Back to Office Gadgets – To Help You Adjust To Office Again
For people who are finally starting to get back to working in the office after so many months of working from home, it is going to be a little surreal. Some may not like it, while some are looking forward to it. You'll have to get used to co-workers, shared spaces, maybe shared devices and so on. Maybe some of these back to office gadgets will help ease the process? Take a look:
Finger print reader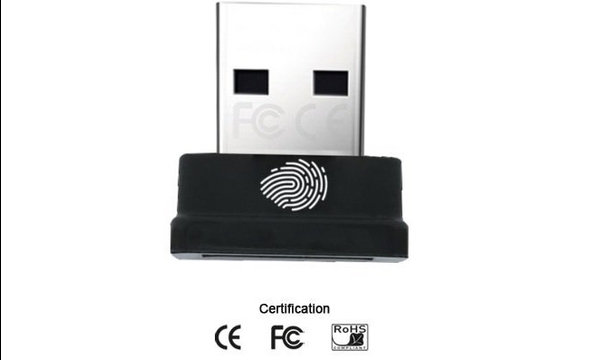 At home, you would rest assured that there was no unauthorised use of your computer or laptop; which is not possible in a shared office space. This fingerprint sensor should give you some peace of mind and maybe some privacy if you so desire. This is used for password-free login, locking and unlocking, folder level encryption and so on.
Lumbar back support cushion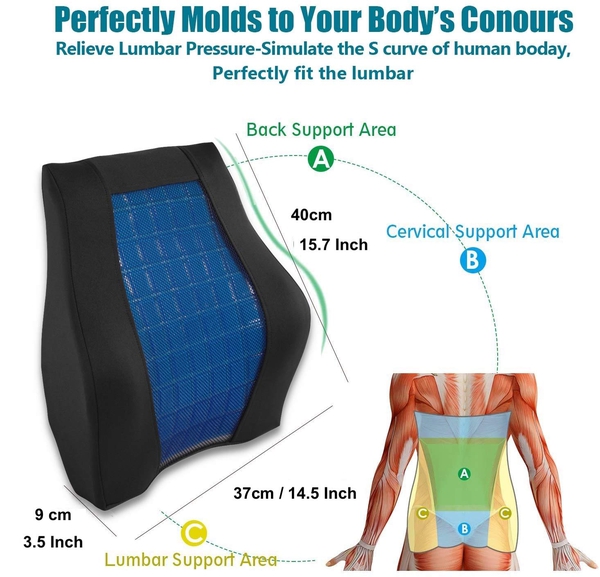 At home, you may have had a chair for your precise requirements or maybe you sat with your legs folded up on the chair if you wanted. Again, difficult in an office setting. So make sure you have quality support for your back and a comfy seating area. Opt for a lumbar support backrest that will help you remain seated comfortably for longer periods.
Multipurpose seat cushion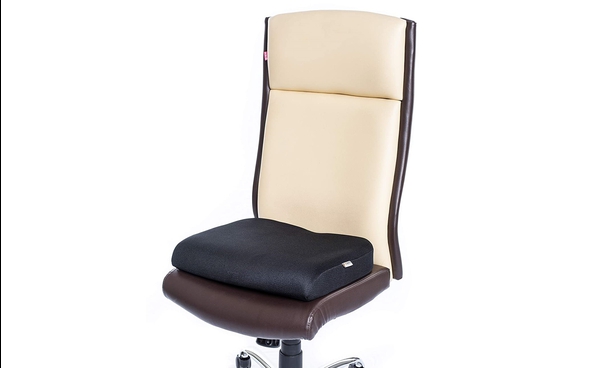 Something like this could add comfort to any chair – a hard chair, or even to a car seat for when you resume those long office commutes.
Ergonomic wrist rest
Anyone who uses a keyboard and mouse for long periods could develop symptoms similar to carpal tunnel syndrome. There could be pain, tingling, discomfort because of the median nerve being pressed as the base of the hand rests on hard surfaces while working on the computer. These ergonomic wrist supports for the keyboard and mouse can be helpful in preventing this.
Keyboard and mouse pad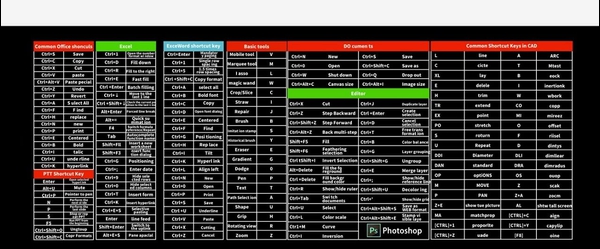 This provides a nonslip surface for the keyboard and also helps the mouse function more accurately and precisely. Not only does it keep the work area looking good, this particular style also has a chart with all the Windows shortcut keys ---- literally at your fingertips.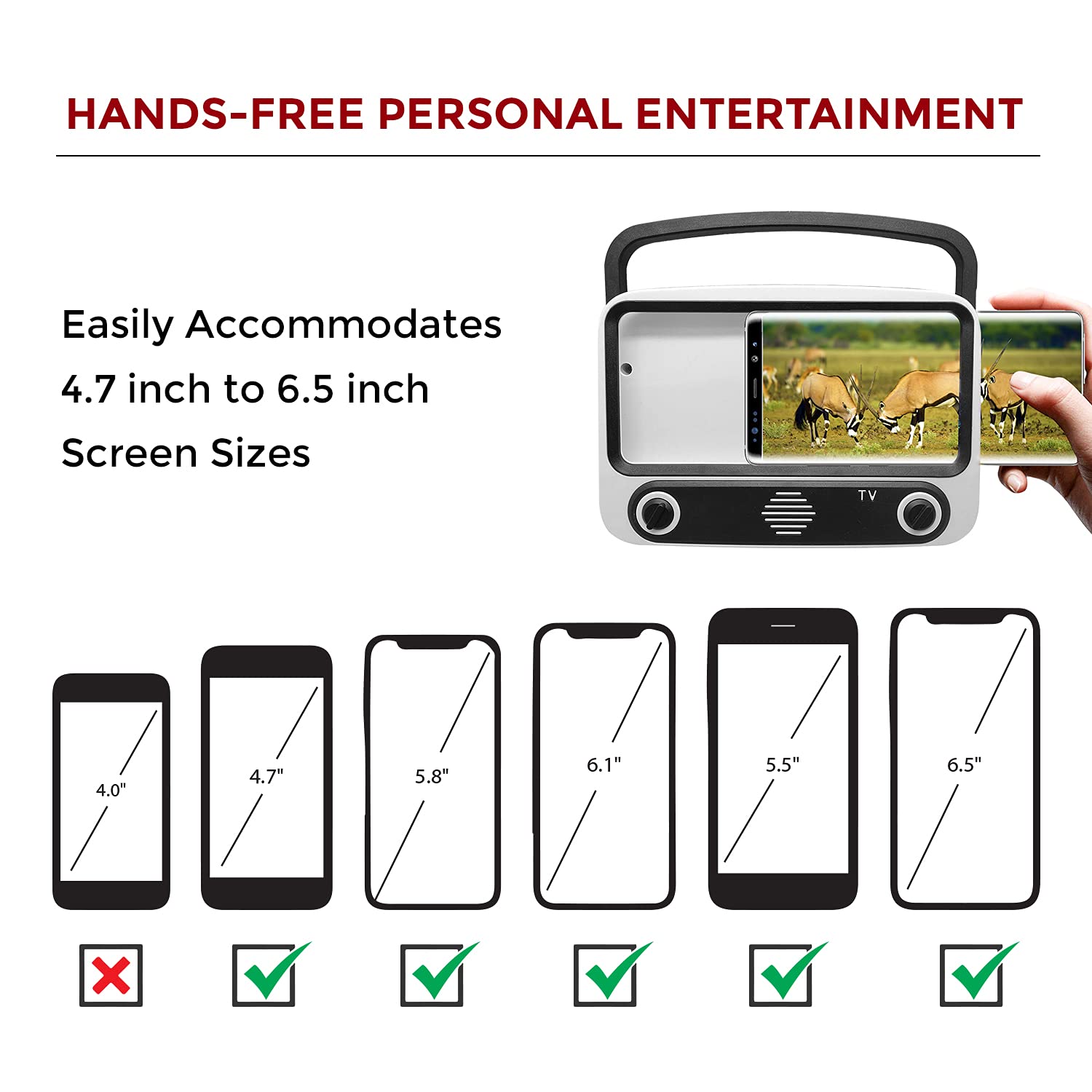 This Bluetooth speaker is also a stand /screen for your phone. It optimises sound from the phone and magnifies it via Bluetooth. The handle makes it easily portable and the angle is great for viewing.
Mobile stand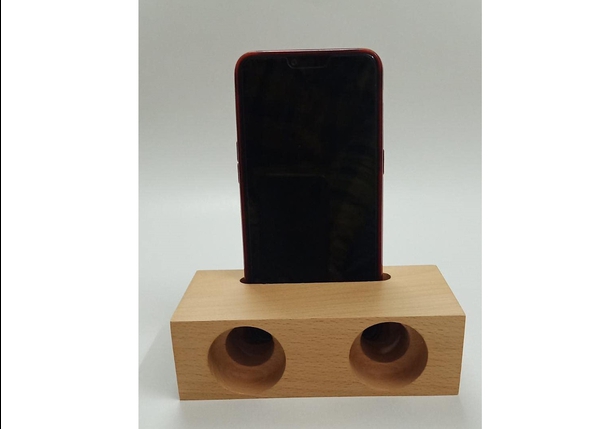 And if you want just a stand for the phone, opt for this one. The construction will magnify the sound somewhat, but this isn't a speaker as such.
Gadget organiser
There will be things that you have to take to the office and carry back home with you – chargers, cables, power banks, wires, tablets, adapter, earphones and so on. A gadget organiser like this can be handy; something that will be a home for all those other back to office gadgets.
Do you have something interesting you would like to share? Write to us at [email protected]
Featured Image Sources &nbsp
1
&nbsp