Love Zoom or Hate It, You'll Identify With These Zoom Memes
Two years ago, most people hadn't heard of Zoom. Over the past year and more, Zoom has gone from necessary, to Chinese spy, back to necessary. The video chatting/ conferencing app has become ubiquitous for people working from home, students attending online classes and for having family get-togethers and friends reunions via Zoom. Obviously, things can go wrong and you will identify with some of these Zoom memes.
Pants optional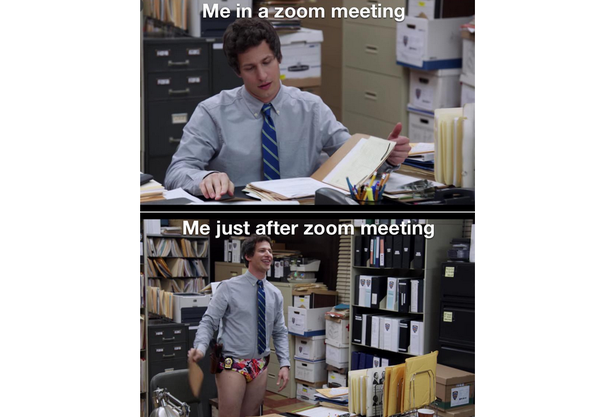 With the advent of Zoom meetings, pants became optional for a lot of people. We simply did not know what was going on out of the screen frame, under the table, on the side…
People could be anywhere, doing anything
They could be sitting in a tub, or could be in a different city and others on the call may not know about it.
Interruptions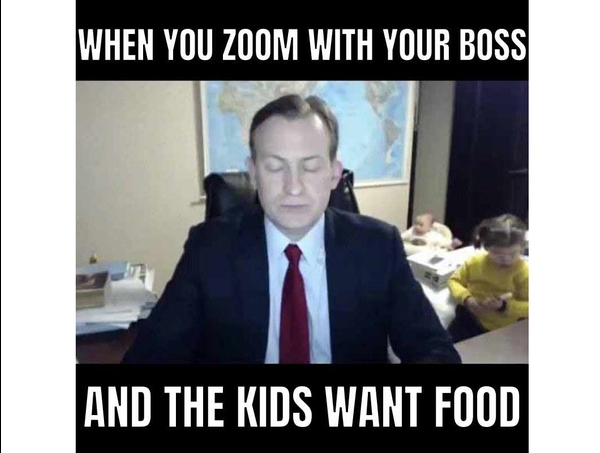 As anyone that has worked from home knows, WFH isn't all plain sailing. There are interruptions, kids' demands that need attention and chores to be done.
It's stressful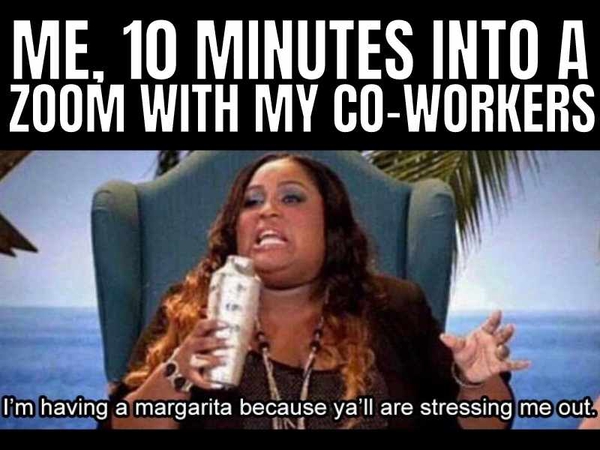 So called 'flexible' work timings eat into family time, leisure time and even holidays. One has to multitask and one no longer has the luxury of going to work because work is at home.
Dressing up – or not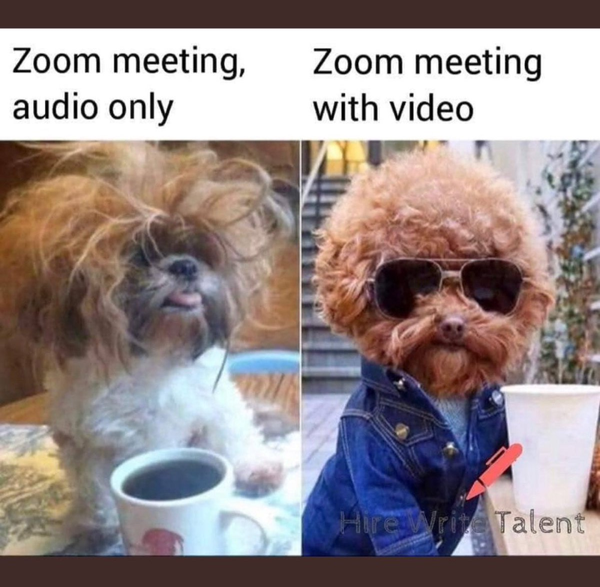 Grooming, daily routines, dressing formally have gone for a toss. Some haven't had a hair cut in ages and seem to now live in pyjamas.
This happens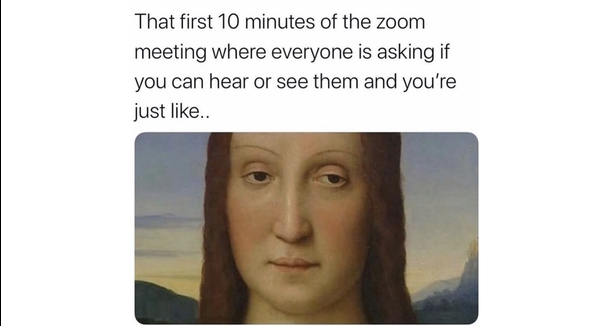 Especially in a family Zoom call when some of the seniors cannot figure out how to unmute themselves or turn on the camera. There are all sorts of confusion – it can be funny or annoying depending upon how bad your day's been.
Things can go wrong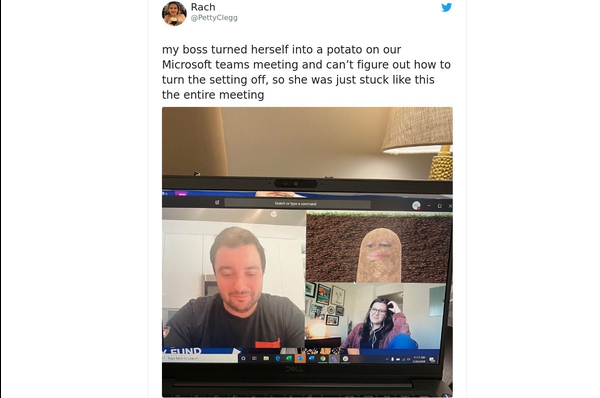 Not all of us are as tech-savvy as we need to be. Things can go wrong – sometimes with disastrous results, sometimes with hilarious results.
Angle is everything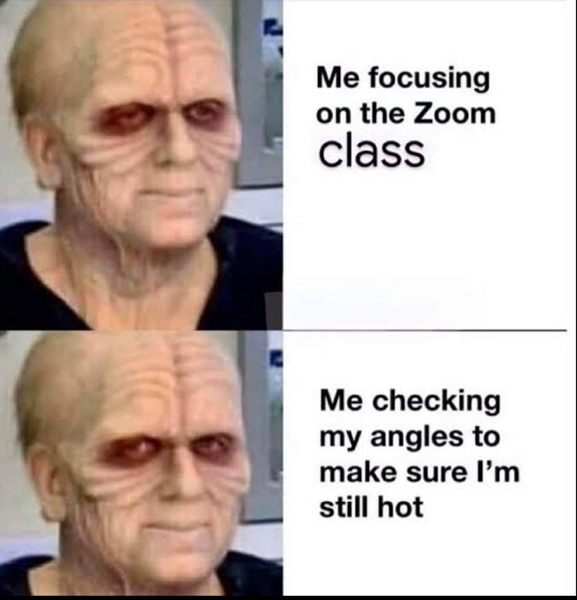 So what if it's a zoom class with dozens of other kids in the frame. The camera angle has to be just so – teens know all about the importance of the angle, and not in maths class either.
True story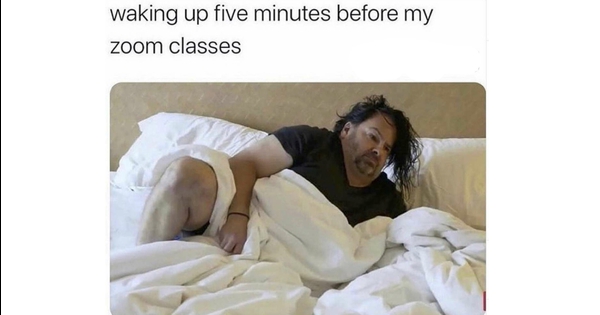 Kids may or may not make it to Zoom class. Or maybe they log in, register their attendance and then go right back to bed.
The new normal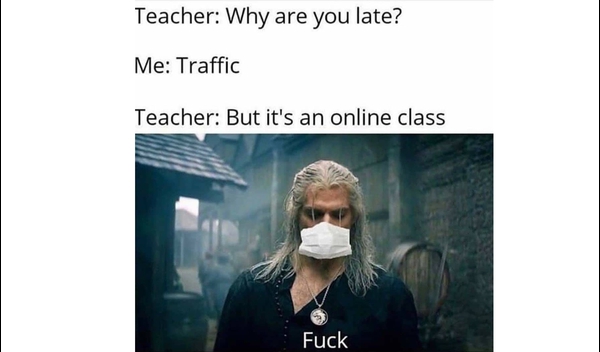 While we all identify with these Zoom memes, some of us long for a return to the way things were. The new normal doesn't work for all of us.
Do you have something interesting you would like to share? Write to us at [email protected]
Featured Image Sources &nbsp
1
&nbsp