Storypedia was created as a place where people of all ages can visit, any time of the day and get interesting news, information and articles, hand picked from around the world and presented in an easy & quick to consume format.
Every single story published on this website is intended to provide quick relief to readers from the stress and fatigue that they go through, simply by living.
We want to make people smile, laugh, get tears in their eyes, feel nostalgic and ultimately feel so happy that they keep coming back for their quick dose of euphoria served by Storypedia.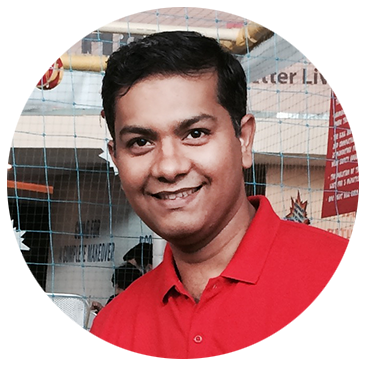 K.R. Sreejith - Cofounder and CEO
He is the Sutradhar. A business degree holder from Faculty of Management Studies, DU, he was one of the earliest professionals in India to capitalise on the burgeoning digital space for business development, and his career spans from the likes of IBM to a large US based consumer tech services company. Always an entrepreneur at heart he quit a very successful career to create his own mark.
Harsh Mohan - Cofounder and CSO
He is the millennial pulse seeker. An engineer from UP Tech, and Business Degree holder from Coventry University in the UK, Harsh has trained with big names like HCL and consulted for the likes of Arthur Stuart in the past. Having a keen understanding to technology and good understanding of the millennial psyche, he decided to follow his passion for telling stories.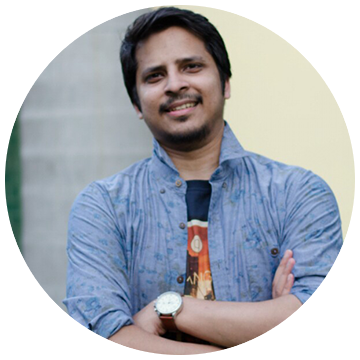 Anurag Verma - Cofounder and Head of Social Media
He analyses how to get stories out in front of the right audience at the right time, to get the maximum out of each published story. He and Harsh became friends when he was getting his Business Degree from Coventry University in the UK and now he is living his dream of telling relevant stories to millions of people.
Pratibha Bisht - Cofounder and COO
She keeps everyone and everything in line. A Graduate in Hotel Management and Hospitality, she became one of the most successful leaders for outsourced banking operations working for Capital One, Bank of America and RBS, until she decided it was time to do her own thing. Having known Sreejith for years, she knew it in her heart that this was it.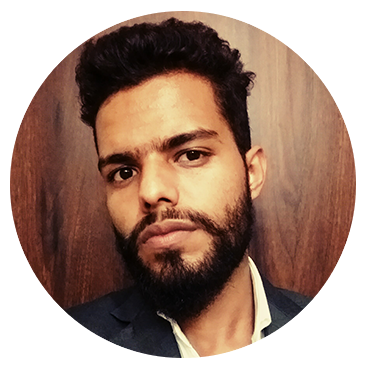 Fraaz Hashmi - Cofounder and Head of Technology
He is the one who makes the platform do the amazing things it does for storytellers, readers and clients. An Engineer, Fraaz was working on high-end software development projects for clients in the USA and the UK when he met with StoryPedia gang and decided to focus on building something interesting of his own.
Tora Sen - Head of Marketing and Content
She is the grammar Nazi who keeps things interesting. With a Diploma in Management, she spent years in L & D and later Marketing. In love with the English language and being closely acquainted with Sreejith and Pratibha, she was more than happy to come on board, and bring the writer in her along for the ride.