Taylor Swift's Look Alike Going Viral On Social Media
Taylor Swift, has a look alike who has come out of the woods and her pictures are just amazing.
Can you spot the difference between two? Which is the real Taylor?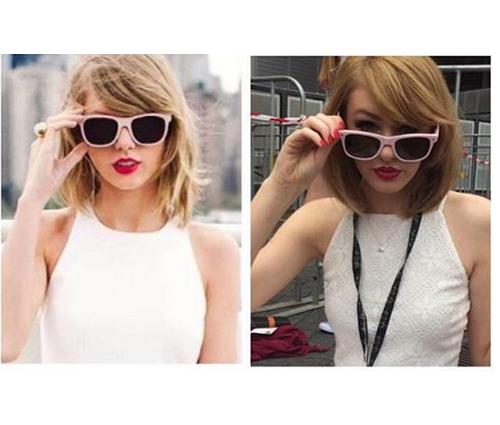 Brit Olivia Sturgiss is just 19 years old and everyone went nuts when her friend Kristy Lee posted these pictures on Instagram.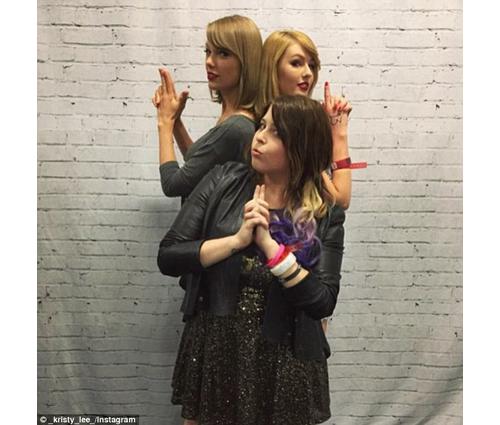 And finally Taylor met her look alike fan Brit Olivia Sturgiss in Melbourne, Australia during a show.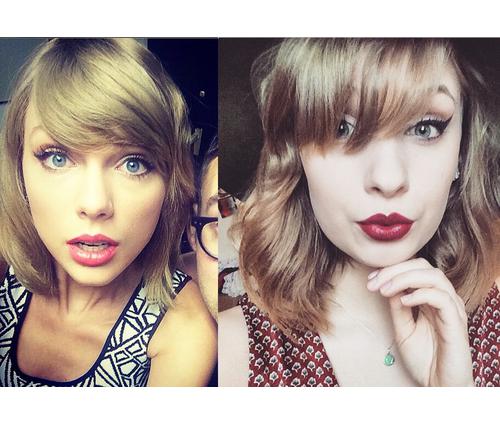 She is a hardcore fan of Taylor Swift and has become famous all over the internet due to the her resemblance to the pop star.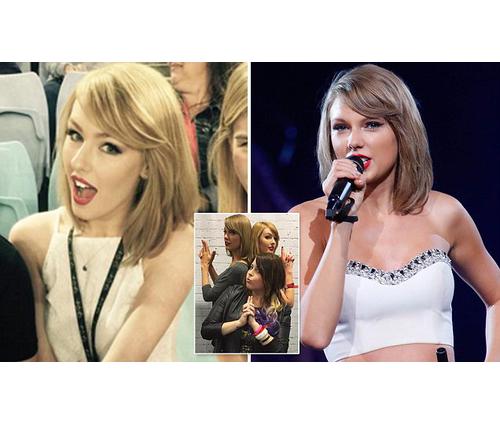 "I think it's just the facial structure. I've got small eyes and bigger lips like her", she said.
Do you have something interesting you would like to share? Write to us at [email protected]
Featured Image Sources &nbsp