Here's Why Ranbir Kapoor is The Ideal Choice To Play Sanjay Dutt
As far as the movie, Sanju's teaser, trailers and songs are considered, Ranbir Kapoor is looking like a doppelganger of Sanjay Dutt. He may not have been involved in many controversies like Sanjay Dutt, but surely shares some similarities with the star. Lets look at those similarities and discuss why he's a perfect fit to play Sanjay Dutt in the movie. 
1. Acting career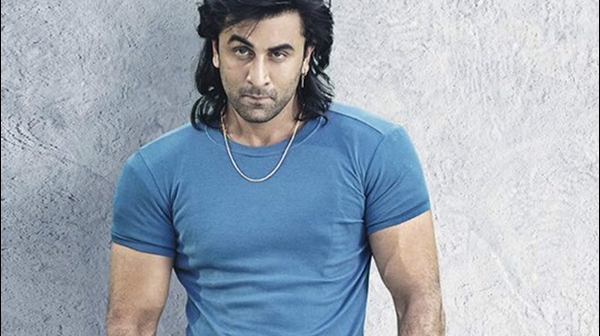 They both are star kids so their upbringing might have been similar. Also, the fact that their parents were highly successful superstars of their time and both Sanjay and Ranbir are yet to achieve that level of stardom in their career.
2. Series of flops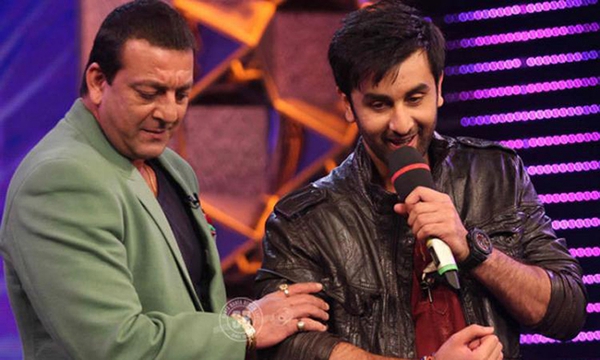 Sanjay Dutt's career has seen a lot of ups and downs and he has given a series of flop movies back to back, but this has not affected his fan following or fame. Similarly, Ranbir Kapoor has also gone through some bad movies in his career, but despite of those flops, he has always been loved by the audience.
3. Failed relationships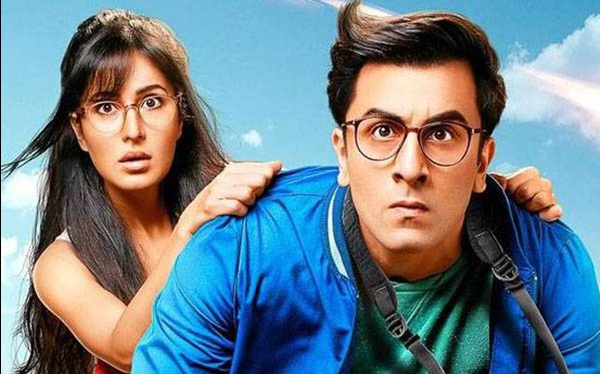 Sanjay Dutt got married to three women in his life, Richa Sharma, Rhea Pillai, and Manyata Dutt. Due to multiple controversies revolving around his life, his relationships didn't work out until he met Manyata Dutt, who has always stayed by his side like a rock. On the other hand, Ranbir Kapoor's love life is quite similar...he has had a series of failed relationships with actresses like Deepika Padukone, Katrina Kaif and more.
4. Their addiction problems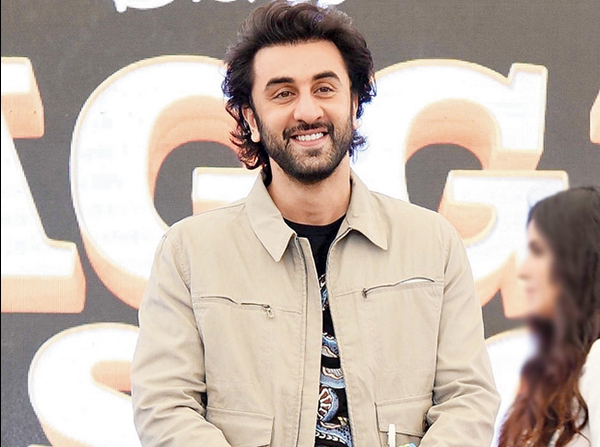 Both have been addicted and dealt with their addiction to alcohol and drugs. According to Desimartini, "Ranbir Kapoor also accepted that his enthusiasm for alcohol has got people around him worried." So, it is quite possible that it was easier for Ranbir to relate with what Sanjay Dutt might have gone through during the dark phase of his life and was able to act that part successfully on the screen as well.
5. Always in limelight in media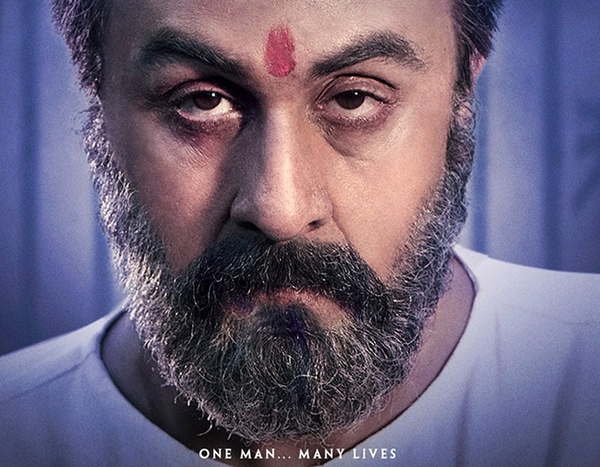 Both of them have stayed in the limelight for some or the other reason (sometimes good, sometimes bad), but all this focus has had a great impact on their career in Bollywood. There were also times when media tore them apart due to their misbehaviour and drunken brawls. 
6. Change in personality
After going through such a controversial life, the Sanjay Dutt that we see today is a different and a changed man. He has already spent his time in prison for his mistakes and has also overcome his substance addiction. He has surely lived many lives and we think his biopic will appeal to people from all walks of life. While Ranbir Kapoor acting in it, is another reason that we can't miss this movie...after all he is such a beloved actor!
Do watch the movie and let us know what you think in the comments sections below.
Do you have something interesting you would like to share? Write to us at [email protected]
Featured Image Sources &nbsp
1
&nbsp