Similarities Between Salman Khan's Sultan and Aamir Khan's Dangal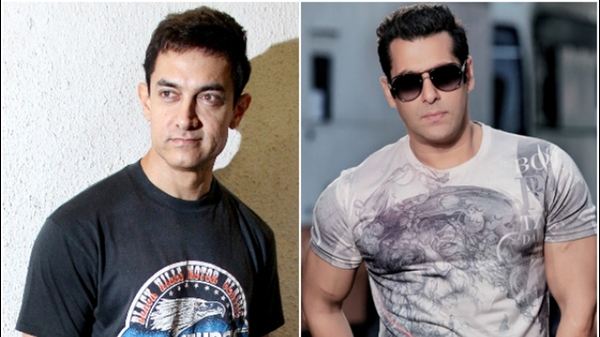 Recently, the trailer of Aamir Khan's movie Dangal was released and we found some similarities between Salman Khan's 'Sultan' and Aamir's 'Dangal'. Did you also notice them?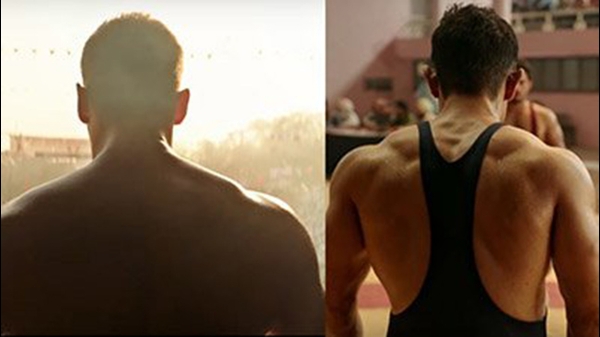 In the start of the trailer of both movies, the scene started with wrestling, but one was in the Akhada while the other is in the Wrestling Ring.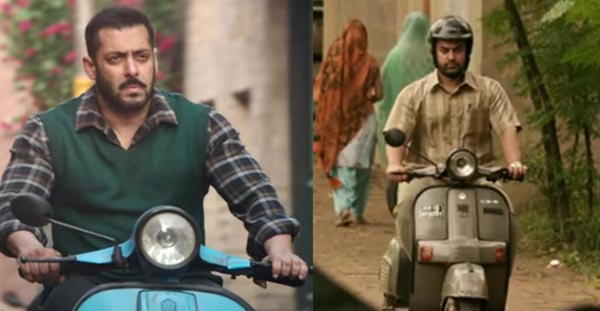 In 'Sultan' we saw Salman Khan riding a scooter and in 'Dangal', Aamir is also seen riding a scooter, but with a helmet.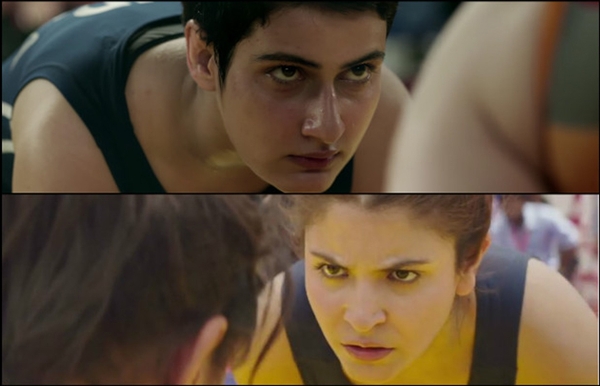 In both of the movies, women are shown wrestling with opponents, giving a tough fight.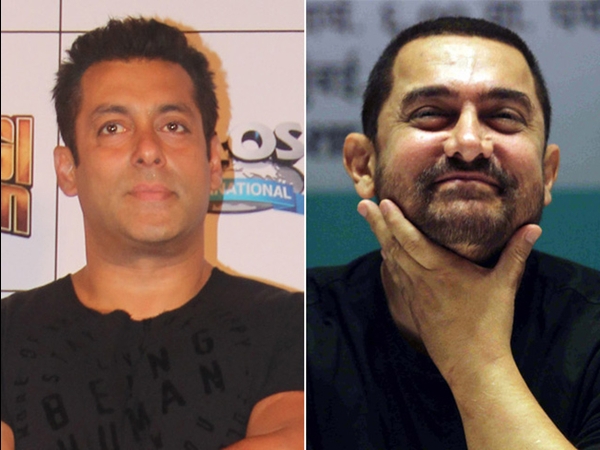 In Sultan we all saw Salman Khan's fat belly and in Dangal also Aamir's fat on the belly is very clearly visible in a lot of scenes.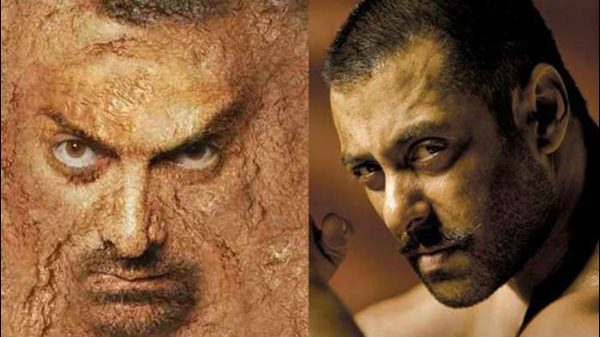 In the trailer of Dangal, Aamir speaks Haryanvi language which reminds us Sultan's Haryanvi accent.
Do you have something interesting you would like to share? Write to us at [email protected]
Featured Image Sources &nbsp
1
&nbsp