Did These Bolly Stars Really Start Out as Background Dancers?
A rags to riches story is always inspiring. So when we hear of one out of the many, many barely noticed background dancers in a Bollywood dance number making it big, we are very interested. There are many in Bollywood today, who broke out of the background and into the limelight: A recent trending video tells us all about these stories. Are they true?
Trending video
There are plenty of stories doing the rounds (including this trending video) that top stars such as Deepika Padukone and Ranveer Singh started out as background dancers before they broke into the big league.
Shahid Kapoor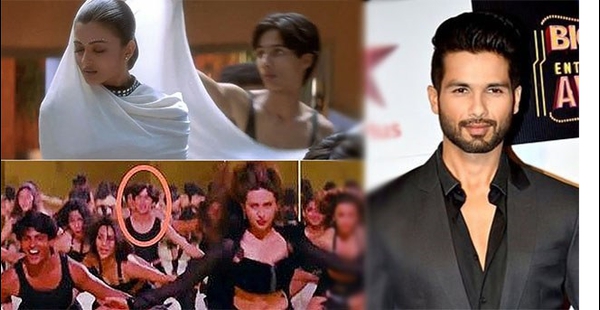 He may be the son of veteran actor Pankaj Kapoor but he was a child actor (remember the Complan ad?) and a background dancer too. He was famously part of the backup dancers in Taal starring Aishwarya Rai. He is seen here dancing behind Karisma Kapoor as well.
Saroj Khan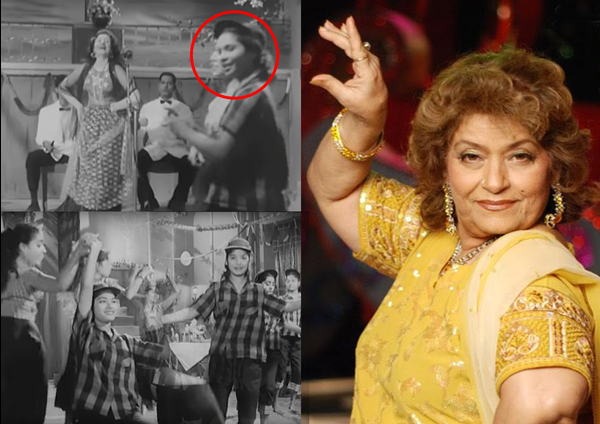 Long before she became Bollywood's top choreographer, she was a child artiste and a background dancer.
Remo D'Souza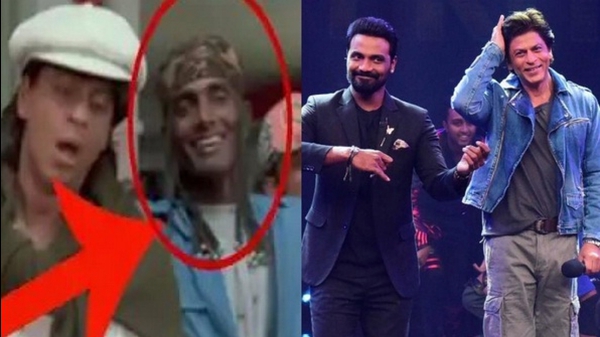 He may be a hotshot choreographer, film producer and judge on dance shows  now, but at one time he was a background dancer. He himself shared this throwback picture of himself in the background with Shah Rukh Khan in the forefront.
Zoya Akhtar
She is seen her in a blink and miss appearance in the controversial Mira Nair film Kama Sutra. Later of course she became one of Bollywood's best known female directors.
Arshad Warsi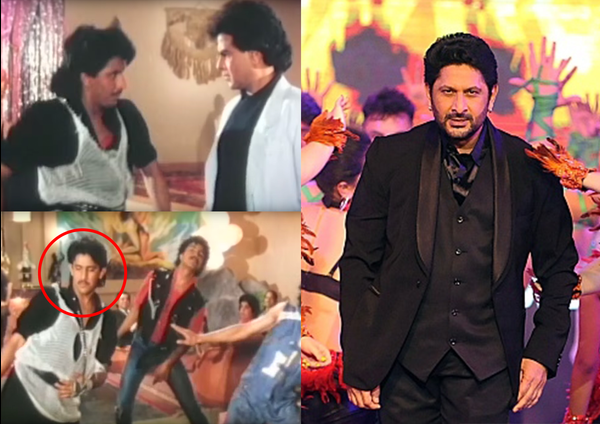 He is today counted as one of Bollywood's most competent but underrated actors. He started out rather less than spectacularly; as this image of him dancing seems to indicate.
Sushant Singh Rajput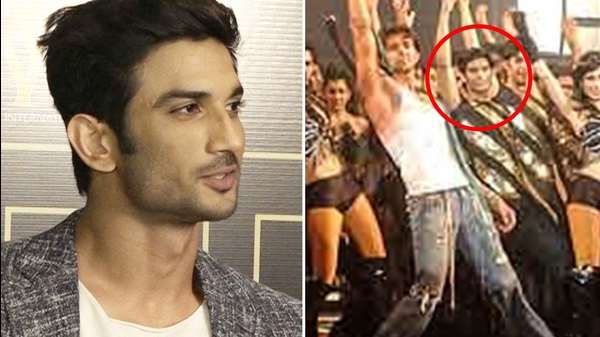 Bollywood's fave loverboy Sushant Singh Rajput also started out as a dancer – at the IIFA Awards and apparently also in films such as Dhoom and others behind the likes of Hrithik Roshan, Shah Rukh Khan and others.
Farah Khan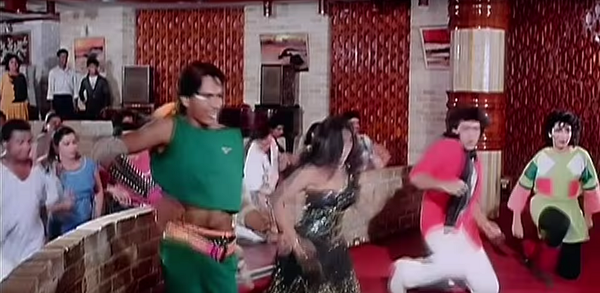 Before she became a choreographer, then a director and even acted in a few films, she was a background dancer. So was her brother Sajid Khan who is now best known as the director of truly awful films and being accused of various transgressions ranging from sexual harassment and exploitation to outright abuse.
What about Ranveer and Deepika?
Deepika Padukone was a well-known model before she turned to films; to call her a background dancer is a bit of a stretch. Various images are presented to demonstrate how Ranveer was a backup dancer in a couple of Amitabh films. However, the images are unclear and this isn't something that Singh himself has ever corroborated.
Do you have something interesting you would like to share? Write to us at [email protected]
Featured Image Sources &nbsp
1
&nbsp