Shutdown NDTV - Modi 'Bhakts' Demand Government To Shut Down Channel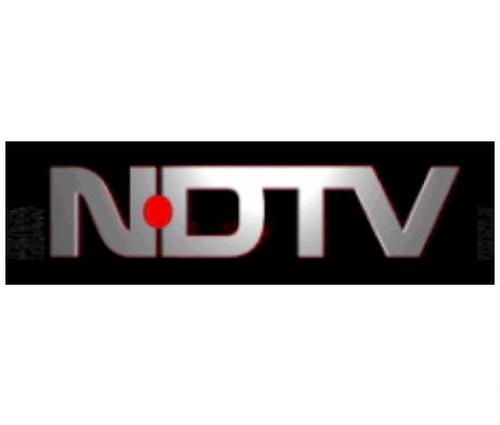 Leading news and media channel NDTV is under attack for reporting another side to the Pathankot terrorist attack.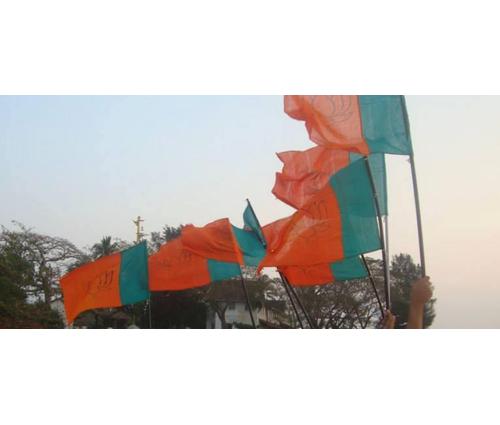 The attack is being laid at the doorstep of PM Modi's supporters who are calling NDTV anti-national for the reports they are publishing.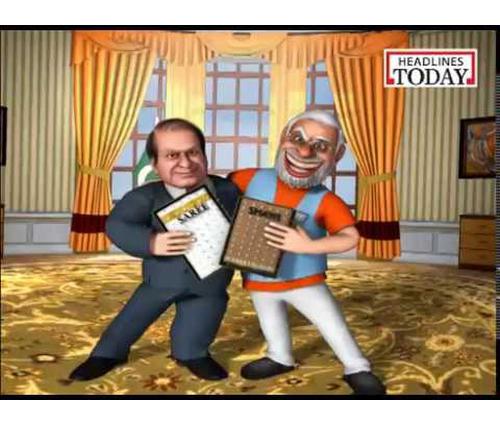 Editor-in-chief Barkha Dutt reported that there was a secret meeting between Nawaz and Modi at the SAARC summit in Kathmandu. Which was rubbished.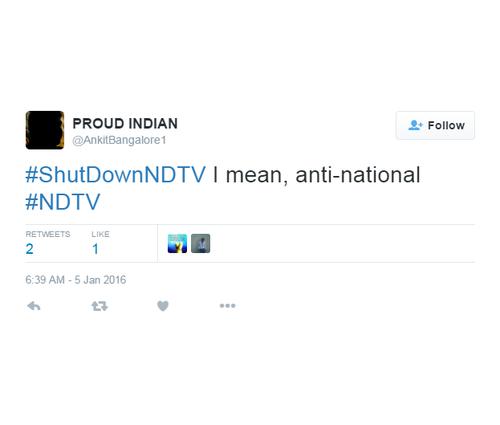 In some reports some people have asked for Barkha to be sent to Pakistan. The Twitterati have taken to their keypads with a vengeance.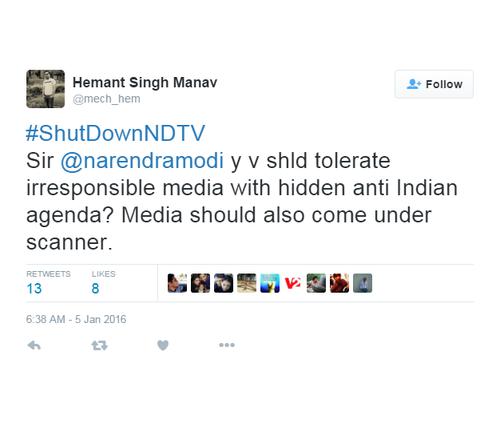 There is a call for the media to be held responsible for the news that they report.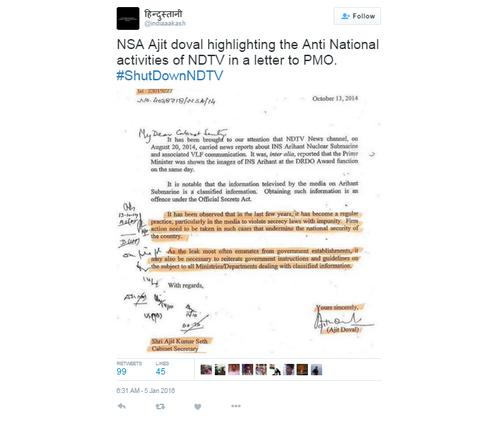 There have been reports previously of the media getting their hands on what can be called national secrets and publishing them without prior approval.
Do you have something interesting you would like to share? Write to us at [email protected]
Featured Image Sources &nbsp