Remember Bhalla From Andaz Apna Apna? What's He Upto Now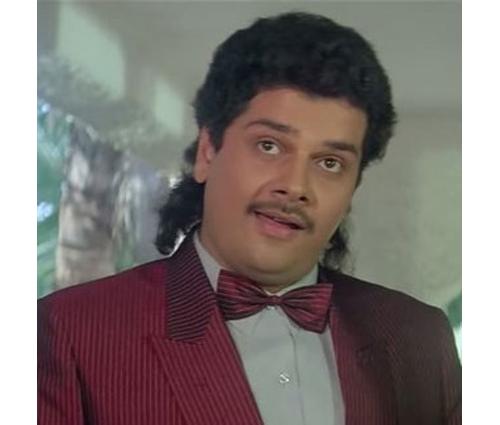 Do you remember 'Bhalla' from the movie 'Andaz Apna Apna', starring Aamir Khan and Salman Khan? Well, this is what he's up to now days.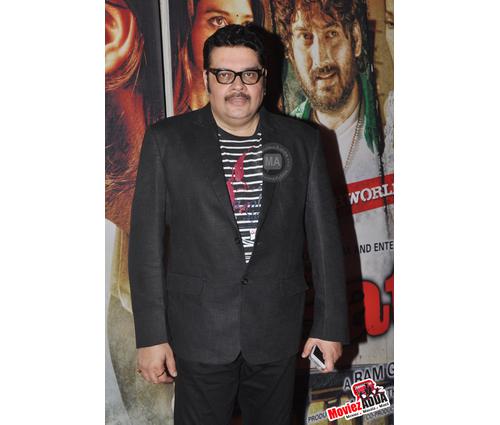 Shehzad Khan is the son of late actor Ajit, who was known for his famous tag line 'Mona Darling'.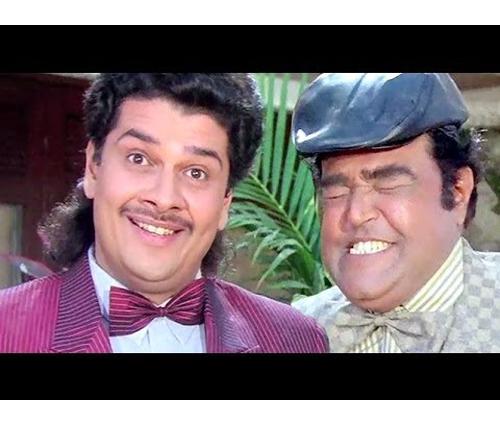 He made his acting debut in 1988 film Qayamat Se Qayamat Tak and also sang and wrote an album called Asli Loin Mix along with Sony BMG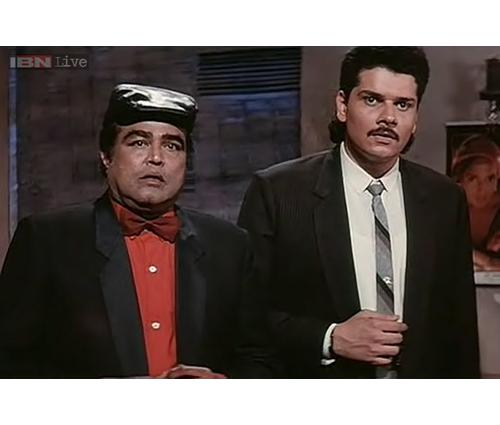 He has played many roles in various films and TV shows. But he is better known for his role of 'Bhalla' in the movie 'Andaaz Apna Apna'.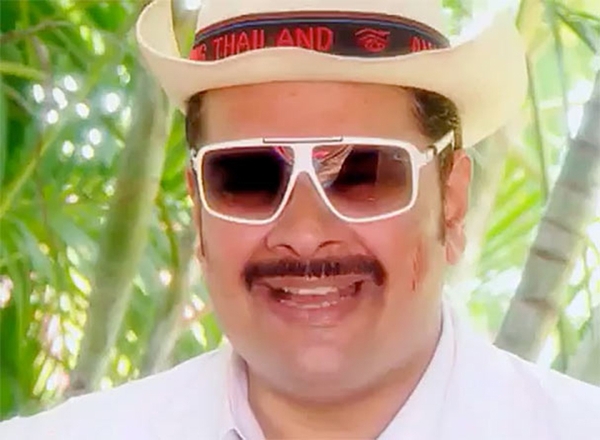 While on TV, he is popularly known for his character of 'Tiger' from the TV show 'Shaka Laka Boom Boom'.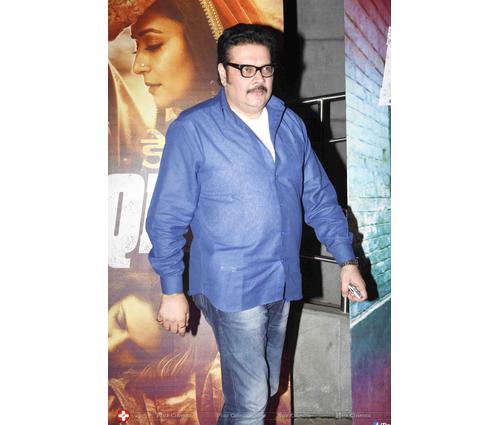 He last appeared in the film named 'Chal Bhaag' in the year 2014. But he was not quite successful in grabbing roles in his career and nowadays, he nowhere in the main frame and also we don't see him in any social events.
Do you have something interesting you would like to share? Write to us at [email protected]
Featured Image Sources &nbsp