8 Bollywood Celebrities Who Are Very Superstitious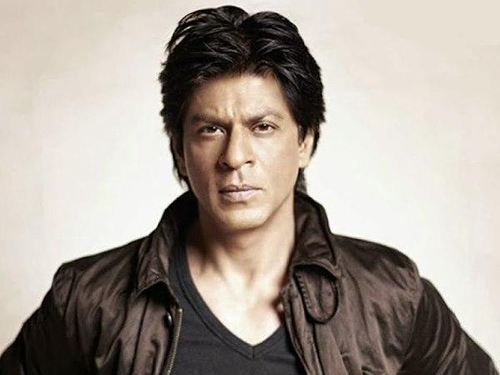 Shah Rukh Khan - Our King Khan only drives a car or bike that have a triplet no '555' on its number plate. It seems like he is really obsessed with this number and considers it as his lucky number.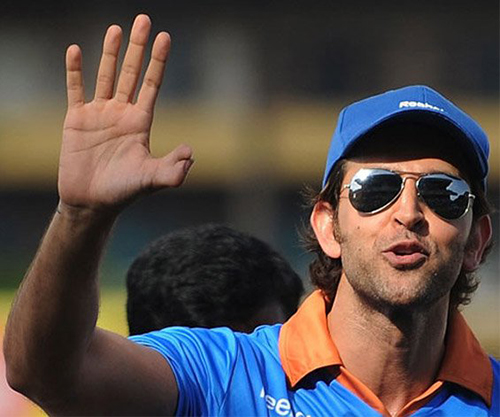 Hrithik Roshan - He considers his extra thumb to be lucky for him, that is why he doesn't want to undergo a surgery for that. Anyway, it doesn't matter because we all love his acting and the stardom that he has got today is just because of his hard work.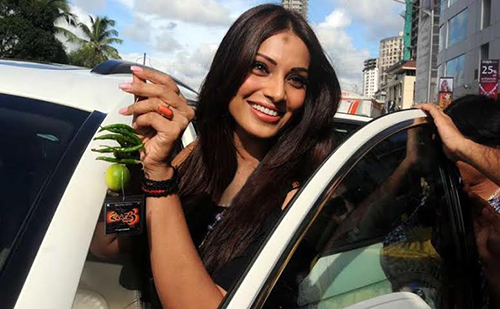 Bipasha Basu - Who has appeared in many horror movies, believes in supernatural powers and prefers to use 'Nimbu-Mirch' to ward off dark forces. We think she is more influenced with our Indian culture and old beliefs.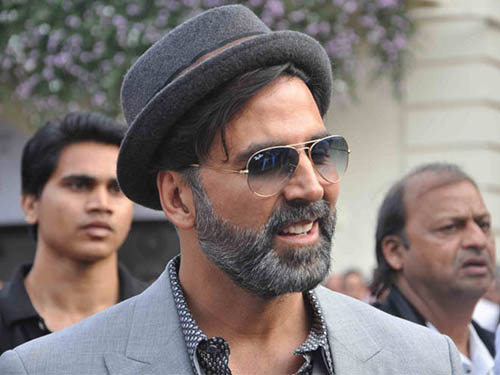 Akshay Kumar - Our 'Khiladi' is also very superstitious, he prefers to fly abroad before the release of his movie. It is said that he considers this as his lucky charm.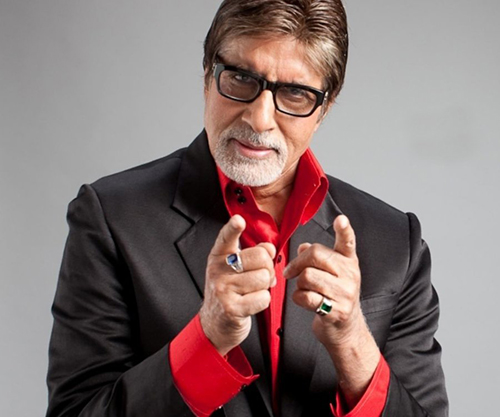 Amitabh Bachcahn - You may not have noticed, but he is really obsessed with the sapphire ring in his right hand. He considers his sapphire ring as his lucky charm.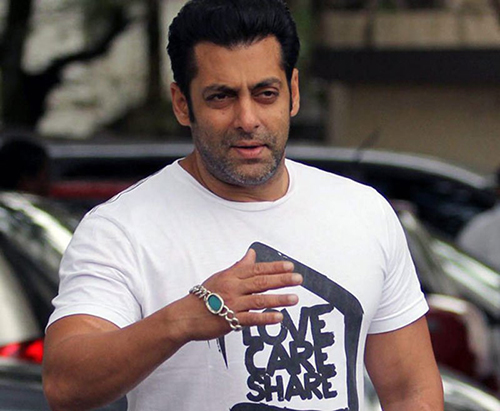 Salman Khan - He prefers to wear sapphire bracelet on his right arm and considers it as his 'protector'. He is so obsessed that in most of the movies he insists on flaunting the bracelet. He is also supposed to be superstitious about releasing his films during Eid.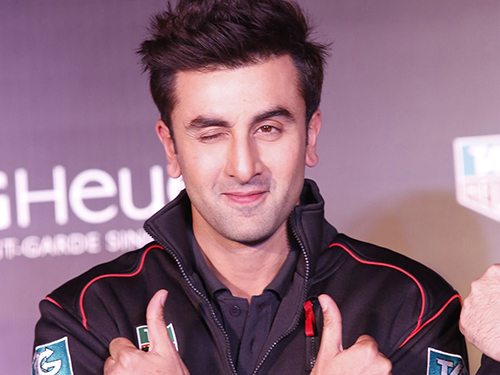 Ranbir Kapoor - Our chocolaty hero considers his mother Neetu to be his lucky charm and prefers to have cars with number 8, which is his mother's birth date.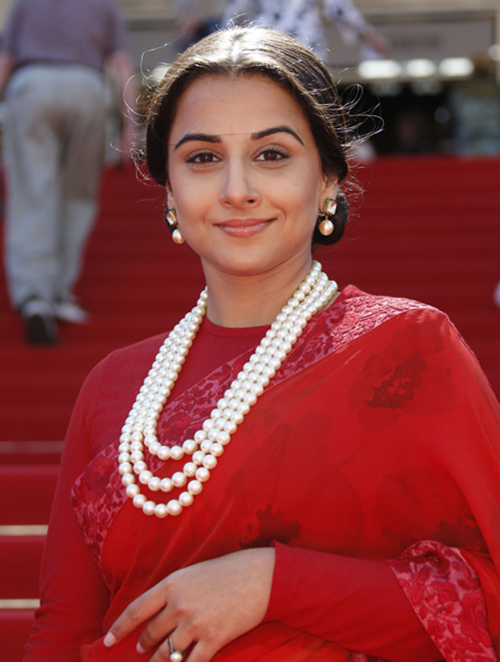 Vidya Balan - She has a obsession for the colour red and likes to wear a Kajal of Hashmi brand from Pakistan. She believes it brings good luck in her life.
Do you have something interesting you would like to share? Write to us at [email protected]
Featured Image Sources &nbsp
1
&nbsp