7 Life Hacks Everyone Must Know For Emergencies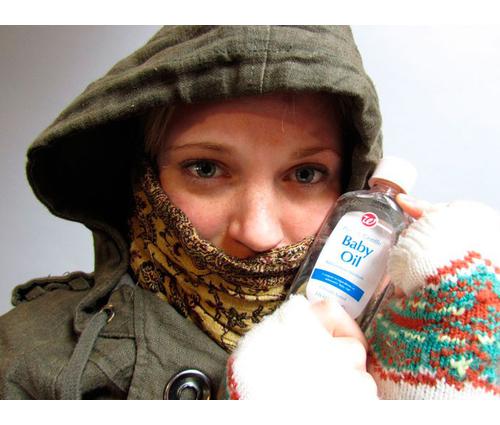 Baby oil can also be used to protect your skin in cold winter months.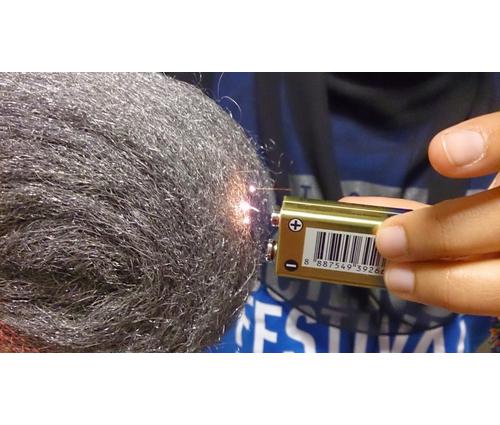 You can use a 9 volt battery and put it in front of a ball of steel to start a fire.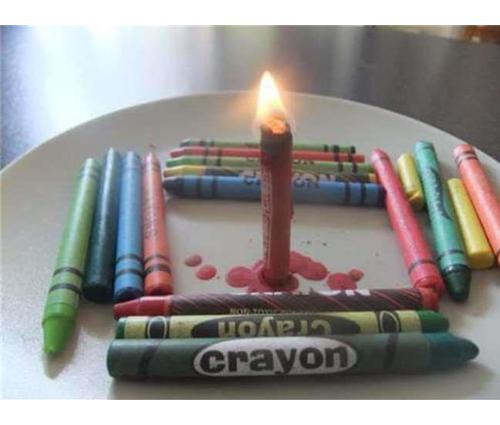 Crayons can be used as candles and they last up to 30 minutes.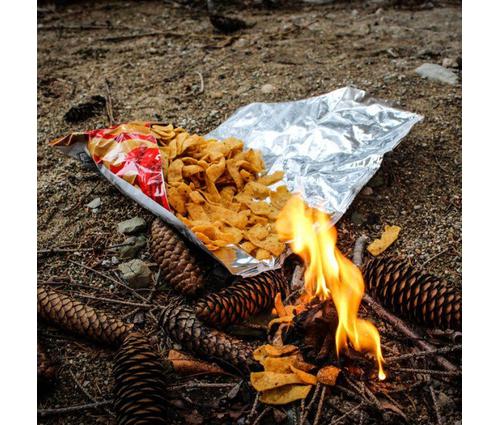 Chips like Doritos or Fritos contain enough oil and can be used to start a fire.
Salty water can be used to treat those bug bites easily.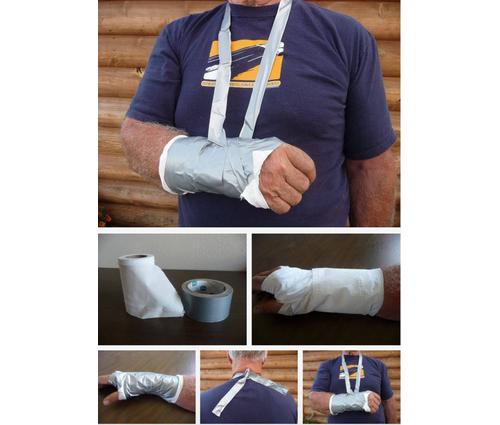 Paper towels and duct tape can also be used as a makeshift cast for a broken bone.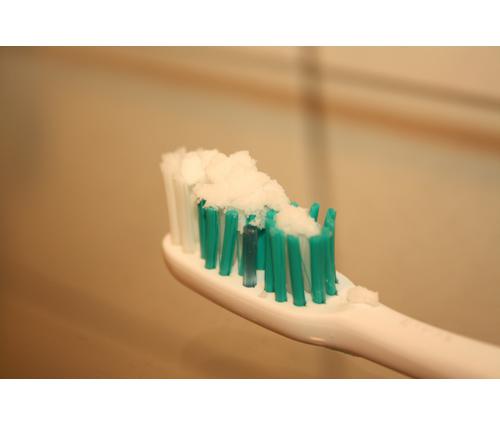 Brushing your teeth with baking soda can help you avoid cavities.
Featured Image Sources &nbsp