6 Bollywood Celebs And Their Serious Illnesses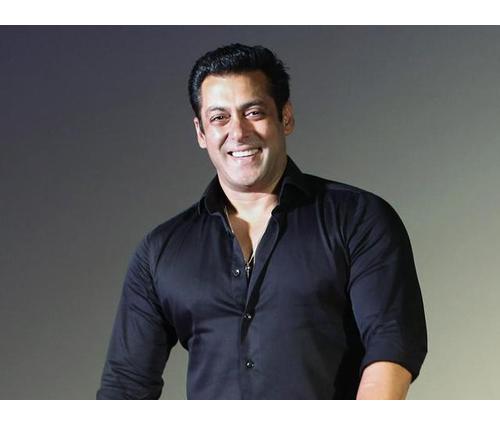 Salman Khan - He's suffering from a nerve disorder called Trigeminal Neuralgia from almost 8 - 9 years. Although, there's nothing to worry about, as he's under treatment.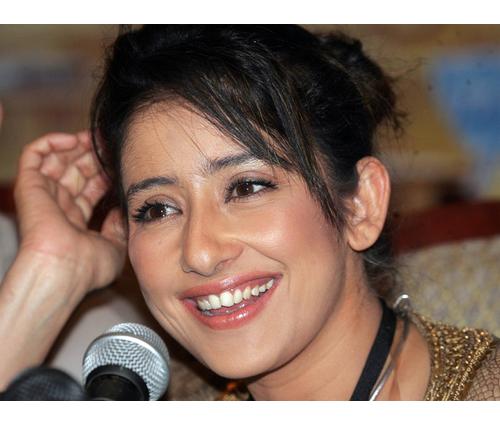 Manisha Koirala - She was diagnosed with ovarian cancer in 2012, but she successfully fought cancer and overcame the disease.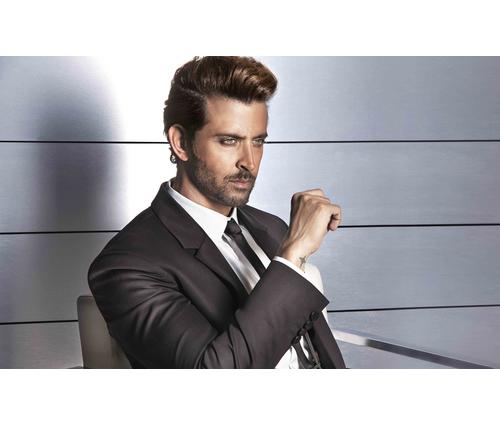 Hrithik Roshan - Our Bollywood hunk is also suffering from a disorder called Chronic Subdural Haematoma, in which a person experiences dizziness, headaches and drowsiness.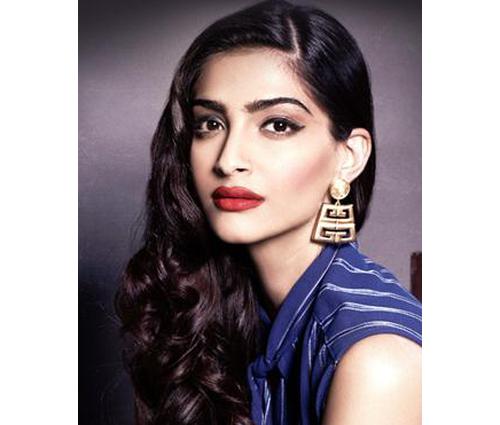 Sonam Kapoor - Many of us don't know, but she is diabetic from her childhood, for which, she takes insulin injections everyday and maintains a healthy diet.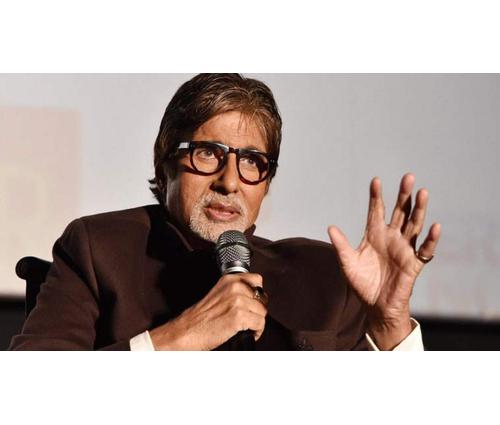 Amitabh Bachchan - Many years back he suffered from TB or tuberculosis, and after a long treatment he overcame the disease. Apart from that he also suffered a near fatal intestinal injury during the filming of a fight scene while shooting 'Coolie'.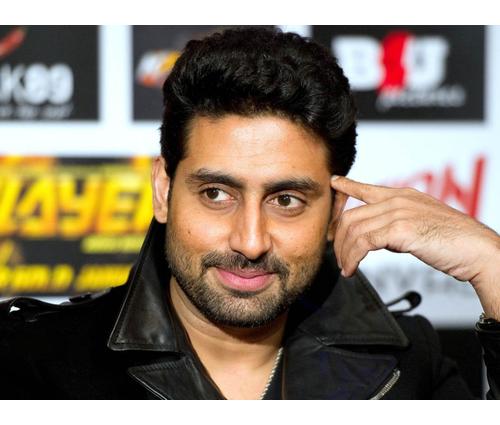 Abhishek Bachchan - He was suffering from dyslexia, a learning disability, when he was a child. And it is also said that the movie 'Taare Zameen Par' was actually inspired from him.
Do you have something interesting you would like to share? Write to us at [email protected]
Featured Image Sources &nbsp