List Of Positives That Came Out Of India's Participation At The Rio Olympics
After a dreary first week at the Olympics where strong contenders from India fell by the wayside, the second week produced unexpected winners and medals for players, who did not start out as favourites to win any. There have been a lot of very positive outcomes from the recently concluded games at Rio in Brazil for us Indians:
Largest ever contingent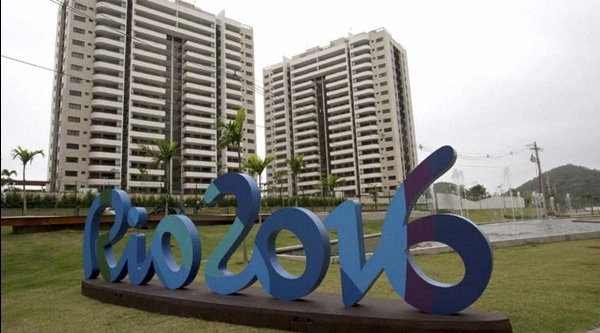 This time around, India had sent the largest ever contingent to the Olympic Games. Simply qualifying to participate is a significant achievement so the 120 Indian athletes who took part in 12 different sports were already achievers even before they left for those distant shores.
Participation in new disciplines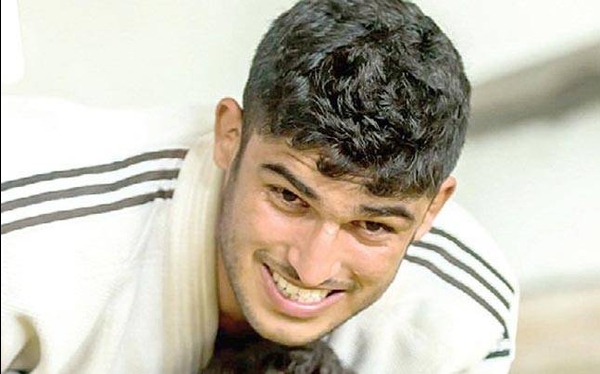 Dipa Karmarkar, the gymnast from Tripura was the first Indian woman ever to make it to the Olympics in gymnatics. The Indian women's hockey team, Avatar Singh in Judo represented the country after several Olympics with no Indian representation. Dattu Bhokanal also qualified for rowing; the first and only Indian for his event.
The women made us proud
There were some unexpectedly good performances; mostly from the women.  P V Sindhu came back with a silver medal in badminton and Sakshi Malik won bronze in her women's wrestling event. Dipa missed her medal by a fraction of a point. Lalita Babar made it to the finals in her steeplechase event.
For once we were not hooked on cricket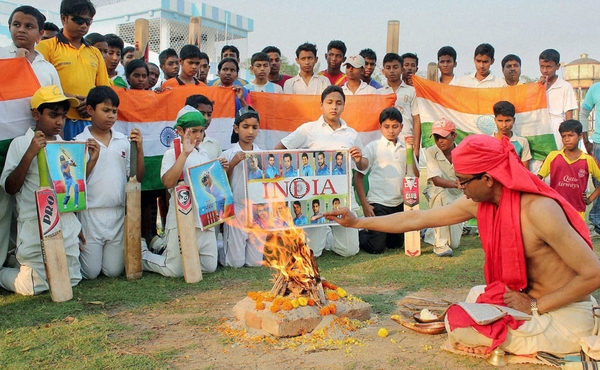 This cricket mad nation for once, was watching sports other than cricket and was cheering for men and women not wielding a willow; praying for players other than cricketers. Does this mark an interest in other sports and the tapering off of cricket mania in India? Time will tell.
TV viewership was indicative of increased interest
For once, Indians were watching sports other than cricket on the TV. Viewers were waking up early or staying up till late to catch not only Indian performances but other headline events at Rio.  Though viewership was predictably higher for tennis and hockey, other events also found significant viewership.
Rousing receptions for returning athletes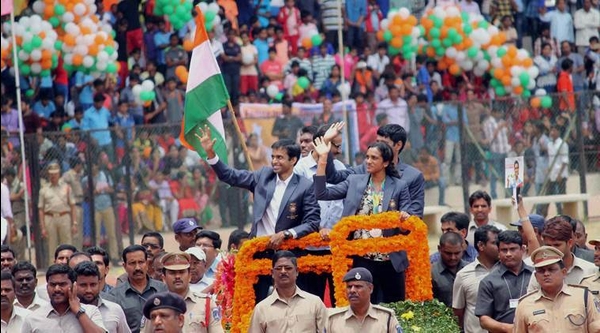 While the medal winners received all sorts of monetary awards from associations and government bodies, it was the welcome from the public that was most indicative of how happy the hoi polloi was to welcome the athletes.
Welcome back!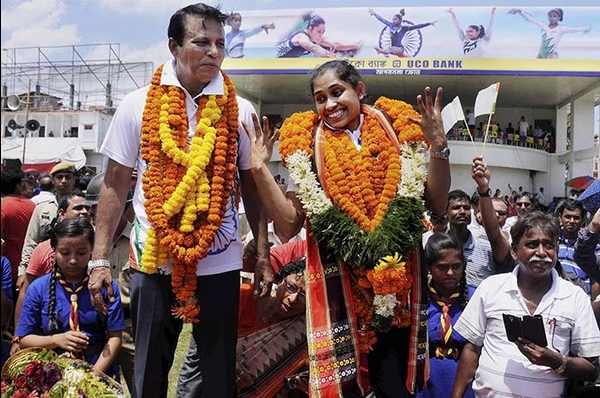 Thousands lined the streets in Hyderabad to greet silver medal winner P V Sindhu and there was a tumultuous turnout in Agartala for Dipa Karmarkar as well.
A much needed fillip for sport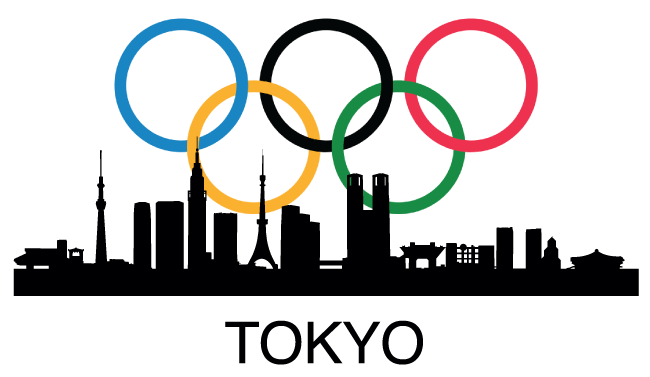 Experts are busy debating the best way to give the proper impetus to sport in India. People are looking at ways to identify talent early, develop proper infrastructure and facilities and ways to make funding and coaching available to promising individuals so that we fare better at Tokyo in 2020.
Do you have something interesting you would like to share? Write to us at [email protected]