The 2016 Rio Olympics Start Today And Nita Ambani Is First Woman To Join IOC
Nita Ambani is First Indian Woman IOC Member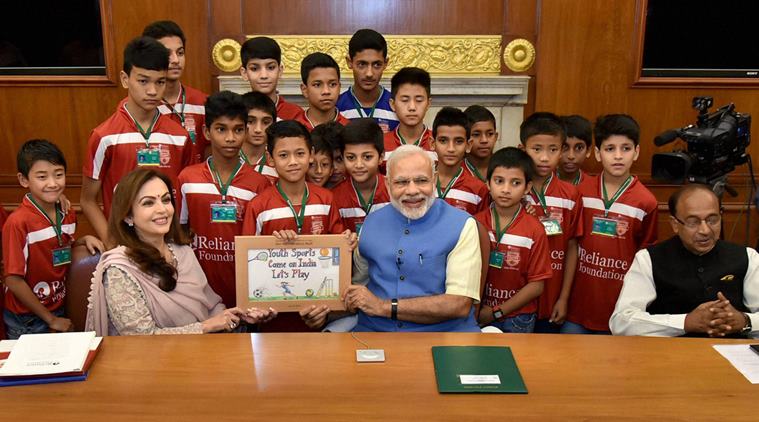 She is the founder and chairperson of Reliance Foundation and has been closely associated with both sport and charitable ventures for many years now. Elected by the ICO members at the 129th session, she is now a part of the IOC, the elite body that oversees Olympic sports and she will be a part of the organisation until she is 70 or for 18 more years.
India is sending it's biggest ever contingent this time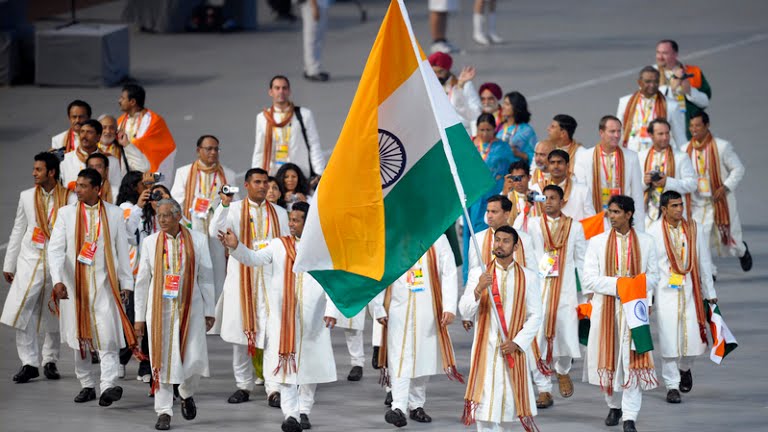 120 Indian athletes went to Rio this year to participate in 12 different sports such as boxing, wrestling, shooting, badminton, field athletics, judo and more.
The Indian hockey team qualified automatically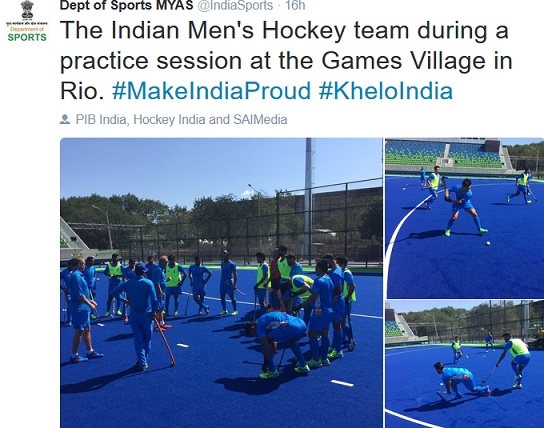 Having won the Gold Medal at the 2014 Asian Games in Incheon, the Indian team qualified automatically for the Olympics. Having failed to qualify for the 2008 and having been at a rather miserable 12th position at London in 2012, this team certainly hopes to relive the halcyon days of the 1930's and 1948, 1952, 1956, 1964 and 1980 when the Indian men won gold.
Goldman Sachs predicts eight medals for India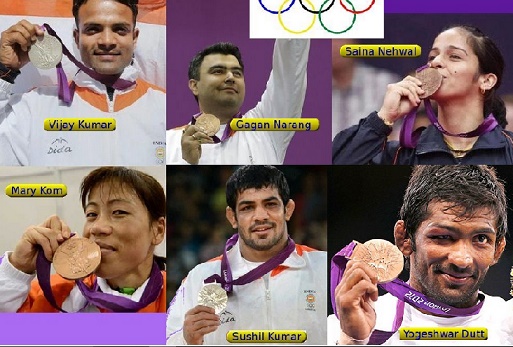 According to the 'Olympics and Economics report' published recently, Goldman Sachs has predicted that India will win 8 medals including one gold.
First Indian woman gymnast at the Olympics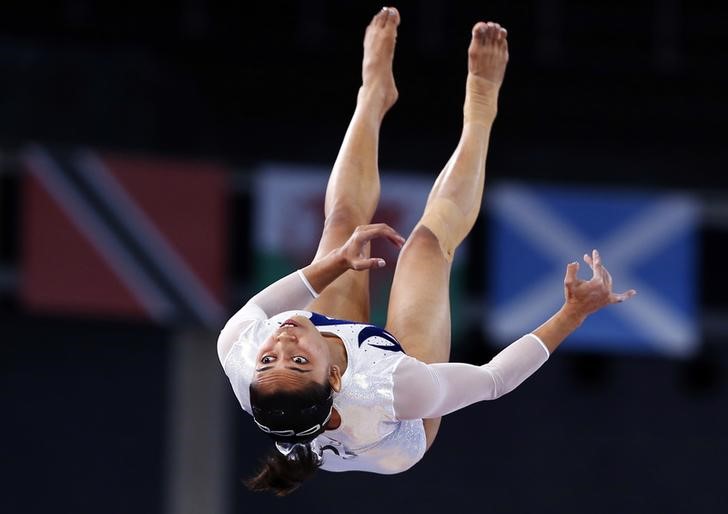 Gymnast Dipa Karmarkar is to participate in the Olympics this year. She will perform the Produnova double frontal vault; known to be one of the most difficult of gymnastic events.
We could expect our first archery medal and more shooting medals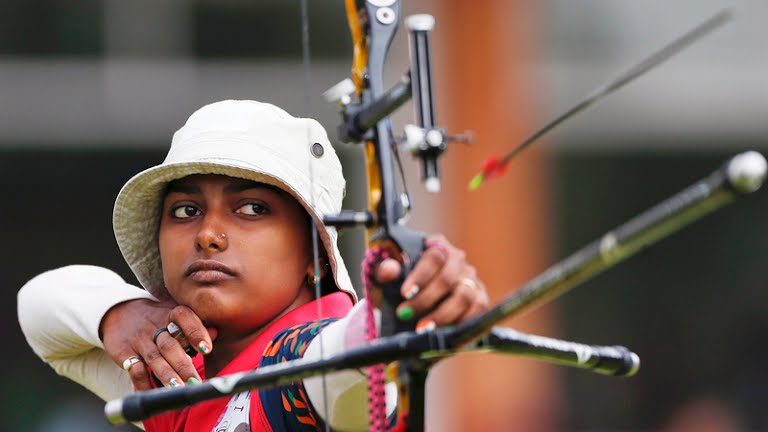 Deepika Kumari is thought to be a very real medal contender in Archery. Among the shooters Jitu Rai is a contender in the Pistol event while there is also hope from Manavjit Singh Sandhu and former Olympic medalists Abhinav Bindra and Gagan Narang.
Gracenote says we could win gold in the Tennis Mix Doubles event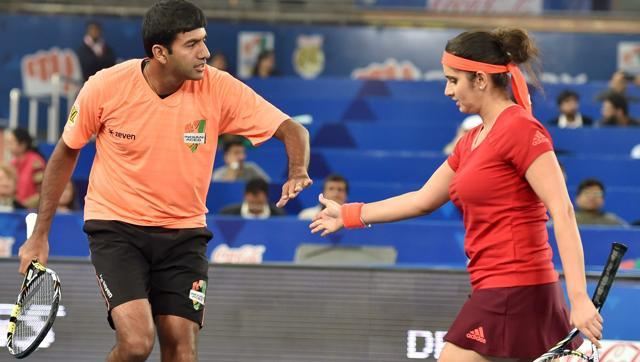 Some calculations based on some complex algorithms have found that there is a strong possibility that the pairing of Sania Mirza and Rohan Bopanna could get gold.
We also have hopes from Saina Nehwal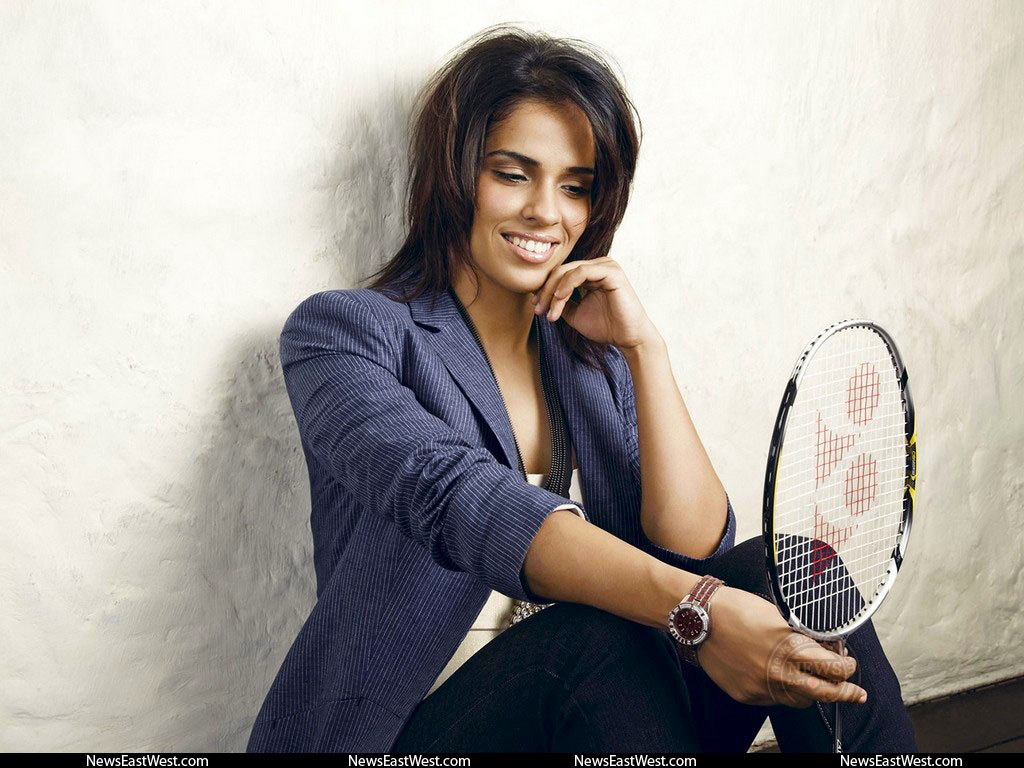 Former world no 1 and India's ace shuttler, Saina Nehwal has battled injury and setbacks but is still a real contender. So will India beat its own medal tally of 6 medals from the London Olympics? We can hope that our athletes #MakeIndiaProud
Do you have something interesting you would like to share? Write to us at [email protected]