Durand Cup 2016 Finished With Gala Wins And Some Brilliant Football Action. What Did You Miss?
If sports are your life and thrills your appetizer, then few sports in the world can match up to Football. A game loved and adored in the world, is celebrated with rich fervour in India. And the recent Durand Cup lifted the competition to a seminal level, unprecedented in the long history of the tournament in India.
Here are some key highlights from the much-followed Durand Cup, 2016:
1. Multiple teams fighting for a single glory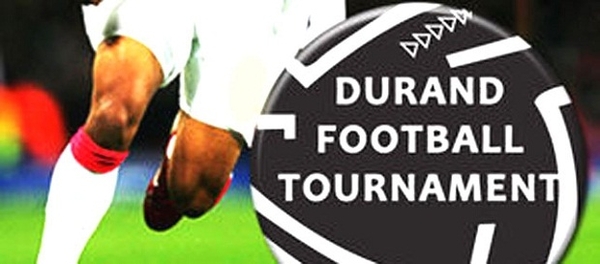 This year, among the most followed in the entire history of the Durand Cup competition saw not 6, 8 or 10 but 12 teams competing to ace the common goal: lifting the marvelous heavy-weight trophy for ultimate triumphs. Teams such as Dempo, Indian Air Force, NEROCA, Army Green, Sporting Goa, Indian Navy and others battled for the ultimate triumph in close contests fought with amazing skills.
2. A historic competition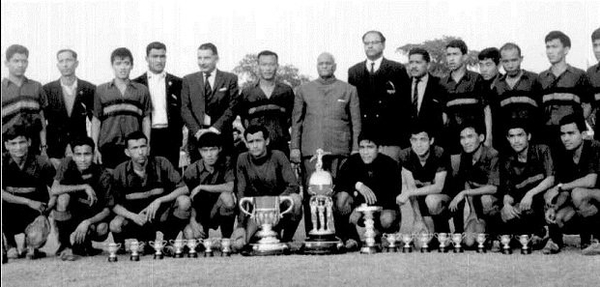 The Durand Cup has enjoyed a long lasting association in this heart-line of Asia, with fans spanning an entire country. This was a historic tournament for multiple reasons: it was the 128th edition of the checkered football competition. Having amazing installations in the past, the 2016 Durand Cup was a nail biting thriller with the final mesmeric achievement being unpredictable and hanging on the knife's edge with little permutations, combinations or guesswork. 
3. A grand old festival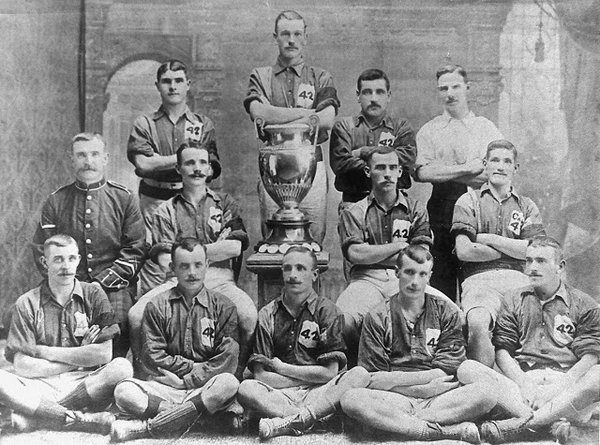 Not many are aware that the Durand Cup is actually the third oldest Football competition in the world and in fact, the oldest festival around Football here in Asia. A sport loved in India with fans remaining to the edge of their seats in witnessing an adrenaline spike of competition and pure daredevilry, the first festival took place in 1888.
4. Army Green aced it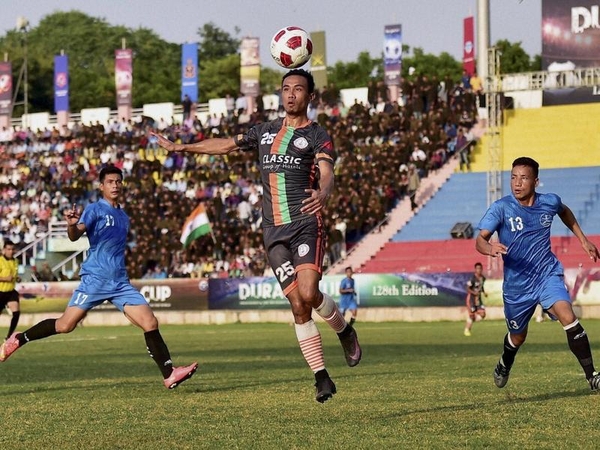 A competition marked by all three major defense establishments of the armed forces, sending their teams, saw the Army acing everyone in the end. Army Greens won the closely-followed final thriller, defeating NEROCA FC on penalties. In what saw experience triumph over naivety in the end, this was the first triumph for an Army team that had last bagged the Durand Cup in 2005.
5. Amazing form for NEROCA FC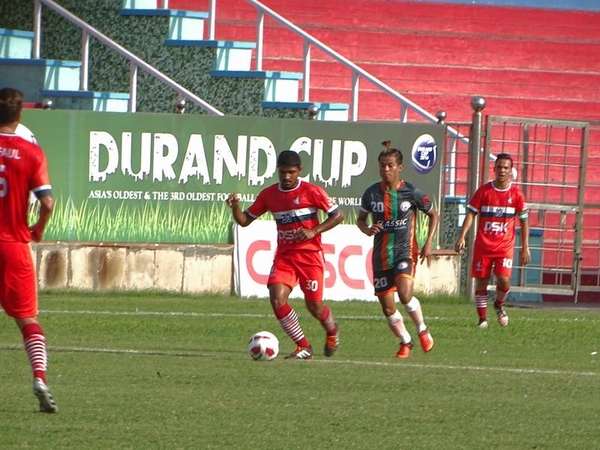 Playing a much-awaited and keenly followed football tournament for the very first time can be nervy for any unit. But to the utter surprise of everyone who followed the Durand Cup, team NEROCA FC were the real revelations. Despite having lost out to the skill and daring of experienced Army Greens, NEROCA won hearts for their concentration and fighting skills in their maiden Durand appearance.
6. Incredible semi-final clashes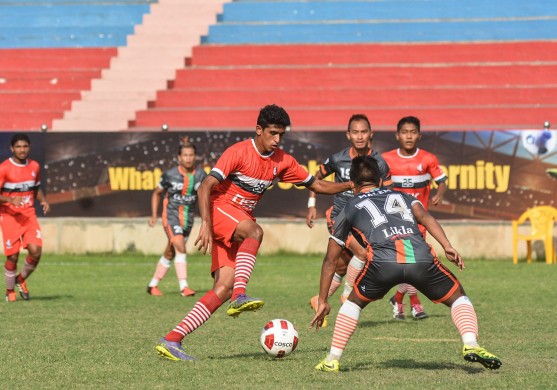 Defeating Pune wouldn't have been that easy for first-timers NEROCA who depended on strong defence and clever tactics to tremble their surprised opponents courtesy a comprehensive 3-0 win. Following on, the other semi-final clash was nearly a cliffhanger. No goals scored in 72 minutes indicated a dry patch for nervy fans. Army Greens, of course later flourished thanks to scintillating discipline and cohesion among players. One could say that long aerial passes helped Army clobber a visibly exhausted opponent to march to the finals.
7. An unpredictable final match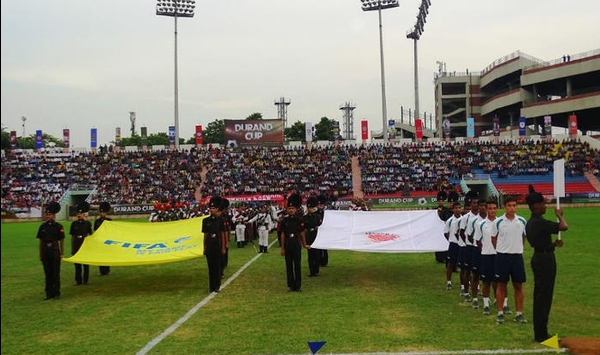 Delhi thankfully, was witness to some inspiring and rather unprecedented football action other than any seen in a long time. A final clash between Army Greens and NEROCA FC that went way past 2 hours was a test of nerves and steely resolve. Many missed, rather sitter goal-scoring opportunities notwithstanding, at one point it seemed that NEROCA were unable to break through a strong Army defence. Perhaps being novice in a tournament of such epic proportions and over reliance on counterattacks saw NEROCA go down in a fighting effort.
8. The scorers obliterating the opponents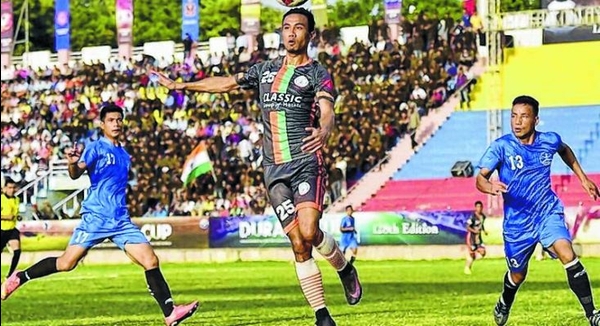 Army Greens were an ecstatic unit and deservingly so in the end. Important goal scorers who themselves elevated their individual records at the end of the Durand Cup were- PD Gurung, PC Lallawmkina, David Lalbiakalra, Dhananjoy Singh, Ashkok Singh among others. 
With such an arresting and enthralling football feast for all fans, much is expected from the Durand Cup in its next installation. Until then, fans can relive memories through great records and tournament highlights
Do you have something interesting you would like to share? Write to us at [email protected]
Featured Image Sources &nbsp
1
&nbsp