Let's Wish SRK Happy Birthday And Look At Why He Is Still Pivotal To Bollywood's Success
He's called the King Khan for his amazing win over Bollywood. Men still remain envious of him, women can't ever have enough of his dimply smile and youngsters too are exasperated by his evergreen starry appeal. Everyone loves a Shah Rukh Khan special at the box office. He's on the verge of completing 3 decades in Bollywood. As the Badshah of epic Bollywood romance turns 51, we find interesting reasons that makes Shah Rukh Khan one of a kind and truly inimitable in an era favoring young actors and upcoming Bollywood starlets: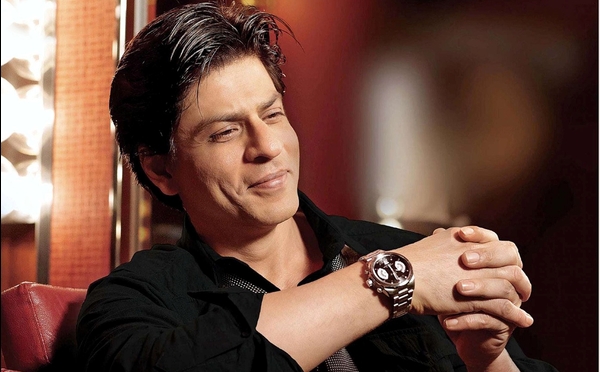 1. He can make sparks fly with co-stars
Shah Rukh who turns 51, is 29 years older than Alia Bhatt, his next co-star in soon to be released Dear Zindagi, who is just 23. This means, there's an age gap of almost a Siddharth Malhotra between the dimpled charmer and the cute cuddly diva. Though theirs is not a romantic pairing, the chemistry is still there.
Does one need more proof of Shah Rukh's evergreen charm over actors less than half his age? King Khan will soon be seen working up some charm and smiles on Alia Bhatt in the upcoming Gauri Shinde flick.
2. A magnificent tally of awards that continue to grow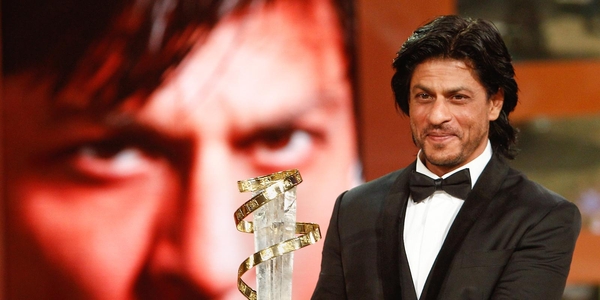 Some feel he's a bit too over-rated, others offer salute to his acting talent. No matter who you may be- a new ascerbic Bollywood critic, a sucker for romantic comedies or a fan who has followed Shah Rukh's magnificent career along with that of the other Khan's, in an age where there's a new star emerging every single day, Shah Rukh's tally of 207 Bollywood film award wins and 226 overall nominations make him a powerhouse performer, second to none.
3. A Khan who is beyond the histrionics of religion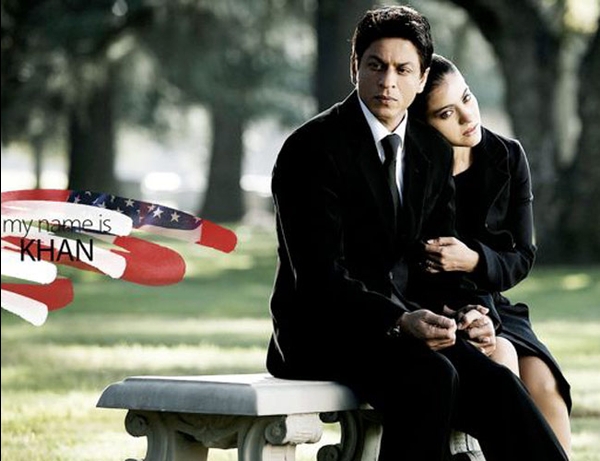 His name is Khan and he is quite an impressionist! There are few actors like Shah Rukh who carry the 'I am an Indian' tag effervescently with that ease, rarely striking big headlines due to religious polarisation. He's just been that pure entertainer who doesn't resort to throwing his religion in the faces of fans, and is a son, brother and friend to us all.
4. Even his no-brainers are entertaining
Experimentation in Bollywood is the keyword everybody seems to be following today. In the ever so cluttered world of Bollywood, Shah Rukh, who has delivered engaging and loved movies like Kuch Kuch Hota Hai, DDLJ and Kal Ho Na Ho did try to do something different to make himself more appealing and contemporary for today's audiences and we saw 2004's Main Hoon Na, 2014's Chennai Express and 2015's Dilwale.
But despite these flicks being low on the cerebral and intuitive powers of entertainment, they had enough fodder to be laugh-out-loud, family entertainment films that can be watched over and over again. That's Shah Rukh's adaptability for you. 
5. Pioneering high-tech quotient in Bollywood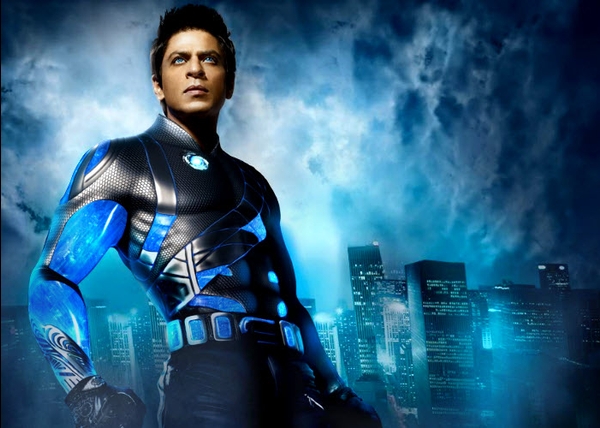 Even during one of the biggest lulls in his career, 2011's Ra One, Shah Rukh made steady headlines. Using a confluence of Maya, Max, Houdini, Shake and the vfx technology, Shah Rukh brought forward the idea of how a mega entertainer can be based on the foreplay of technology, who none had tried prior to Ra One in Bollywood. So in unique ways, Shah Rukh has proved that he likes to stick to the contemporary times that are adept at using evolving technologies, an aspect so critical for today's age in cinema.
6. Shah Rukh the true friend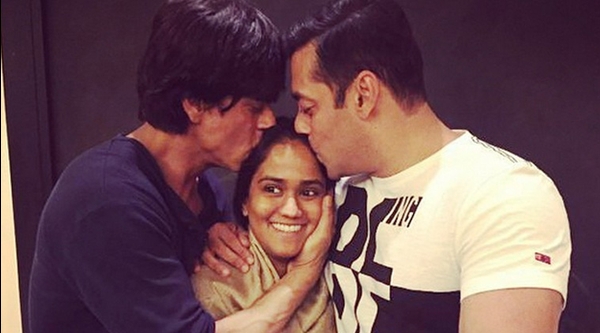 From forging a mutual admiration society with Salman ever since Karan Arjun days, only to lose the friendship, to rekindling the old bond with 'Bhai' to lending his cameo appearance in flicks like Kuch Meetha Ho Jaaye, Har Dil Jo Pyaar Karega, Bhootnath- Shah Rukh Khan has starred in 26 cameos and not charged a penny for most of these films.
7. A voyager keen on traveling less familiar paths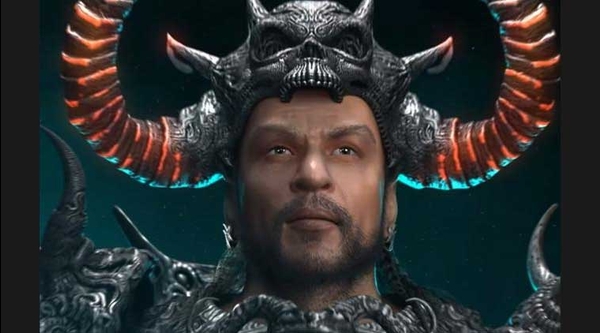 From being a nobody from Delhi to rising as the supreme iconic figure of romance in Bollywood, Shah Rukh has done a lot and accepted more challenges than doing controversial films like Hey Ram and Maya Memsaab. He will soon unravel his animated avatar in an upcoming graphic novel titled, 'Atharva- the origin'. What many suspect could be a 3D film or even a digital pan India release is Shah Rukh's next bold move post 2011's fiasco albeit a major cash ringing call of Ra One.
8. The eternal king of romance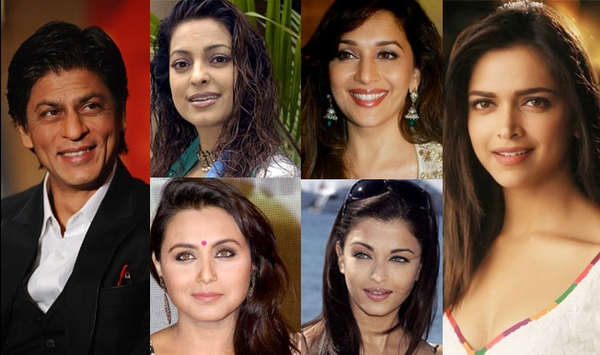 From playing the nervously shy and coyly romantic star in the 1990s who romanced Kajol and Rani to the six pack sporting dude with disheveled hair starring as Deepika and Katrina's leading man, Shah Rukh is still very much at the top of his game when it comes to belting one romantic hit after the other. Picture Om Shanti Om, Jab Tak Hai Jaan, Chennai Express and Dilwale.
Do you have something interesting you would like to share? Write to us at [email protected]
Featured Image Sources &nbsp
1
&nbsp