Collection Of MS Dhoni Goof Ups During Press Conferences Over The Years
Dhoni, ever the charmer and peaceful captain both on and off the field has been involved in a bit of a media fiasco for the lack of a better word, especially during some of his precarious media conference moments and with the way he's handled the press on some occasions. So what really happened to him? We present you some MS Dhoni press bloopers during media conferences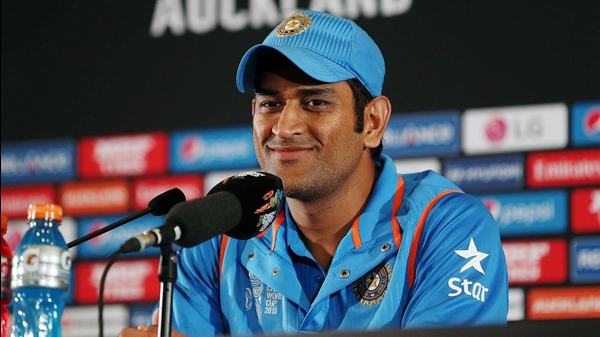 1. I don't have the technique to play Test Cricket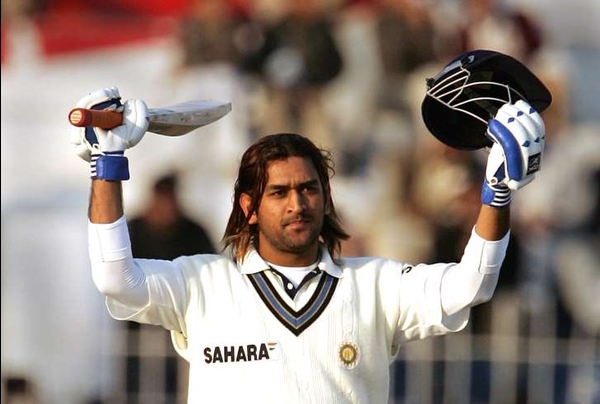 Surely you must have been joking there MS, given that you hold the record for being the only wicket-keeper ever to have scored a double ton for India! And you forgot all those sterling victories that your 'foes' and 'friends' playing together earned for you over these last years in India?
How could a player of the class of Dhoni say that I don't have the technique to play test cricket? Aren't you then, pushing selectors to think again about who they selected in India's playing eleven? This was Dhoni somewhere in the middle of his moderately impressive test career.
2. Senior players are slow but safe fielders.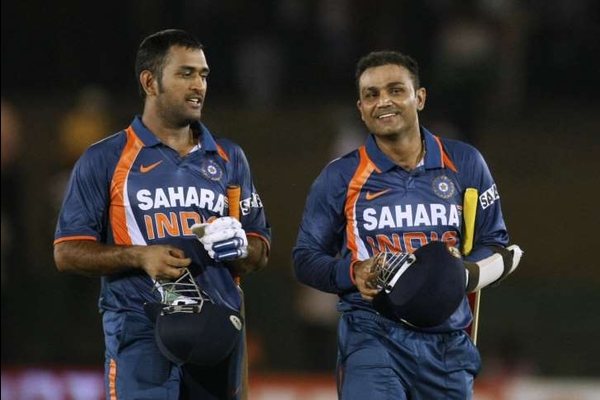 This was truly an epic moment. In a seemingly harmless diatribe although minus any vendetta, Dhoni alerted selectors and those in the BCCI about how the ageing cricketers- clearly a mention to the Dravid's, Sehwag's and Sachin's weren't as quick and agile anymore as they once were. He called them 'safe but slow' in a press conference. And this even though a fact at that point of time, remains Mahi's biggest controvery ever.
3. Forgets his own player's name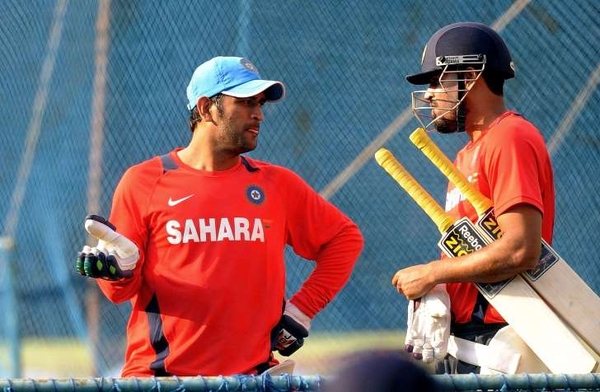 Never the biggest fan of Yusuf Pathan, Dhoni is widely known to be an admirer of players openly labeled as 'Dhoni's boys', referencing to Jadeja and Raina. But this one went too far perhaps! After the toss in a crucial game against the Protas, Dhoni exclaimed to the media in South Africa about players not playing in the eleven man unit, saying, 'Piyush and the other, I can't remember the 4th guy is not playing'. That's not what a skipper is meant to do!
4. Unsure about his body not allowing him to go beyond 2015 but insisting on playing till 2019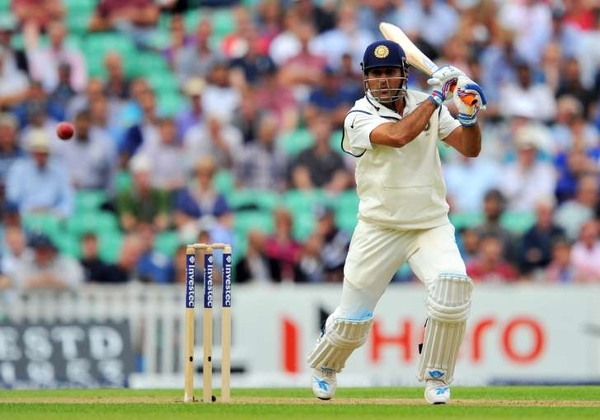 That's the charming Captain Dhoni for you! He retired from tests citing his body wasn't ready to take the load of playing the strenusous 5 day contest, insisting he wanted to continue till ICC Cricket World Cup 2015. Not that his performance or of the team's was spectacular in 2015 World Cup, Dhoni, who vocally exited tests saying he needed to tend to tired muscles is now gunning for 2019 World Cup, Ever a man sure of his next move?
5. The 2009 World T20; not exactly a show stopping move by Dhoni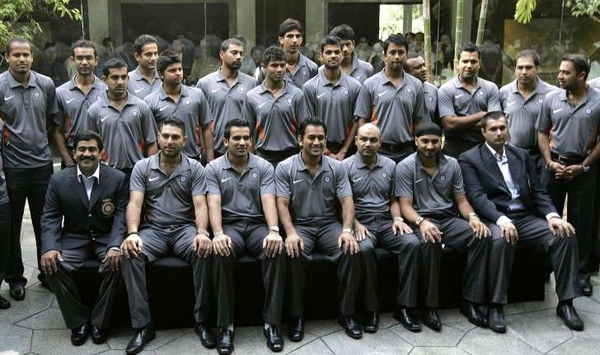 There were rising fears and speculations about there being a rift in the team, circa 2009 ICC World T20 series in England. At the height of its fears, Dhoni, perhaps all to aware of the media's scathing suscpicion of the team aligning itself in 'camps' just did not address the media before an important match.
6. Cornering a harmless media exec for stonewalling him about 'retirement'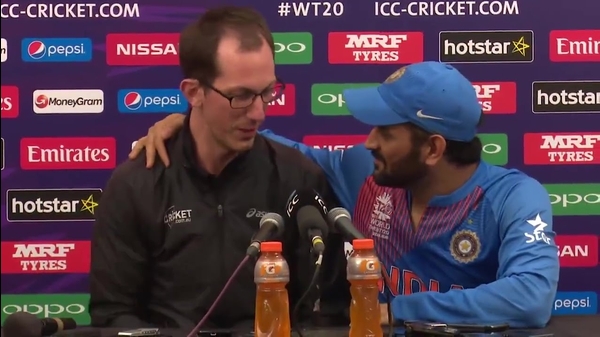 Earlier in 2016, a simple question was asked of Dhoni- are you going to play and continue so till the World Cup 2019? Dhoni, ever a charmer and someone never prone to show dissent thought he had everyone in splits and in a jocular vein when he called the media chap to sit beside him and even in his mild and curtly hiding of anger, asked him very blaring questions; ' do you think I am fit, I can run fast between the wickets'. What would the innocent bugger do save for say yes in a bid to avoid controversy. Dhoni gave him a laughing send off saying, 'you have answered the question my friend'. 
But while this was in lighter vein, Dhoni's summing up by saying to the reporter, 'you fired the wrong ammunition at the wrong time' speaks a lot about the man dubbed as 'Captain Cool'. 
And still none of it really matters because the record of achievements surpasses his faults or bloopers. So may Captain Cool continue supreme and lets hope he brings back the world cup in 2019.
Do you have something interesting you would like to share? Write to us at [email protected]
Featured Image Sources &nbsp
1
&nbsp