7 Reasons Why K L Rahul Is A World Class Find For India
No team contesting in international cricket nowadays takes Team India lightly. Bolstered by the presence of Virat Kohli, the unit has both firepower and flair in the form of Rohit Sharma, Suresh Raina and Ajinkya Rahane. But off late, a new star has emerged on the horizon and has already stroked the record books on multiple occasions. Young KL Rahul or simply, Lokesh Rahul from Karnataka has emerged as a promising batsman on whom India has placed big hopes to carry it to new heights in the coming years. Here are few things that make him an exceptional batsman.
1. The adaptability of Dravid, the versatility of Kohli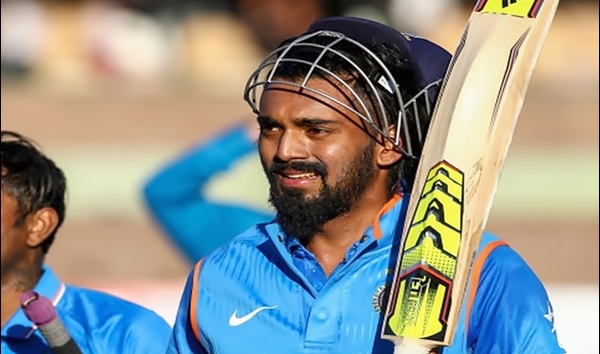 Following closely on the heels of his idol and predecessor Dravid, his compatriot from Karnataka, KL Rahul possesses a seemingly impregnable technique and has a contemplative air about him. At the same time, when it matters he can swiftly change gears and up the scoring rate, reminding fans of the fast and free scoring ways of Test captain Virat Kohli. He is a versatile batsman who likes to apply himself to the match situation, enabling his team to find its way to safer shores. And, he has already done plenty of it on the tours to Zimbabwe and the West Indies, scoring 236 runs in the recently concluded tour of West Indies.
2. An accomplished opening batsman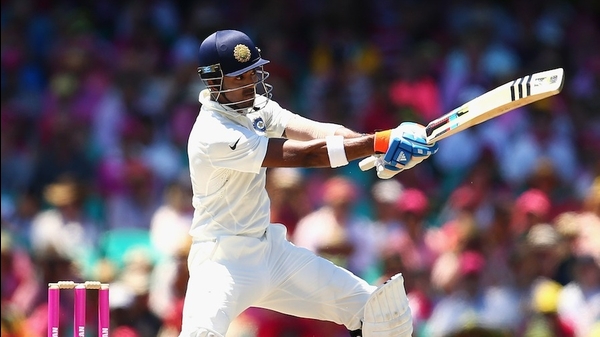 Opening an inning is always a tough challenge for it requires batsmen to negotiate with early pace and the shining new ball. While the likes of Rohit Sharma and Shikhar Dhawan have already established their names in both versions of the game, rising star KL Rahul has demonstrated the temperament and technique to shoulder such a massive responsibility. And he ably demonstrated it with aplomb on his maiden tour to the West Indies where he struck a magnificent 158 at Jamaica, a rank turner with a lot of bounce. Replacing the injured Murali Vijay in the second test, as the makeshift opener, Rahul essayed concentration and grit as the top order bat to find his way toward a composed and important hundred. 
3. An asset to Royal Challengers Bangalore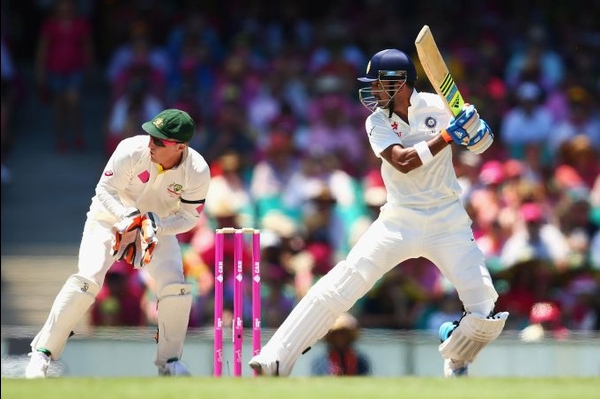 Having played in three editions of the IPL, debuting in April 2013, Rahul truly came onto his own in the 2016 edition for the Royal Challengers Bangalore.
He essayed a barrage of strokes whilst displaying flair and firepower to compile 397 runs from 14 games, supported with 4 fifties in IPL, 2016. With an average of 44, he was the third highest scorer for the starlit franchise that boasted of big names including that of AB De Villiers, Kohli, Shane Watson and Gayle. 
4. Setting the record straight in T20s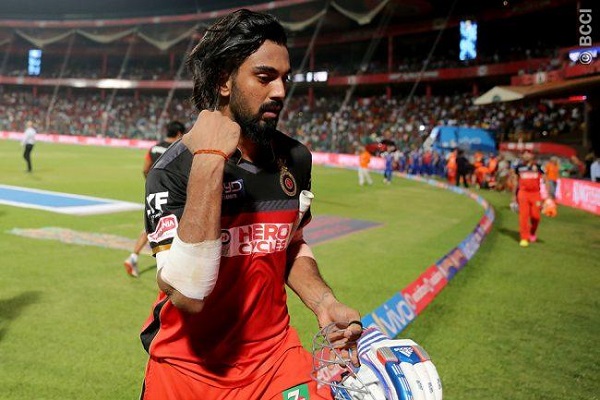 KL Rahul holds the distinguished feat of scoring hundreds across all three formats of the game, his latest shining accomplishment coming in a T20 outing against World Champions West Indies. In the first of the two T20s played at Lauderhill, Miami, Rahul stroked his way to a fantastic 110 off just 51 balls, featuring 12 boundaries and 5 sixes. This is a world record for the fastest T20 century ever scored by an Indian batsman. Other than Rahul, on Rohit Sharma and Suresh Raina have scored hundreds in all formats of the game.
5. An agile wicket-keeper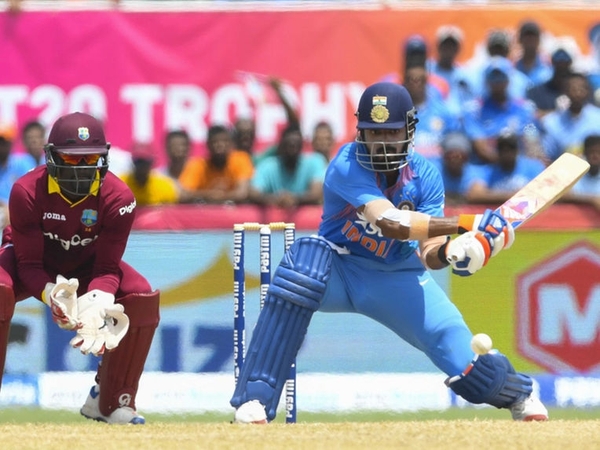 The versatile batsman with a watertight technique is also an accomplished wicketkeeper. KL Rahul owes his talent in the craft to his Ranjhi playing days where he kept wickets for Karnataka, a facet he repeated in this year's IPL. This allows his team to field an additional player and given India's penchant for playing an additional batsman in T20s, it could be a handy option for captain MS Dhoni with Rahul keeping the wickets.
6. Making an impact on his maiden overseas tour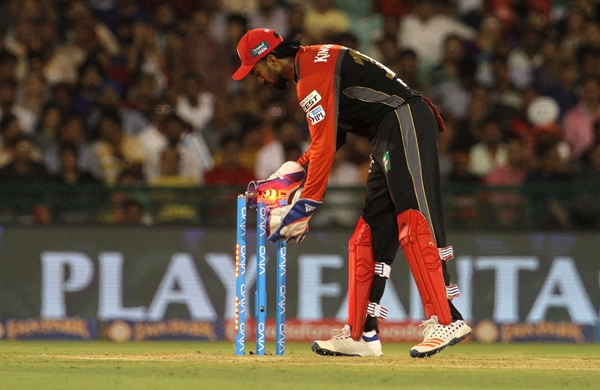 It's never easy to score runs Down Under in Australia. Pitches that are rank turners offering a lot of bounce and carry to seamers become batsmen's peril nightmare. But KL Rahul, in his debut during the 2014-15 tour to Australia was an exception. In a series that otherwise belonged largely to Australia (2-0) and the mesmerizing achievements of captain Virat Kohli (who struck 4 hundreds), it was Rahul who stepped up the ante courtesy a fluent 110 at Sydney in the fourth and final test of the Border-Gavaskar Trophy. Negotiating the pace of Starc, Watson and Harris, Rahul's magnificent maiden test hundred featured 13 boundaries enabling India to hold on to a draw.
7. A new Mr. Dependable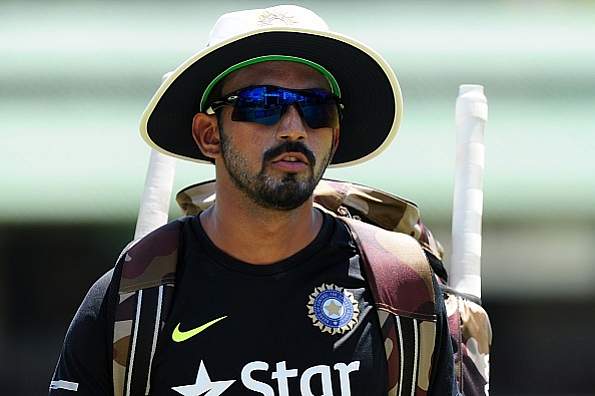 It's easy to score at home, but quite difficult to score runs away from the comfort of home conditions. Each of KL Rahul's hundreds across three formats- including 3 in tests and 1 each in limited over and T20 Cricket have come in foreign conditions. India have in Rahul a batsman who is focused and one who plays each innings with caution and dedication as you would expect from a world class batsman. He is a great find and his successful runs against Sri Lanka, Zimbabwe and West Indies, he has proved that he has the hunger to perform on unfriendly and uneven foreign wickets, a great advantage for India.
Do you have something interesting you would like to share? Write to us at [email protected]
Featured Image Sources &nbsp
1
&nbsp