There's Definite Reason To Worry As Over 30 Lakh ATM Debit Cards Were Compromised
A recent news item has sent shivers down the spine of many an ATM debit card user and there's enough reason for everyone to worry:
1. 30 Lakh ATM cards could have been compromised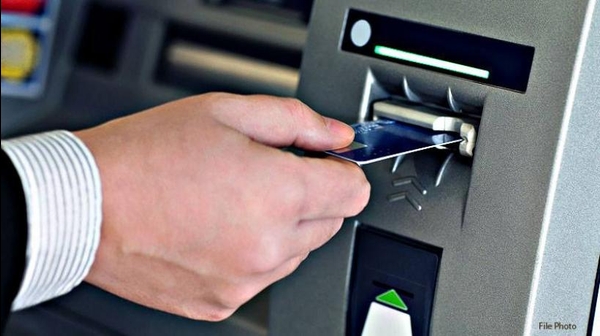 When it comes to withdrawing cash from a bank, it is the debit card that saves us a lot of time. But just imagine, how would you feel if given the news that your ATM debit card's pin number and other relevant information has been leaked out? 
2. A major security breach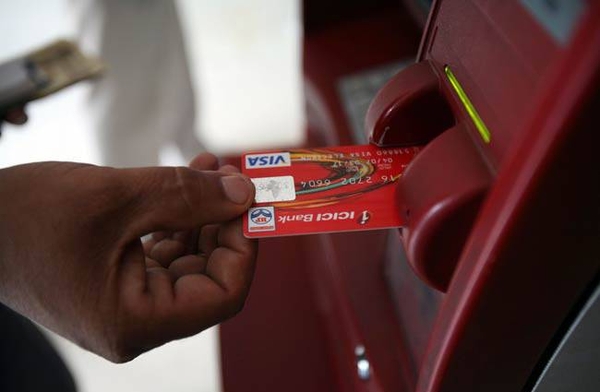 A major security breach at a private bank's ATM raised an alarming concern about the safety of as many as 30 million ATM debit cards, indicating potential fraud.
3. What this mammoth number indicates?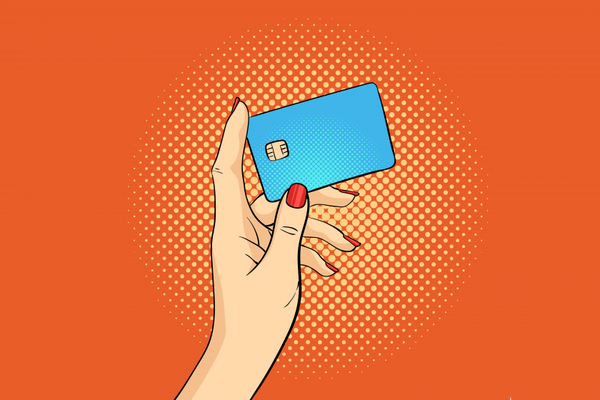 Even though it's 30 lakh ATM debit cards and their safety apparently being compromised that we are talking about. In India, this is just half a percent of the total cards issued in the country. And even then, this may well be the biggest security breach ever witnessed by the country!
4. How grave is the problem?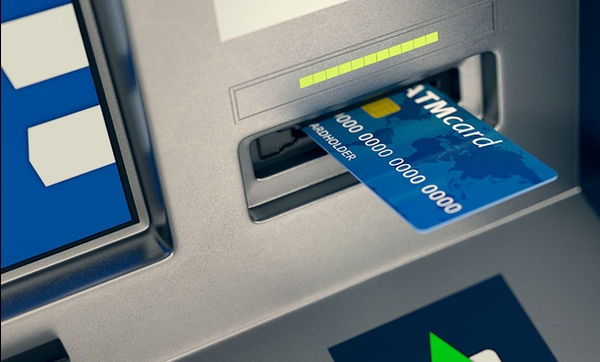 Owing to malware infestation, about 30 to 32 lakh ATM debit cards have come under threat of potential fraud in the immediate aftermath of a major private banks' security breach. The media has currently reported that the payment systems of Hitachi Payment Services were infested with malware that enabled miscreants to steal personal information and do fraudulant transactions. 
5. Banks, cards affected?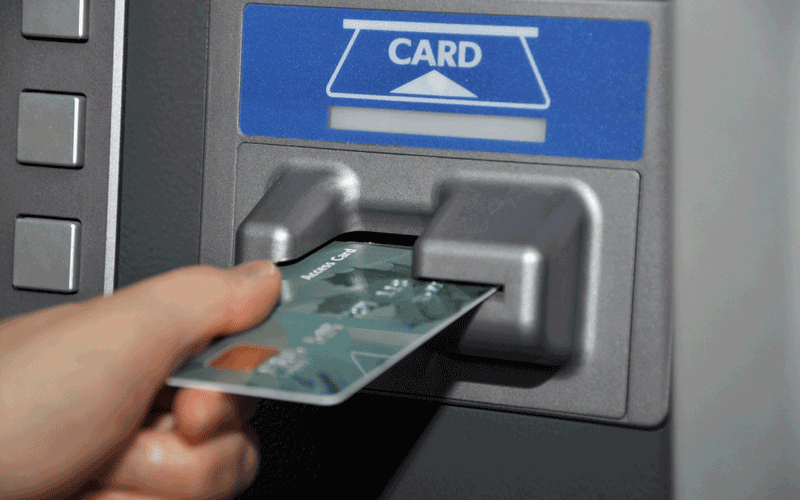 Yes, very much so. News reported in 'The Economic Times' suggests that cards issued by some of the biggest and leading banks such as State Bank of India, HDFC bank, ICICI Bank, YES Bank and Axis Bank may have suffered a great deal due to the security breach.
6. The starting point of the breach
The security breach may have emanated from the YES Bank. It may have been the aforementioned where Hitachi, whose payment services suffered stringent malware infestation, manages the bank's ATMs. 
7. But just how does a YES Bank fiasco affect other banks?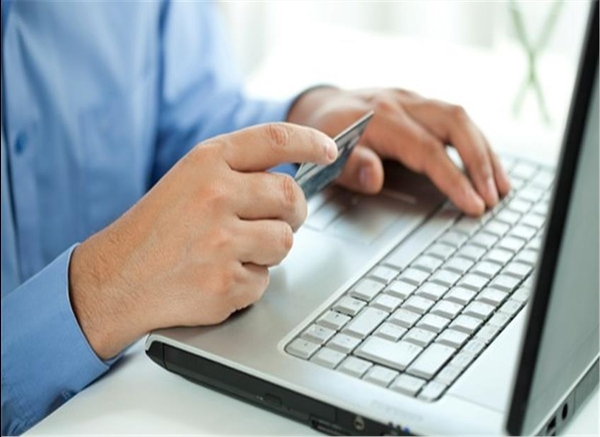 YES Bank see many third-party transactions according to a report by the Times of India. And the biggest worry is that the breach was initiated in such a devious way that any individual using the bank's ATM in the region would bear the risk of having his data compromised!
At the moment, it is reported that YES Bank is undertaking a comprehensive audit of ATMs and as of now, there's no apparent evidence of the banks' ATMs having undergone a breach. But we will have to wait and watch in what could be a devastating blow if our worst fears were to come true.
Do you have something interesting you would like to share? Write to us at [email protected]
Featured Image Sources &nbsp
1
&nbsp