The Upside Of Pollution: China Turns Smog Into Diamonds! See How
Smog, a collection of dust, smoke in foggy suspended particles seems to have enveloped a large part of Asia. And the problem has persisted for the longest time in Beijing and other Chinese cities. But now thanks to a brilliant European artist, it seems that China's smoggy pollution problem has been put to rest. Better still, turned into a diamond! Read on to find out.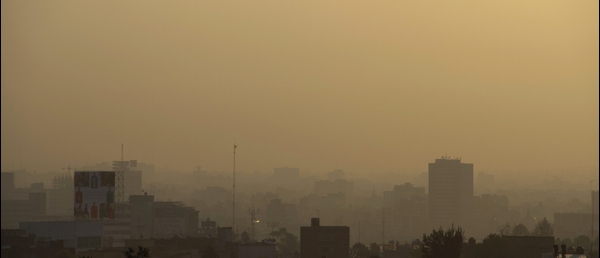 1. China's ever increasing woes with smog and pollution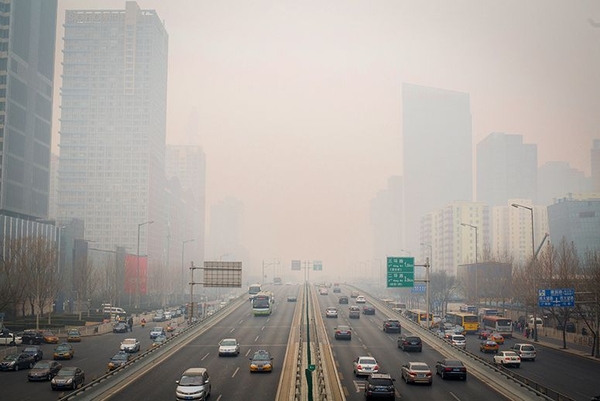 The world's most polluted city, several notches ahead of New Delhi, Beijing has been struggling to find a solution to it's rising smog problem. Beijing's air-pollution today is a rising health hazard that has already led to life threatening problems for Chinese locals. 
2. It was about time that someone did something urgently to address the smog crisis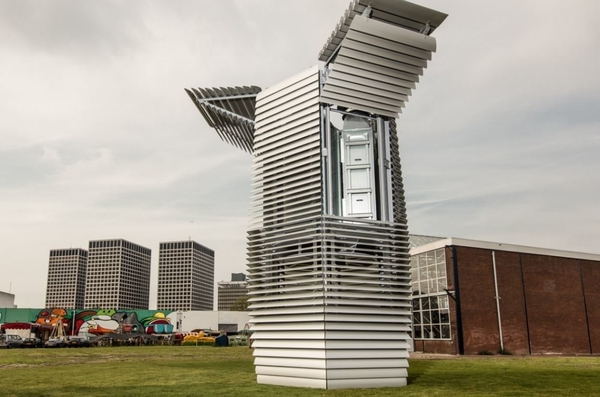 China found its rising smog pollution problem in form of a Dutch artist Daan Roosegarde. This innovative genius has actually found such a brilliant anti-dote to China's smog problem that he's able to transform a crisis into a thing of beauty. Can you believe it?
3. So what exactly is this marvelous innovation?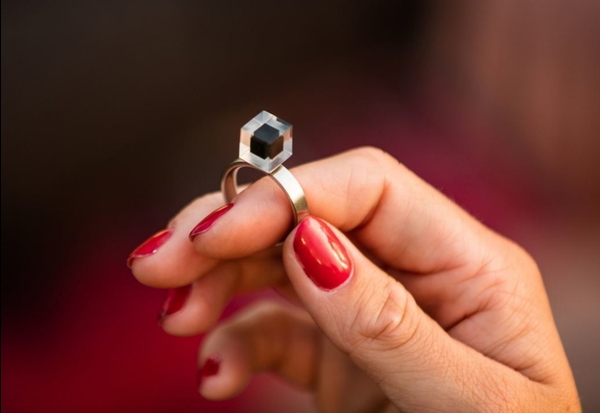 As a first step, installing a 7m tall tower that can suck up polluted air is the stationary foundation of the landmark idea. The same tower cleans polluted air with nano-particles. The carbon, as found in the air, is then treated at a certain temperature to be turned into diamonds. Would you believe it?
4. How this marvelous idea got China excited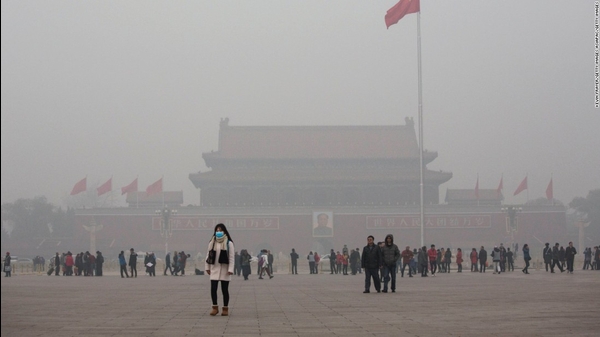 Recently, at the presitigious global gathering World Economic Forum, Dutch artist Daan Roosegarde revealed that the smog-sucking-diamond-producing tower was his dream project. He had sucessfully undertaken a pilot run in the port city of Rotterdam in The Netherlands. 
5. How the idea struck the Dutchman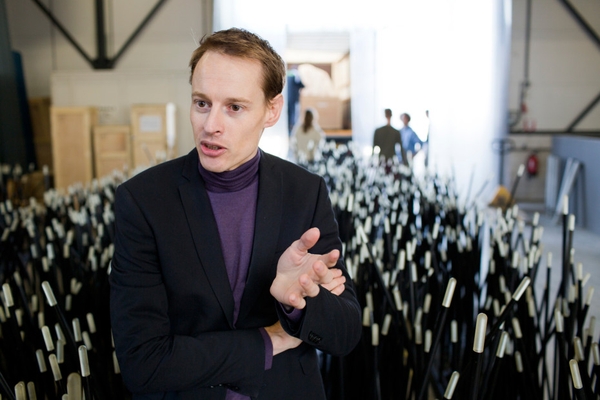 Daan reveleaed to the World Economic Forum that the idea first struck him on his tour to Beijing city. As he looked out of his hotel's window, he could see everything- cars, trees, people- covered in heaps of smog. He decided he had to turn the looming crisis into an ingenious advantage and therefore, sought the help of Beijing Government in executing his idea. Rest, was a dream run.
6. Here's how the ingenious idea works and is slated to run
The video explains the process of how Beijing's newly installed towers can transform the polluted smog particles into diamonds. 
It is important to note that the diamonds once developed, will be further sold so as to invest in more futuristic towers. What a brilliant way to tackle an existing crisis, isn't it? After all, it isn't for nothing that the Dutch are hailed as ingenious creators.
Do you have something interesting you would like to share? Write to us at [email protected]
Featured Image Sources &nbsp
1
&nbsp