Be Careful What You Say On Twitter Now. Abuse Will Not Be Tolerated
Even in the space of 140 characters, some people take to using expletives freely, never ceasing from harassing others on Twitter. As a result, the posts on Twitter carry seemingly annoying conversations. Discover what Twitter has done in an effort to curb the scenario.
1. What Twitter has actually done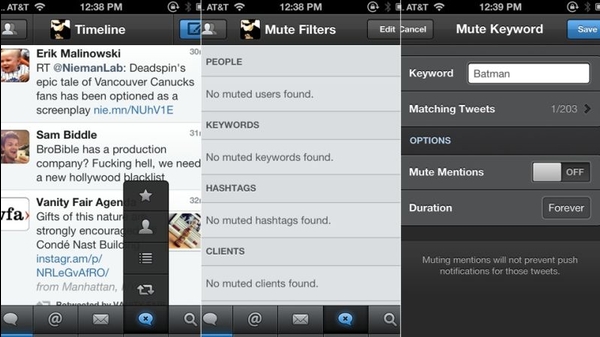 It is reported that Twitter is working on developing a new feature that may go a long way toward fighting the ever growing instances of fight and abuse on the micro-blogging platform. 
2. Spotting the new feature that curbs abuses and slurs on Twitter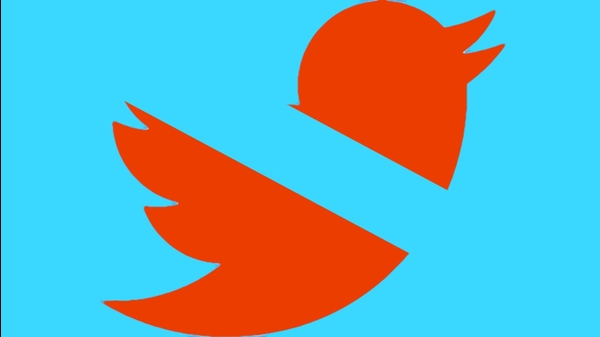 The new feature introduced by Twitter allows individual users to mute specific hashtags and phrases from appearing in their feeds.
3. The feature a part of the firm's new safety tools and practices?
During the last week of October, Twitter, in the company's quarterly earnings report announced that it was developing a whole new bouquet of safety tools and policies in lines with its efforts curb abusing and harassment.
4. Bearing similarities with Instagram's feature?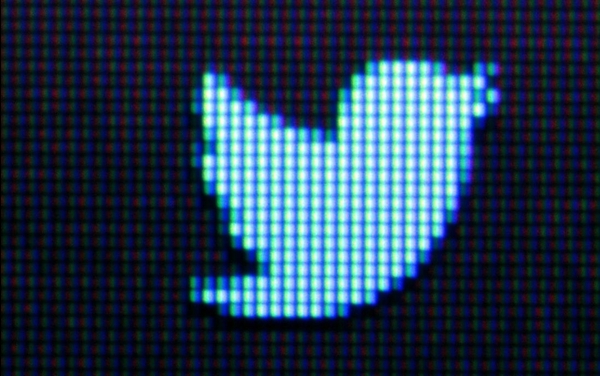 It is being speculated that Twitter's new addition in lines with curbing harassment and abuses on its platform is similar to the one already introduced on Instagram. This will allow the micro-blogging platform to curb an abuse before it actually happens.
5. Twitter working hard in making a delicate mission succeed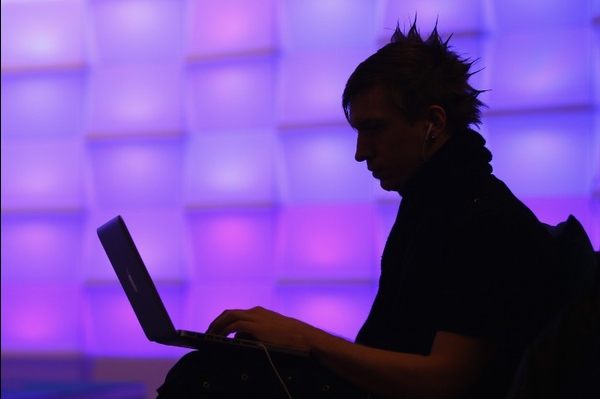 While on one hand you want users to express and opine freely, you also want them to observe respect and decorum without indulging in wile shenanigans and hurtful language. This is an onerous task and one that Twitter is seeming to achieve in a delicate balance by ensuring that a user can express his or her views as far as not going in the tangent of hurting another's feelings.
6. The many steps taken by Twitter to ban needless diatribes and abuses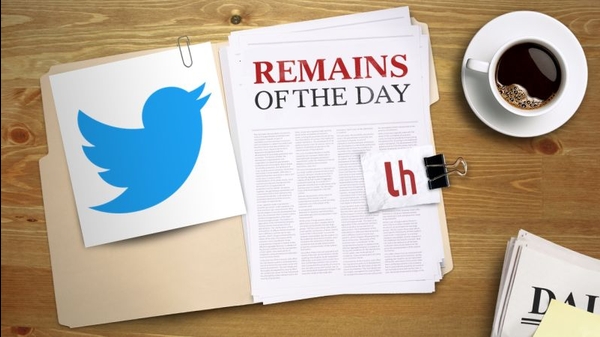 In the recent times, Twitter has taken strong evasive action toward banning needless and shallow content, for the lack of better word. It has thus far banned revenge porn, issued new anti-harassment rules, established a trust and safety council and even de-verified high profile users that it considers abusive. 
That said, it is still early days to predict or speculate about the distance that Twitter's new feature can walk toward scaling down the open culture of micro-blogging abuse which has been so prevalent especially among the Western audiences. But so far, no harm done in introducing what can be a much needed safety mechanism that promotes order above chaos.
Do you have something interesting you would like to share? Write to us at [email protected]
Featured Image Sources &nbsp
1
&nbsp