Tata Sons Tu-Tu-Main-Main Continues As The He-Said-He-Said Escalates
When the Chairman of Tata Sons, Cyrus Mistry was unceremoniously sacked the jokesters certainly had a field day; but the story was far from over. The whys and wherefores of the matter are still not clear and the blame game from each of the two camps continues. Here is what has been going on with the Tata Sons imbroglio; the tu-tu-main-main continues.
What Cyrus Mistry says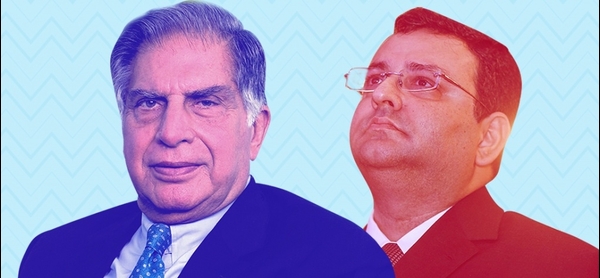 Mistry claims that his former mentor and now the man responsible for his ouster, Ratan Tata had wanted to dispose of the groups most valuable assets. Mistry has claimed that Tata wanted to sell off TCS to IBM.
The statement was a response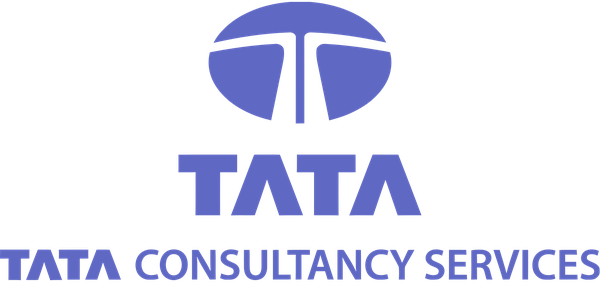 On 10th November, Tata Sons released a statement that spoke of the success of TCS and Jaguar and Land Rover as evidence of Ratan Tata's acumen and hard work. Mistry responded by saying that Tata had actually wanted to hive off that asset at some point in the past.
TCS Chairman refutes this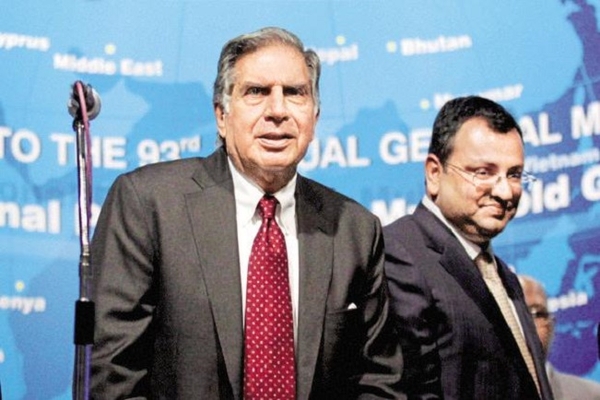 Former TCS chairman FC Kohli has rejected Mistry's statements and has said that they are not correct. Speaking of the sequence of events at the time, Kohli who is widely considered as the father of the Indian IT industry, refuted the claim that TCS was ever on the chopping block.
Mistry blames Tata's ego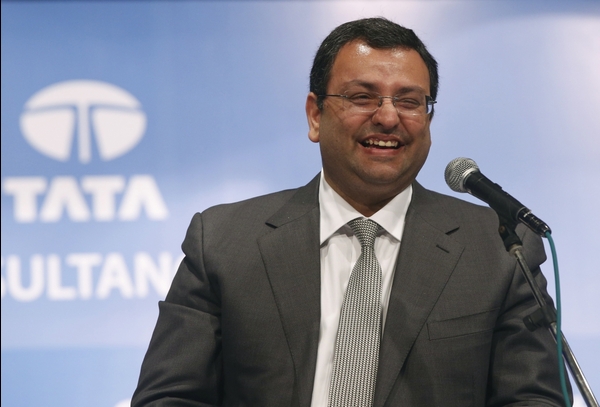 According to Mistry it is Ratan Tata's ego that is responsible for causing huge losses to the company. Mistry had this to say about the man who ousted him and who has taken his place as head honcho of Tata Sons for the time being.
Mistry also alleged this about Corus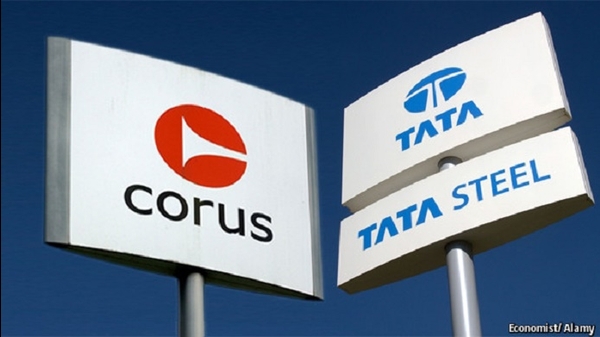 The Tata group had acquired Corus (European steel company) in October 2006. According to Mistry, Tata paid more than double what it was worth when the company was acquired for more than $12 billion.
Retired CEOs came to Ratan Tata's defence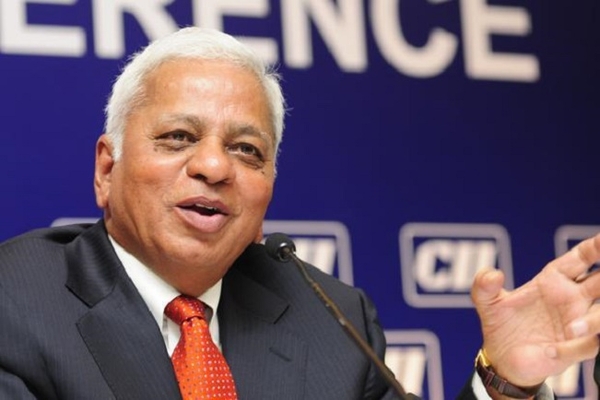 Apart from Kohli, B Muthuraman, former vice chairman & managing director, Tata Steel also came to Ratan Tata's defence; calling Mistry's statements as "speculative and biased" calling upon him to refrain from making such comments.
Mistry partially retracted and said this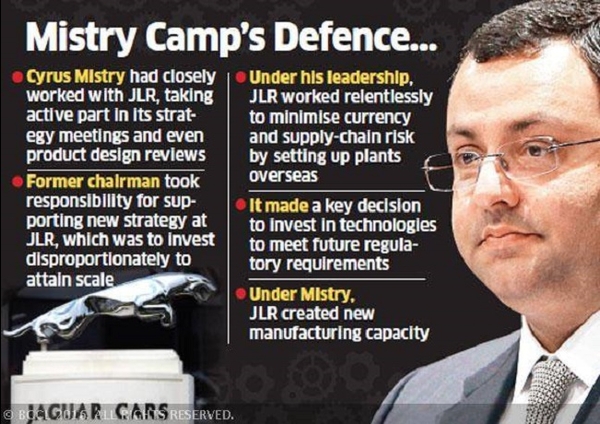 When his claims were described as frivolous and incorrect, Mistry conceded some points while reiterating that Corus was indeed available for half the price in the recent past. Mistry also scoffed at the assertion that Jaguar owed its turnaround to Ratan Tata's vision.
So what is next for Tata Sons?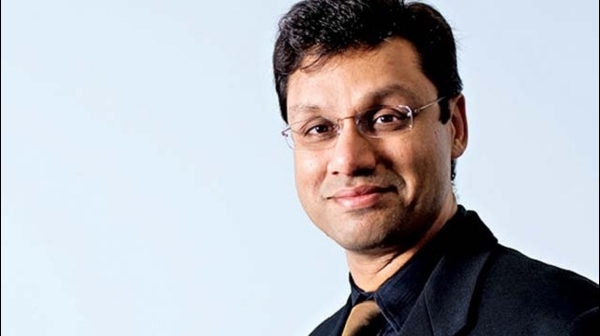 There is speculation about who will take the place that Mistry was ousted from. Will a Yes-man be put in place? Nirmalya Kumar, who was, until recently the chairman of Group Executive Council of Tata Group, descried Mistry as a man with "competence and character to do the job and he is a deep thinker." In his view it is very important for the group to figure out a proper governance system; and that there should be less interference from the Tata Trust members.
Do you have something interesting you would like to share? Write to us at [email protected]
Featured Image Sources &nbsp
1
&nbsp