Relentless Ceasefire Violations By Pakistan – Indian Army Looking To Respond
In light of the relentless shelling across the LoC as well as the international border between India and Pakistan /POK, the defence minister recently made a statement that the Indian army is looking to respond; is just waiting for the go-ahead. We look at recent violations and responses as well as likely future responses.  
Indo Pak ceasefire agreement of 2003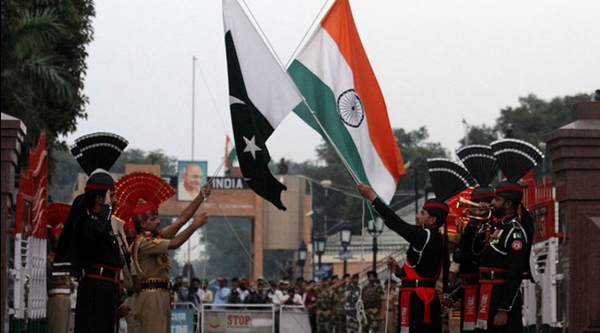 In 2003, a ceasefire agreement was made between the two countries and the LOC fence in the process of being built was finalized in 2004. The ceasefire was announced by Pakistan and instantly reciprocated by India at the time.
The Indian Line of Control fencing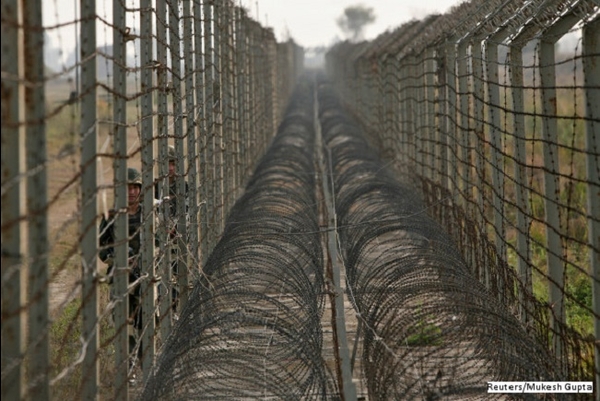 This is a 550 km fence. It is electrified and is equipped with thermal imaging devices, motion sensors and a double row fencing and concertina wire.
Recent ceasefire violations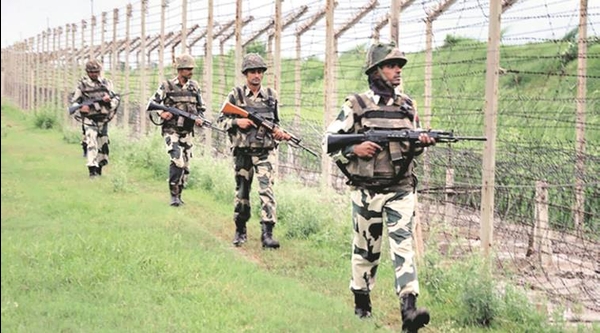 Till the first week of November, there had been as many as 110 ceasefire violations in the space of just two months. There are considered serious violations; that have exceeded 15 to 20 minutes of exchange of fire. Poonch, Mendhar, Naushera and Akhnoor are some of the areas most prone to the ceasefire violations.
Soldiers and civilians have paid with their lives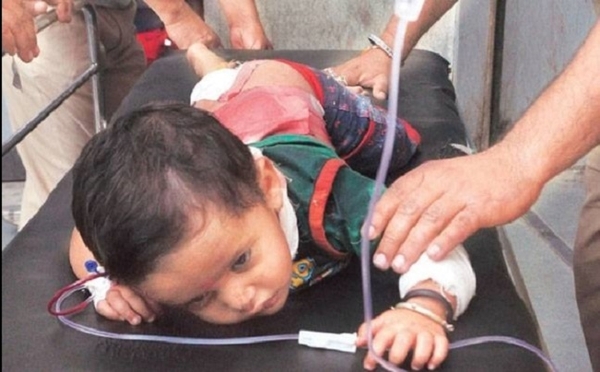 Not only soldiers, even civilians have come under attack. There have been civilian casualties and several villages close to the LoC have been evacuated.
Pakistan also conducting military exercises close to the border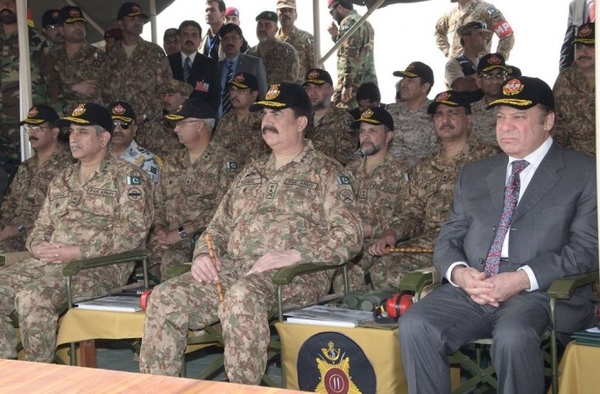 Pakistan has also been displaying its military might in other ways. A few days back, there was a military exercise conducted conspicuously close to the border; with the newly acquired China-made WZ-10 Thunderbolt being much in evidence.
Heart wrenching headlines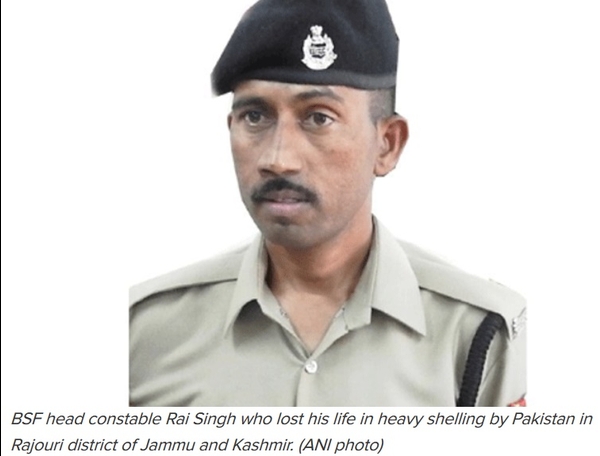 "1 dead, four soldiers injured as Pak violates ceasefire in Rajouri". Headlines such as these, published this morning, should be heart wrenching for all of us. However these are probably being obscured by the current situation following the currency ban.
The defence minister's statement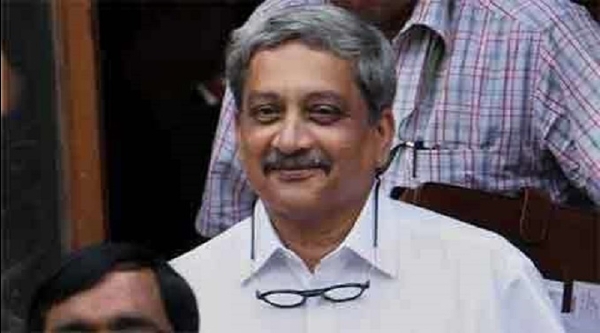 In response to a statement made by the Pak PM during the conduct of military exercises, Indian Defence Minster Manohar Parrikar said that the morale of the Indian army is high and that our soldiers would like to give a befitting reply to the enemy. The minister spoke about secure borders, giving required armaments to the soldier on the border and about the initiative to manufacture "Dhanush" and the Tejas aircraft indegenously.
Do you have something interesting you would like to share? Write to us at [email protected]
Featured Image Sources &nbsp
1
&nbsp