Punish The Shameless, Spineless, Men Who Think They Can Parade Women Naked!
Some extremely horrifying and troubling news makes it to the headlines now and then; even in Incredible India.  Sometimes it is so called tradition, sometimes it is a rough and ready traditional justice system; at times it is just plain misogyny that gives rise to incidents such as this latest story from a village in Madhya Pradesh:
Tribal woman was paraded naked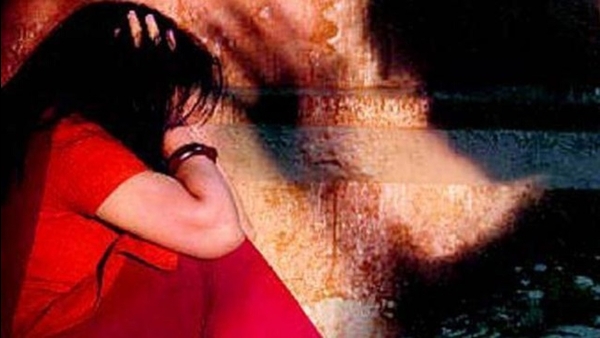 Meghlakhali village in Ratlam district witnessed a bizarre form of punishment for alleged adultery. A woman and the man she eloped with, Bahadur Madhai were stripped and paraded naked.
Their crime?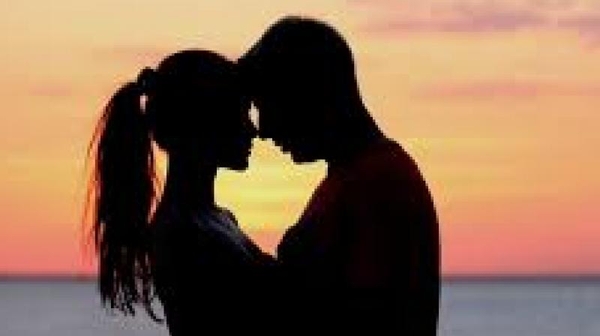 They were married to other people but they fell in love and ran away together. She is a mother of two and he a father of three. They ran away and were found in Maudipada village from where they were forcibly made to return to their village. Here the two were beaten, stripped to the waist and paraded in full public view for an hour which was even filmed by some of those present.
A couple was stripped in Maharashtra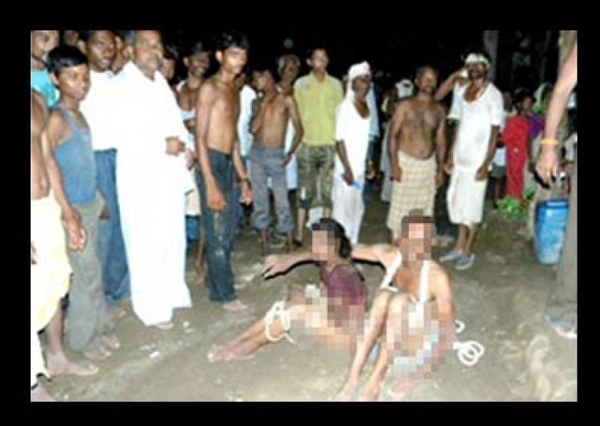 A few years ago, a couple suspected of having an extra marital affair was similarly beaten and publicly humiliated. The woman was dragged from her house by a vigilante mob of the moral police, then the couple were beaten and paraded for three hours. This happened in full public view on the streets of Nanded. 
Stripped for daring to fall in love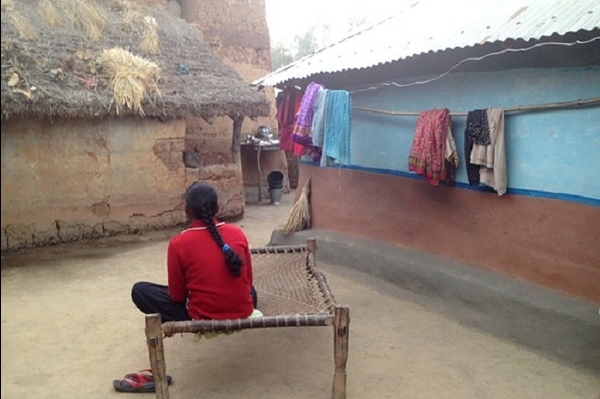 15 year old Sunita Murmur was ordered to be stripped and dragged around by her village's mukhia. The crime of this young girl from Battala village in West Bengal was that she was in love from a boy from another community.
It happened in Rajasthan as well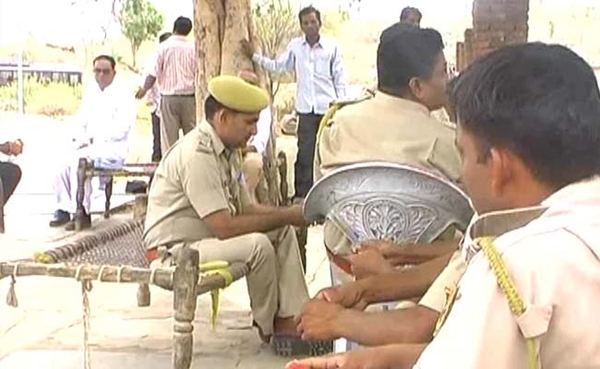 Accused of going against tribal tradition, a woman and man were stripped, paraded and held hostage for two days. The woman had left her husband and was living with another man but had not paid her husband compensation as per tribal custom. So the villagers of Kaanod turned on her, tortured, stripped and paraded her until Rs 80,000 was coughed up. Later 13 people were arrested in this matter.
It happens to boys too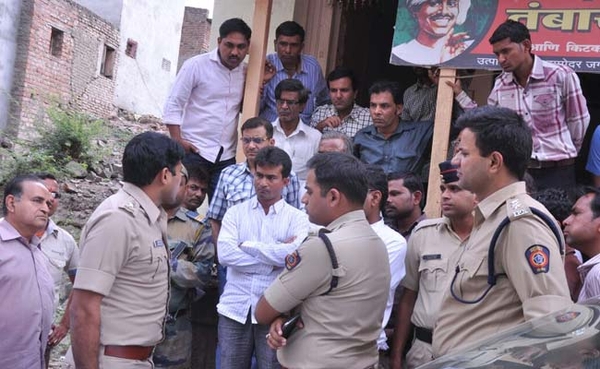 It isn't just women who pay the price for their choices; boys do too. A teen boy was stripped, garlanded with footwear and paraded naked in Maharashtra's Ahmednagar for an alleged affair with a girl from a different caste.
It happens to seniors too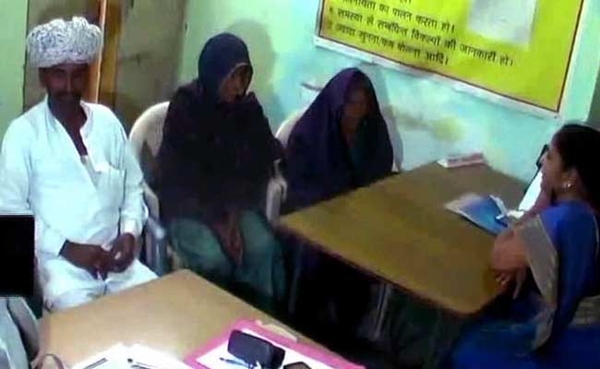 An 80 year old woman was paraded naked, on a donkey on the orders of a Khap Panchayat. In Chauhanon Ki Kameri village in the Bhilwara district, a old woman was labeled a child-eating witch, after which black paint was smeared on her face and she was then stripped and paraded on a donkey. 
The reasons are myriad
It could be moral outrage, money or land disputes, relationship issues, or just the desire to control people under the guise of tradition and impose a majoritarian narrative upon them…. There could be any of many reasons which make people behave in such cruel, barbaric and criminal ways with others.
Do you have something interesting you would like to share? Write to us at [email protected]
Featured Image Sources &nbsp