India Is Incredible But Also Bizarre: Stories That Make You Gasp!
When stories of human sacrifice make us think of barbaric, bygone times. The fact is that there are some extremely primitive and superstitious practices that continue even to this day… bizarre, unbelievable and truly gasp inducing.  And yes, it all happened right here in India!
Human sacrifice to recover mobile phone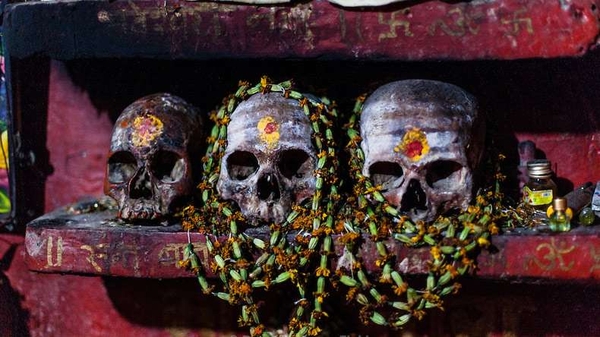 One Hanuman Bhumij's daughter was found dismembered and beheaded in a forest in Charaideo district of Assam. It is thought that this was the result of a human sacrifice performed by suspects Abdul Jalil, a self proclaimed tantric and his assistant Ariful Ali. And the reason? Quite unbelievably, this was supposed to help recover a lost mobile phone!
2 Adivasi women accused of being witches and buried alive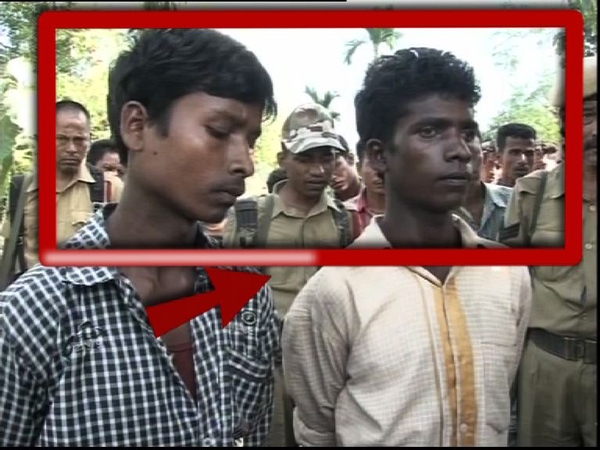 Assam's Nagaon district saw another primitive and deranged horror. Two women were branded as witches and buried alive. Their crime? Supposedly filling the village well with insects! And who were the people who carried out the barbaric murders? Their own brothers! Basu Gour, Sanu Gour and Kumar Sanu Gour.
Human sacrifice to acquire "divine power"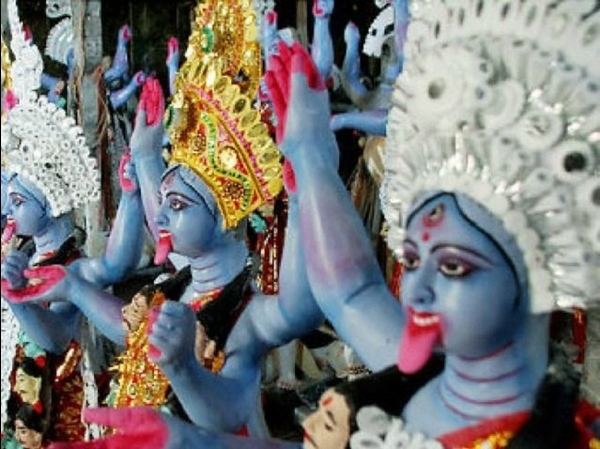 One Andhra man beheaded his own four year old son in a bizarre human sacrifice ritual where the blood of the child was to have helped the man acquire divine powers from Goddess Kali. The man had had also tired to abduct his own 18 month daughter earlier. The man was lynched by a village mob and set ablaze but he survived, regrettably.
Human sacrifice for a better harvest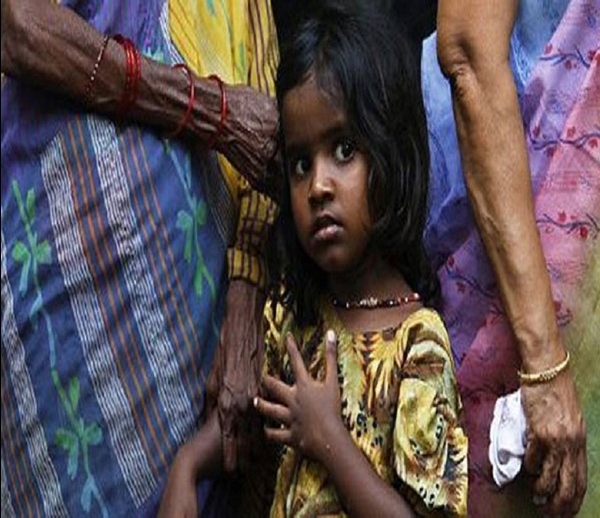 In Bijapur district of Chhattisgarh state a little girl was killed and her liver was removed and offered to the deity as appeasement for a better harvest.
The 'daayans' of Jharkhand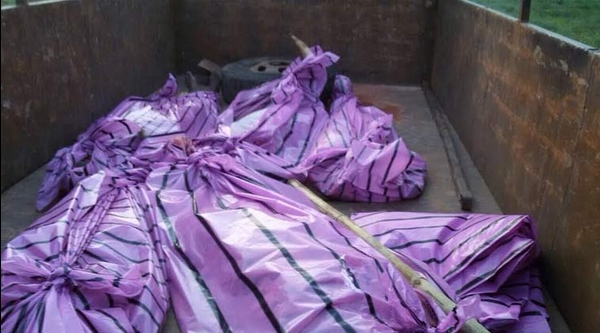 The scourge of superstition continues unabated in many primitive areas of India and Jharkhand is particularly notorious in this respect. Between 2012 and 2014, a staggering 127 women were branded witches and killed. In January of 2016, three members of a family were murdered for practicing witchcraft according to the Chaibasa police. Last year in a village in Ranchi, 5 women were lynched for being witches after they were blamed for the death of a youth by a sorcerer from a nearby village.
The ray of hope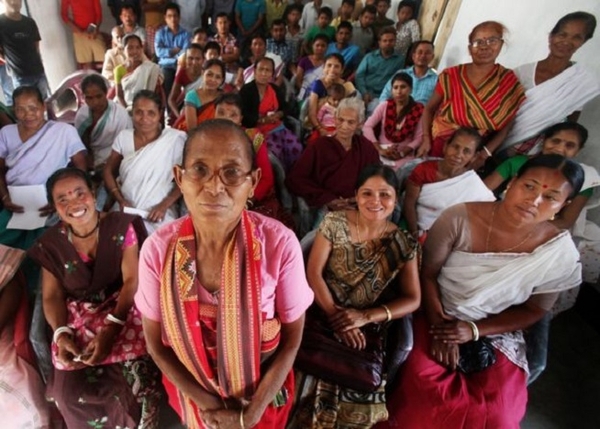 Amidst the stupefying ignorance and the stranglehold that superstition has upon so many, there is one story that offers hope. It is the story of Birubala Rabha, a woman who campaigns tirelessly against witch hunting. Earlier she had herself believed in witches, but later realized her error and now spends her time holding awareness camps, meetings, and teaching school children. She was also instrumental in the anti-witch hunting law being passed in Assam.  
Do you have something interesting you would like to share? Write to us at [email protected]
Featured Image Sources &nbsp
1
&nbsp