Pakistan Pays 1 Cr. Per Terrorist To Cross Indian Border Claims PoK - Based J&K Aman Forum
Political parties recently expressed their concern over a recent statement made by Sardar Raees Inqlabi. Inqlabi a leader of Pakistan-occupied Kashmir-based Jammu and Kashmir Aman Forum. This is the first time that someone from with POK has voiced the same concerns that India has maintained about the Pakistan agenda.
Pakistan paying a huge amount to terrorist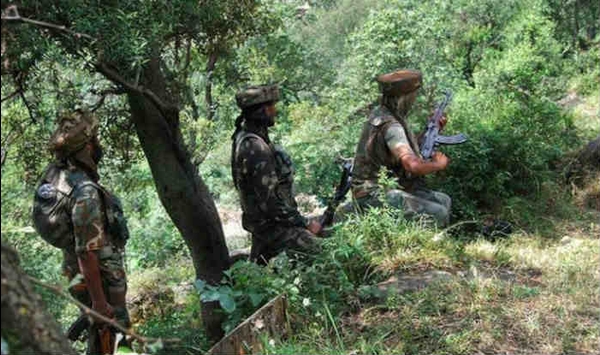 While Jammu and Kashmir are experiencing pressure because of ceasefire violations by the Pakistani military posts. In between the tension, there comes a statement that Pakistan pays a whopping amount of Rs. 1 crore to a terrorist who crosses the border. 
A whopping amount of Rs. 1 crore to cross borders to India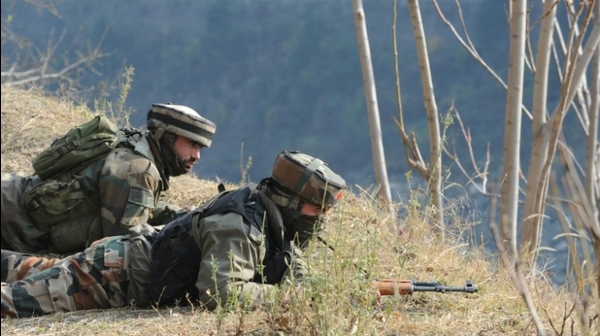 Sardar Raees Inqlabi, Pakistan occupied Kashmir based Jammu and Kashmir Aman Forum on Monday claimed that the neighboring country was paying Rs 1 crore per terrorist to cross the Line of Control into India. 
Here's what Inqlabi said after giving the statement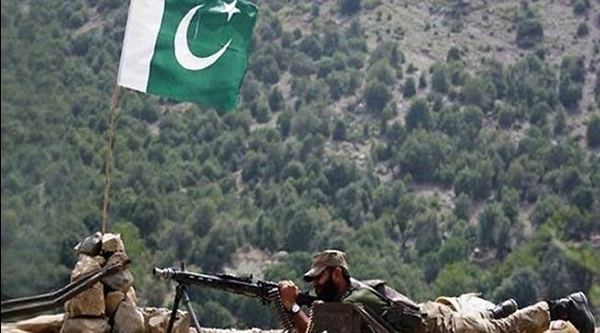 "You (Pakistan) are hiring killers and murderers; you pay them one crore rupees and turn them into a bomb and make them cross LoC, which is the main reason of tension. We condemn this terrorism. If you are so fond of firing, you must fight army to army," says Inqlabi.
Violation of the ceasefire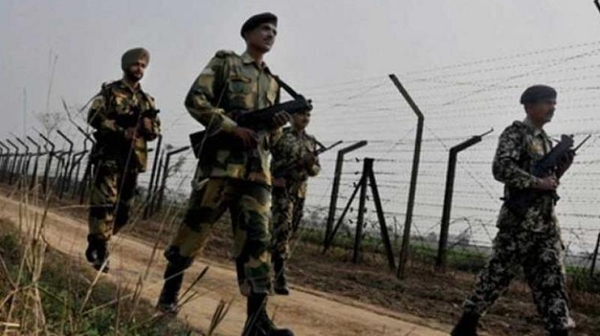 According to the official reports, Pakistan army has violated the ceasefire arrangement which was agreed upon with India back in November 2003. In spite of the agreement,  the LoC, and International Border has been crossed more than 440 times just this year.
Pakistani militants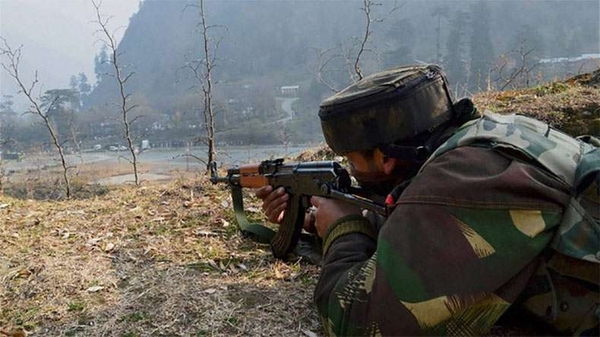 Further sources suggest that  more than 100 militants owing allegiance to the Lashkar-e-Taiba (LeT),the Hizb-ul-Mujahideen and the Lashkar-e-Jhangvi  are staying in a terror training camp located in PoK. The militants are looking forward the cross the border and enter the Indian territory.  
Inqlabi spoke about awarding compensation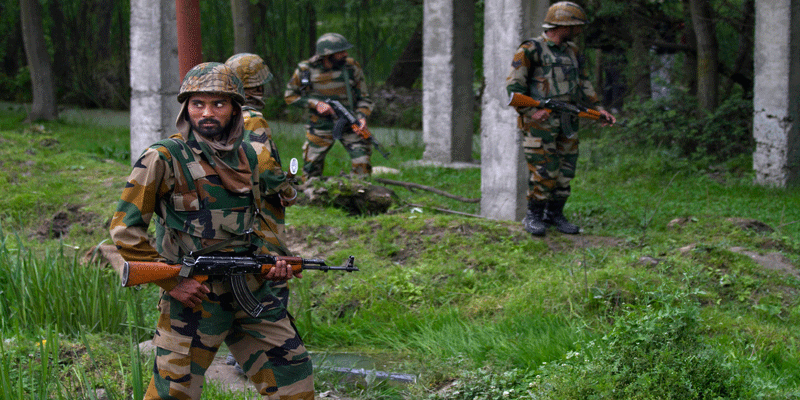 After slamming Pakistan with this statement, Inqlabi said that if someone dies in a bomb blast in Pakistan, his family is compensated with a huge amount of Rs. 50 lakh, but if he is in PoK, he is compensated with just 1-2 lakhs. 
Protests held across the globe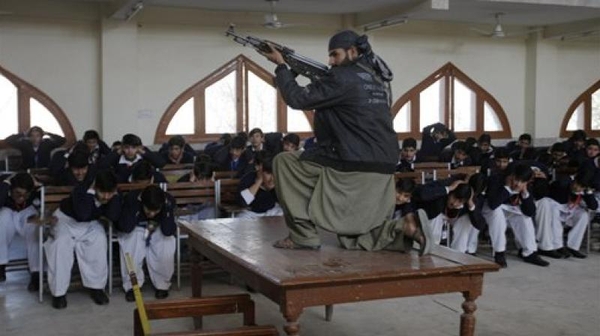 To mark International Human Rights Day on December 10,  Baloch political activists across the world, including the U.K., Canada, Australia, South Korea, Germany and many other European nations,  protested against the atrocities committed by the Pakistani establishment within POK.
Do you have something interesting you would like to share? Write to us at [email protected]
Featured Image Sources &nbsp
1
&nbsp