New Measures to Make Indian Roads Safer – Will They Work?
Indian roads are amongst the most dangerous in the world. Nearly 1.5 lakh people die each year by way of road accidents. To put this figure into perspective, this number is higher than the total number of deaths in all the wars India has fought put together and the that die every day – about 377 – is the same as a daily jumbo jet crash. Two wheelers account for one fourth of fatal road accidents and 20 children die each day due to road accidents. Clearly the situation is critical; tough measures are needed. Some are in the pipeline but will they have an impact?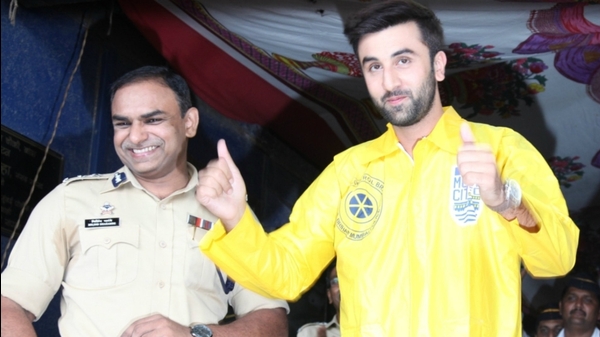 Milind Bharambe believes that there will be a drastic change seen soon: CCTV cameras and electronic traffic law enforcement will curb traffic transgressions and reduce accidents. There will be stiff new fines introduced. This, he believes will bring about a "sea of change".
Measures already put in place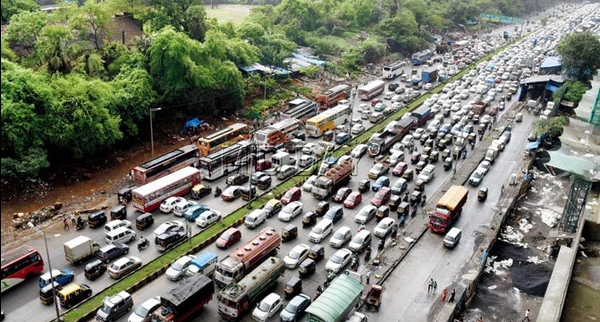 During peak hours, the Reverse Laning system is put in place by adding barricades to another road. Mumbai police has also initiated a traffic volunteer programme for which 1200 people have signed up already.
More problems than solutions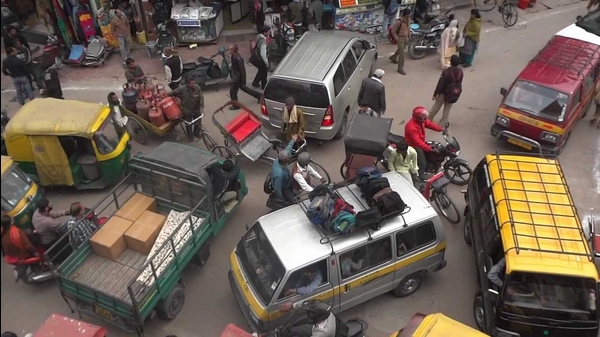 9000 new vehicles are added to Indian roads each day… 30 lakh additions each year. Our public transport systems are inadequate and often in an abysmal state. The paucity of footpaths and pedestrians walking on roads, the addition of cattle, other stray animals, hawkers, beggars, rickshaws, bullock carts, push carts and myriad others compound the problem.
What do we do about road rage?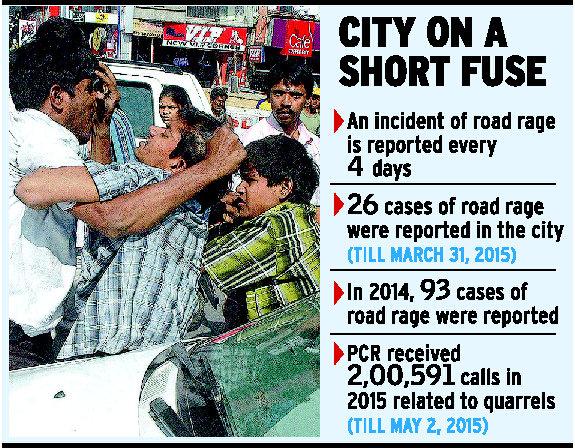 General contempt for traffic rules, constant lane cutting, light jumping, congested roads, work stress and no chance of a solution any time soon… is it any wonder road rage is a rising phenomenon; particularly in Delhi as this graphic reveals.
What about these repeat offenders?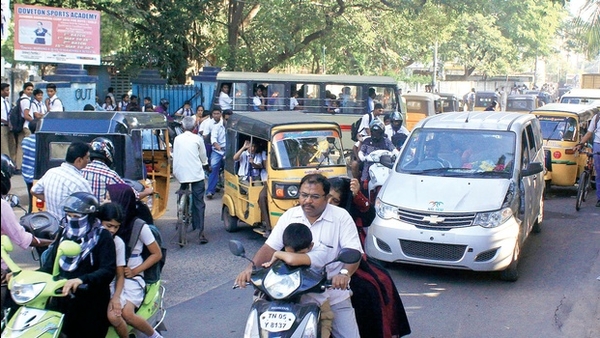 Parents piling kids precariously on two wheelers (not a helmet in sight), school autos and buses cramming more kids into dangerously packed vehicles… what do we do about these self inflicted violations we see every day?
Will the new Motor Vehicle Bill help?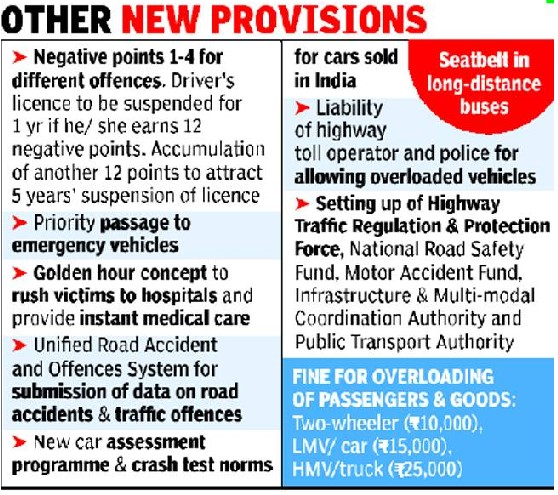 Under the bill many fines (drunk driving, riding without helmet, driving without licence, hit and run cases) will increase as much as ten times what they are at present.
Will the Good Samaritan Guidelines Help?

Statistics show that if people just helped accident victims many more lives would be saved. The Good Samaritan Guidelines approved by the Supreme Court recently will make it easier for people to help by providing protection from harassment and by not having to worry about visiting police stations, hospitals and courts.
Can the best laws work without self regulation?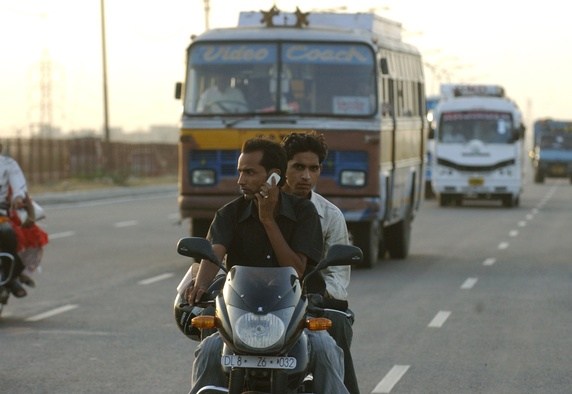 We Indians follow rules only if there is an actual apprehension of being caught and punished; otherwise we break those rules even if there is no particular benefit to us. With the reality of inadequate traffic law enforcement personnel and the difficulty of actually catching people and imposing fines will any of the above proposed changes make an iota of difference… while our attitude to road use remains the same? While there are so many such idiots on our roads?
Do you have something interesting you would like to share? Write to us at [email protected]
Featured Image Sources &nbsp
1
&nbsp