Mistry Is Removed And Ratan Tata Comes Back For A Bit
It's not too hard to decipher why they say that the Corporate World is a ruthless bull-ring marked by sudden developments and unpredictable outcomes. On Monday, one of the most respected corporate executives in India got a bitter taste of this when Tata Group removed Cyrus Mistry from the post of Chairman of one's of it's most important concerns, Tata Sons. The world is abuzz with this unexpected development and we bring you information about the developing story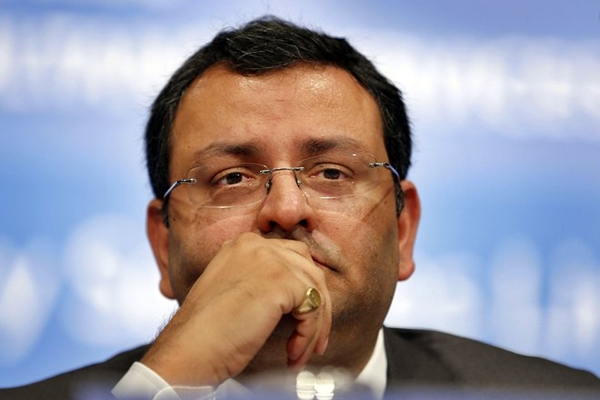 1. Tata's call time on Cyrus Mistry's stint with Tata Sons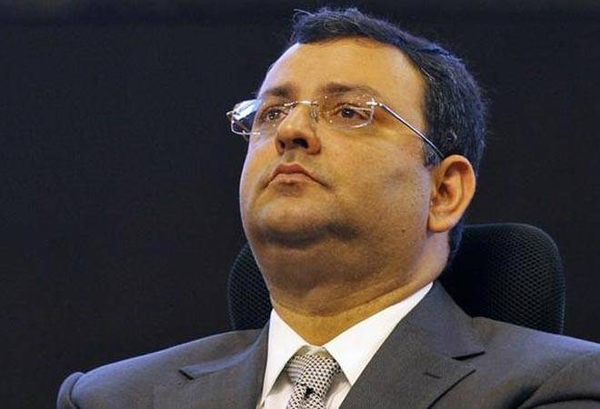 In a development that has probably rocked the world of Cyrus Mistry, the experienced business veteran has been removed from the post of Chariman of Tata Sons. On Monday, when it was decided to remove Mistry from his former post, the Tata group announced Ratan Tata as the interim chairman of the presitigious organization for a period of 4 months.
2. Sudden replacement, alarming ouster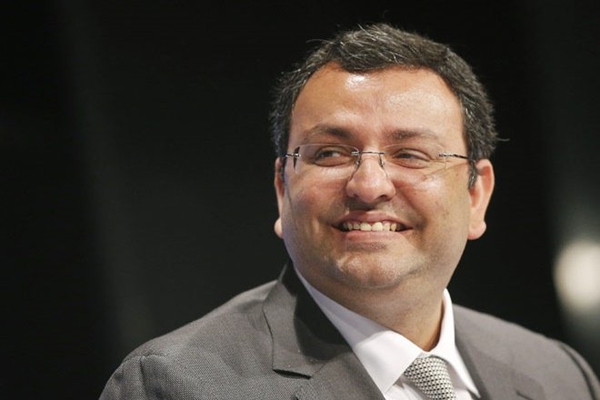 It wasn't too long ago, in 2011, that Tata Group placed Mr. Cyrus Mistry as the Chairman of Tata Sons, the holding company of the Tata Group. Back then, Mistry had taken over from Mr. Ratan Tata, as the Chairman of Tata Sons.
3. Not exactly a happy time for Cyrus Mistry or Tata group?
It is surprising to note that a man who was brought in with much fanfare as the successor to Ratan Tata in 2011 has been outsted without there being any kind of announcement in front of the media and larger public. No specific reasons have been cited thus far regarding the sudden change in leadership at Tata Sons.
4. Was the Tata Group unhappy with Cyrus Mistry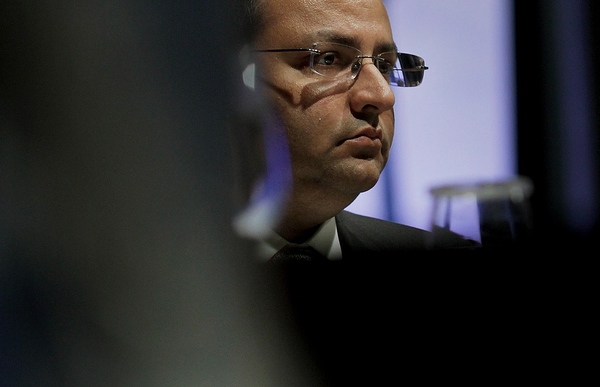 It is being rumored or suggested that the group wasn't particularly happy with Cyrus Mistry's approach of shedding non profit businesses, especially the conglomerate's steel business in Europe. But no official statement regarding Cyrus Mistry has surfaced in the media so far.
5. Taking charge at a challenging time for Tata Group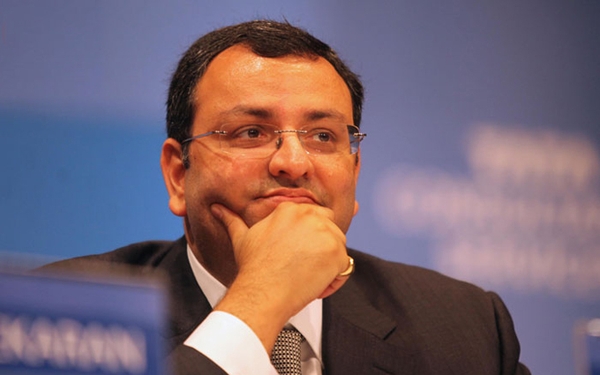 In 2011, when Cyrus Mistry took over as the Chairman of Tata Sons, the prestigious and venerable group's holding company, he had to face a future stifled with uncertainties and challenges such as the decision to sell Tata Steel UK in the wake of mounting losses. He was also closely involved in the aftermath of the Tata Docomo split, an event that involved a tumultuous legal saga and a long drawn battle in the court.
6. Having had to bite his own bullet?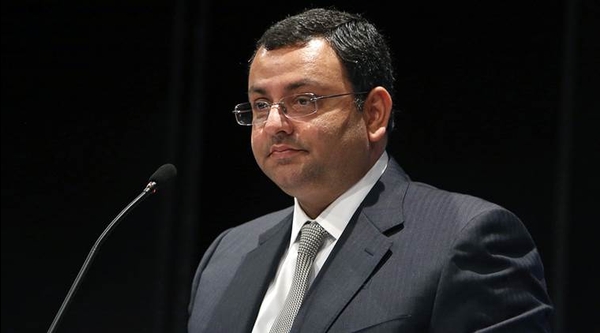 Cyrus Mistry has been a bold and daring leader, unafraid to take important business related calls that were often harsh decisions but needed to be taken in the face of urgencies and challenges. He had recently revealed in an interview that should it require the Tata Group take tough decisions in the face of challenging situations, he wouldn't be afraid to do so.
Ironically, in a move that may have been 'tough' on the part of Tata's, Cyrus Mistry was himself ousted in what is believed to be 'challenging situations' for the prestigious conglomerate.
7. Perhaps a weak performance whilst being at the helm of affairs did him in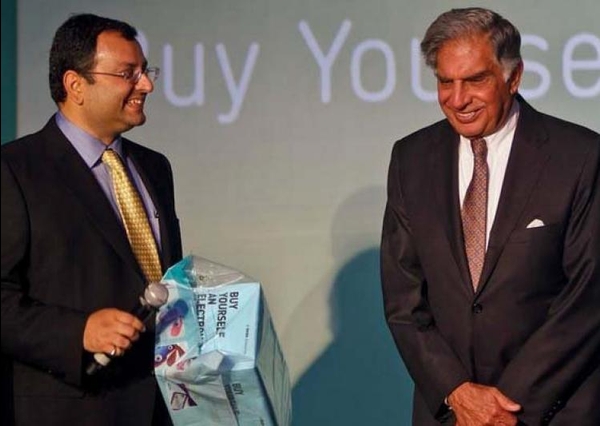 It is being rumored that unlike Ratan Tata, under whose tutelage and leadership, the Tata Group made massive headlines for stellar moves such as acquisition of Tetley by Tata Tea, Corus by Tata Steel and most noticeably, the Jaguar Land Rover deal, there weren't many noted achievements or moves from the top order by Cyrus Mistry. This coupled with the slighty challenging financial realities the group has had to deal with things that may have perhaps led to Mistry's ouster.
8. Twitter reactions to Cyrus Mistry's axing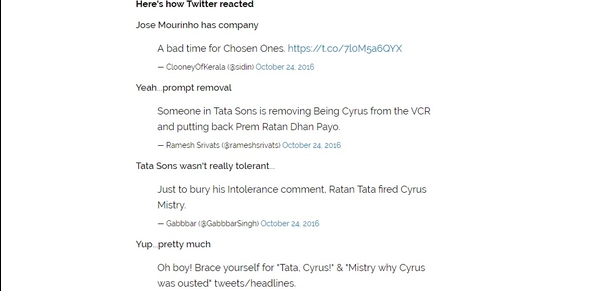 While no film celebrity or personality from the sports or other domain has yet released a social media statement on Cyrus Mistry's sudden ouster from Tata Sons, Twitter, the world's most followed debate forum was quick to express its shock and even amusing reaction' to this shocking bit of news from the Corporate world.
Do you have something interesting you would like to share? Write to us at [email protected]
Featured Image Sources &nbsp
1
&nbsp