Cyclone Vardah Hit Tamil Nadu And Spread Destruction
Tamil Nadu and Andra Pradesh have been hit by Cyclone Vardah. Centering about 440 km east of Chennai, Cyclone Vardah hit on Monday afternoon, killing four peoplw. Tamil Nadu and Andra Pradesh took a huge beating and now th eprocess of calculating losses and rebuilding lives shall begin.
Witness the wrath of Cyclone Vardah
What is cyclone Vardah?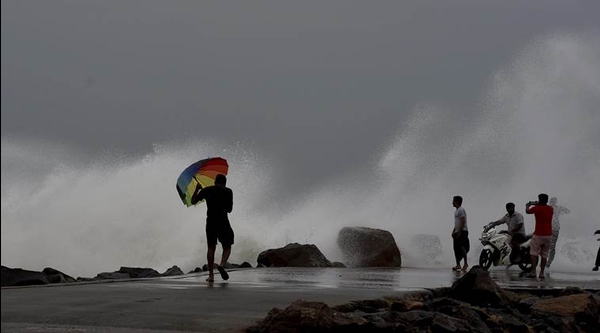 Cyclone Vardah is a  large-scale air mass originating from Southern Thailand. This massive cyclone has already been responsible for the death of dozens of people in Thailand. In the last few days, the massive cyclone has already impactes parts of the islands of Andaman and Nicobar, which resulted in tourists getting stranded there.
Cyclone Vardah in Tamil Nadu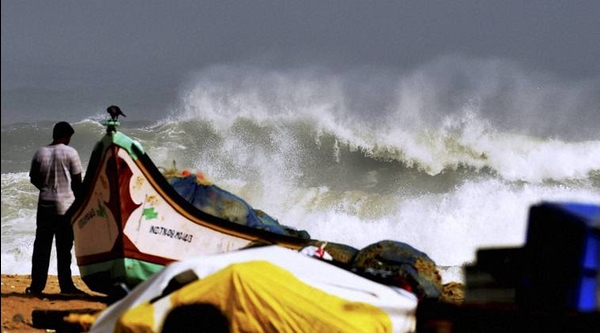 From Southenr Thailand, the cyclone had been slowly crawling towards India and effected two major states of India, Tamil Nadu and Andra Pradesh.
Areas that were affected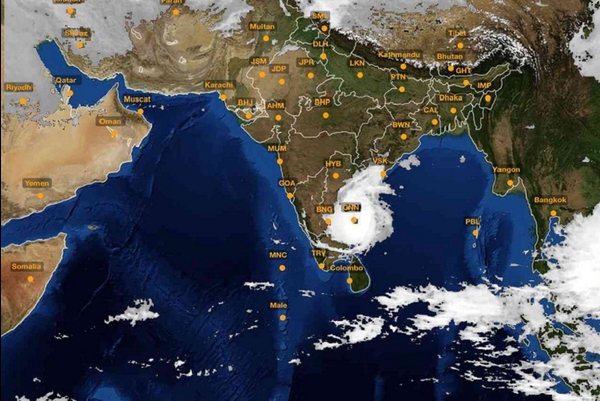 The main areas that were affected by cyclone Varadah were Tamil Nadu and Andra Pradesh. According to reports, this massive cyclone may resulted in heavy rainfall in northern coastal districts of Tamil Nadu, including the capital city. Southern parts of Andhra Pradesh saw heavy showers as well. When the cyclone was on it's way out the wind speed fell to 60 kmph. Imagne what speeds it must have gained right in the eye of the storm!
It actually toppled over a bus
Damage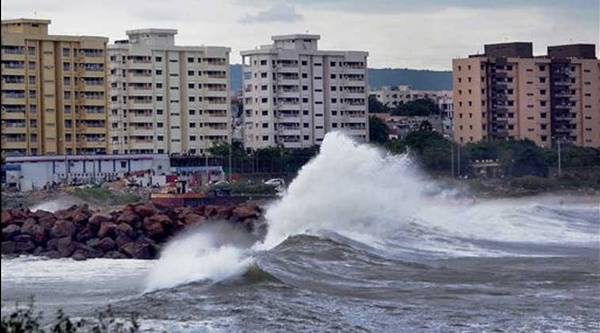 The massive storm caused damages to thatched huts, power and communication lines. It may effected the orchads, papaya trees, paddy crops and banana in Chennai, Thiruvallur and Kanchipuram districts of Tamil Nadu; Ongole and Nellore districts of Andhra Pradesh and Puducherry. The cyclone actually ripped off the out facade of the Hyatt Chennai.
Know about the precautionary measures to be taken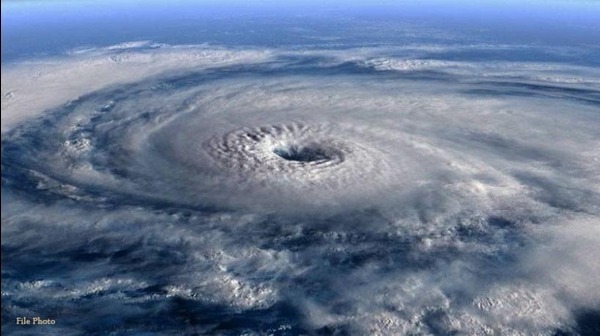 As the storm was expected to hit the states on Monday,  precautionary measures were taken by the government. TN State Disaster Management Authority had met under the chairmanship of CM O. Panneerselvam to review the intensity of the storm. Instructions were circulated with reference to evacuation of people. 
Warnings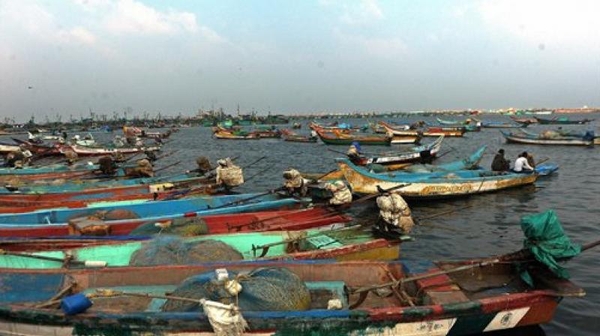 According to the notices, all education institutions and some offices in Thiruvalluvar and Kanchipuram districts of Tamil Nadu remained closed on Monday. The fisherman were instructed to keep their boats away from the sea for a period of 48 hours.   
Rescue teams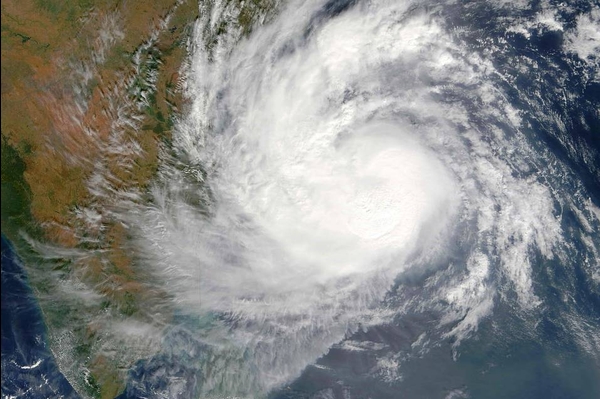 Rescuers from National Disaster Response Force (NDRF) teams were deployed in Chennai, Tiruvallore, Kancheepuram, Nellore, Sulurpeta, Parkasham and Chittoor in Andhra Pradesh. Food and other essential commodities were kept ready in adequate quantities. Other measures, as far as possible, were taken to reduce the damage to crops and property. 
Do you have something interesting you would like to share? Write to us at [email protected]
Featured Image Sources &nbsp
1
&nbsp