Say Hello With Google Allo In Hindi Now
In order to offer the AI-based instant messaging service in several local languages, Google has launched a Hindi support for its Allo app. According to the giant, the app will now have Hindi language capabilities and can be used to help millions of people globally.
Here are some of the updates of the messenger.
New updates in "Google Assistant" and "Smart Reply"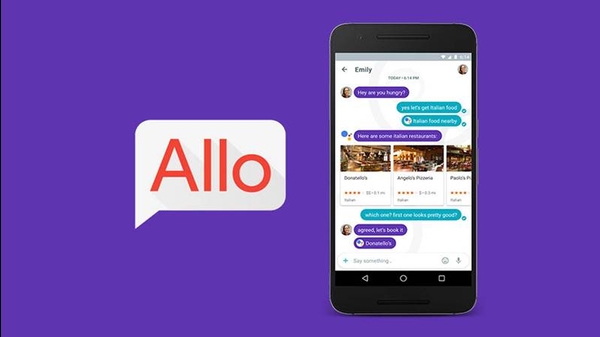 According to the Google, the new updates in "Google Assistant" and "Smart Reply" features will roll on Allo from Monday. This feature will be available on all the Android and iOS devices and will be available for all the users in upcoming days. 
Allo users in India
According to the tech giant, Google Allo has received a tremendous response in India. According to  Amit Fulay, Group Product Manager of Google, India is the only country that has one of the highest numbers of Google Allo users.
Allo will understand the language and respond in Hindi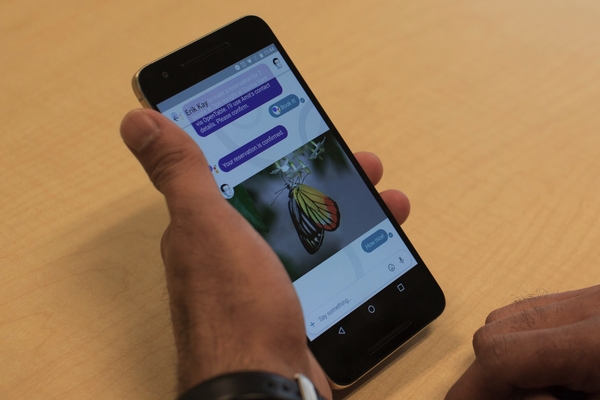 According to google, you can have one-on-one with your Assistant in Allo, or else you can type @google in order to bring your Assistant into any group chat. To start using the Assistant in Hindi, you  just need to say 'Talk to me in Hindi' . Other than this, you can also adjust the language setting on your device.
Smart Reply option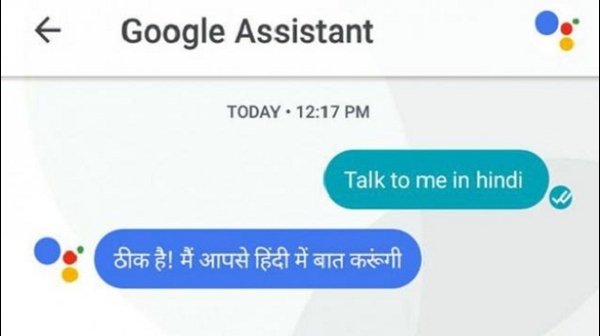 Google has introduced the Smart Reply option which allows you to exchange photos, emojis and stickers etc. With the help of Google assistance, Allo  allows the conversation to go on without any problems. Smart Reply will help to recognize the language a user is chatting in and it will start showing you a suggestive response in that particular language.  
How to use Smart Reply
So when you are chatting in Hindi, the app will start showing you suggestions in that particular language. For example, when you say, Kaise ho? It may show suggestions such hai, sab theek hai, kya haal hai etc. 
Other features of Allo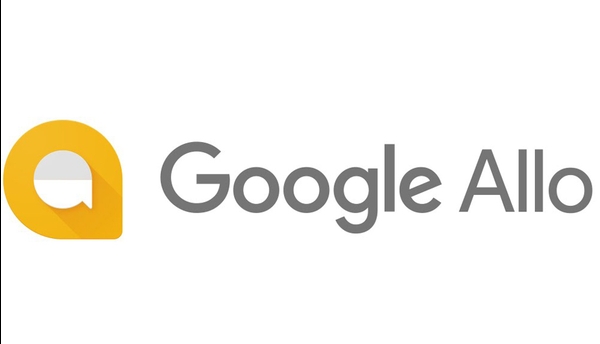 Apart from providing you with apt answers,Google Assistant in Google Allo can also provide the latest news, weather, traffic, sports, or upcoming flight status.
Latest addition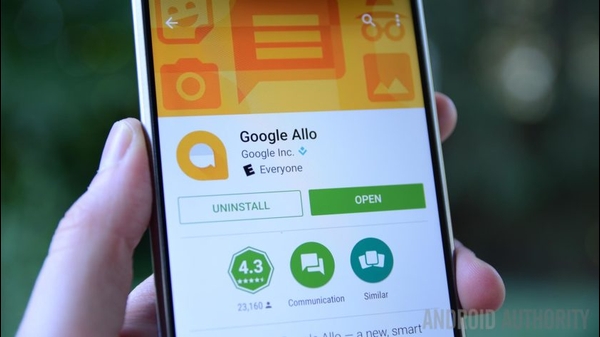 Due to increasing response from all over the country, Allo came up with a new and exciting feature which includes information about ATM's, gas stations , pharmacies, parking, groceries etc.
Do you have something interesting you would like to share? Write to us at [email protected]
Featured Image Sources &nbsp
1
&nbsp