India Progressing? Instead Of Going Down Honour Killings Are On The Rise Here
We consider ourselves a modern and progressive society and yet the horrors and the terrible 'dishonour' of honour killings continue within our communities. In fact there is reason to believe that these brutal, extra judicial murders are on the increase. It is scary to think that honour killing is still rampant and continues to make international headlines.
There has been a huge increase in honour killings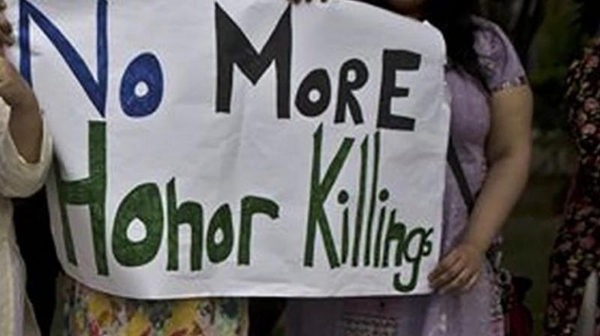 Honour killings are homicides by family members perpetrated on individuals, in order to preserve some antiquated notion of honour. Far from declining, their numbers in India have actually increased. These killings are usually in the form of a punishment for people (majority of the victims being women) for flouting customs, choosing their own spouse, falling in love, etc.
Nearly an 800% increase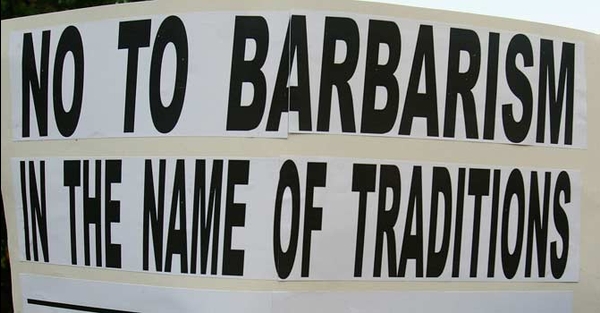 While there were 28 cases of honour killings reported in 2014, in 2015, 251 cases were reported. We could however take some solace from the fact that in recent times, there has been a greater willingness to recognise these crimes and to report them for what they are. So absolute numbers may not have increased so much; their reporting may have!
Honour killings are creating headlines elsewhere as well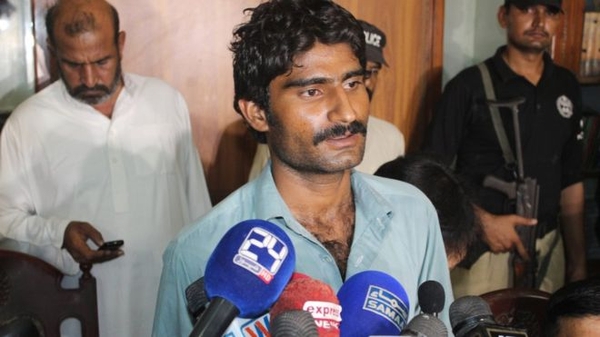 Pakistani woman Qandeel Baloch was murdered by her brother earlier this year. He subsequently confessed to the killing and showed no remorse for his actions. It is heartening to note that a Pakistani court has charged the brother with murder, this in spite of there being a legal provision whereby a family member can 'pardon' such a murder.
Honour killings of UK women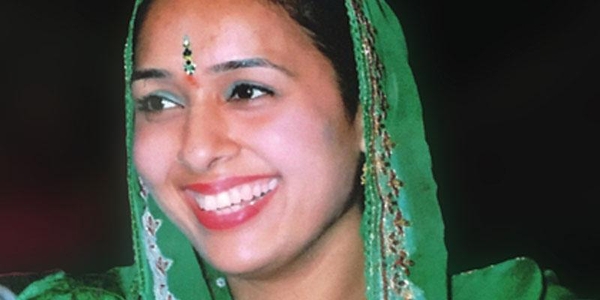 British MPs have called for the prosecution of those responsible for honour killings of UK women even when these killings are committed outside the UK to escape prosecution. The case of Sita Kaur who was murdered by her husband on a trip to India has focused attention on the issue in UK.
No actual law against honour killings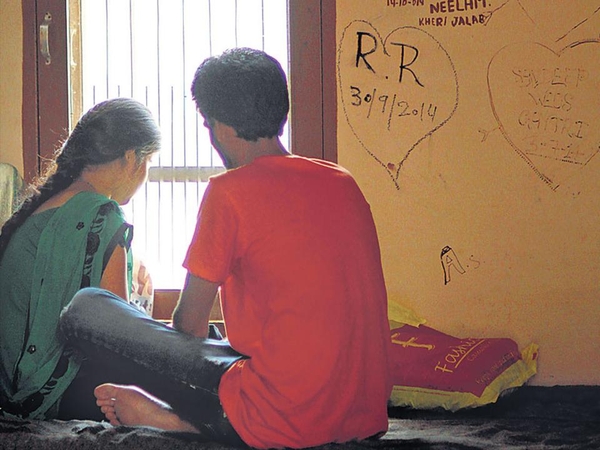 Since there is no specific law against honour killings, the police are forced to indict suspects under the provisions of the IPC which is less than ideal. Many believe that it is vote bank politics that prevents the formulation and passing of such a law and the unwillingness to go against entrenched social power structures.
Do you have something interesting you would like to share? Write to us at [email protected]
Featured Image Sources &nbsp
1
&nbsp