How India Prepares And Plans To Celebrate The 70th Independence Day
India is all set to celebrate its 70th year of Independence on August 15, 2016. The Government of India has already charted out an elaborate and grand celebration to commemorate the birth of a free and democratic nation.  
"Long years ago, we made a tryst with destiny, and now the time comes when we shall redeem our pledge, not wholly or in wholly or in full measure, but very substantially. At the stroke of the midnight hour, when the world sleeps, India will awake to light and freedom", Jawahar Lal Nehru proclaimed in his first ever speech addressing Independent India
Following the same zeal and indomitable spirit, India is all set to celebrate the 70th Independence Day with the complete pomp and show! 
1. 70 Saal Azaadi, Yaad Karo Kurbani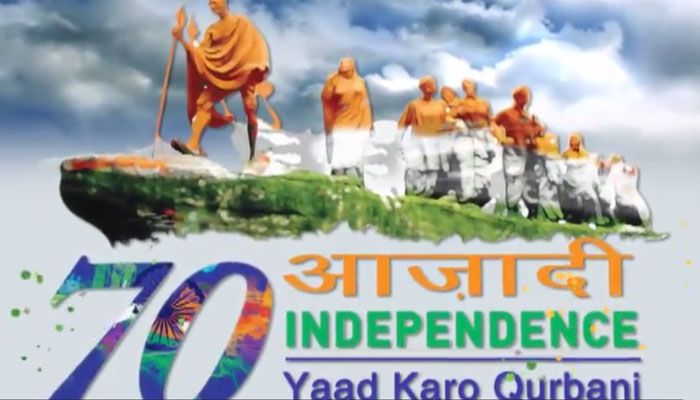 The Government of India has planned a 15-day massive programme to celebrate the attainment of Independence from the colonial British yolk. Prime Minister, Narendra Modi launched the programme '70 Saal Azaadi, Zara Yaad Kurbani' on August 9, 2016 which will continue till August 23, 2016. 
2. Unity In Diversity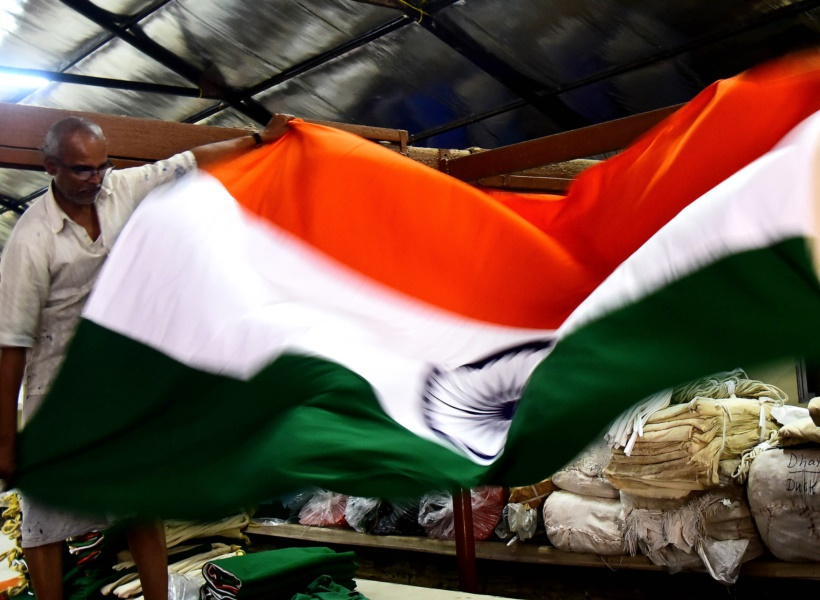 The programme has been planned to invoke patriotism and pride for the nation amongst the citizens of India. Various cultural programmes based on the biographies of national icons coupled with musical extravaganza will be organized across the nation to bring the whole nation together in the celebration. 
3. Gearing Up For Celebrations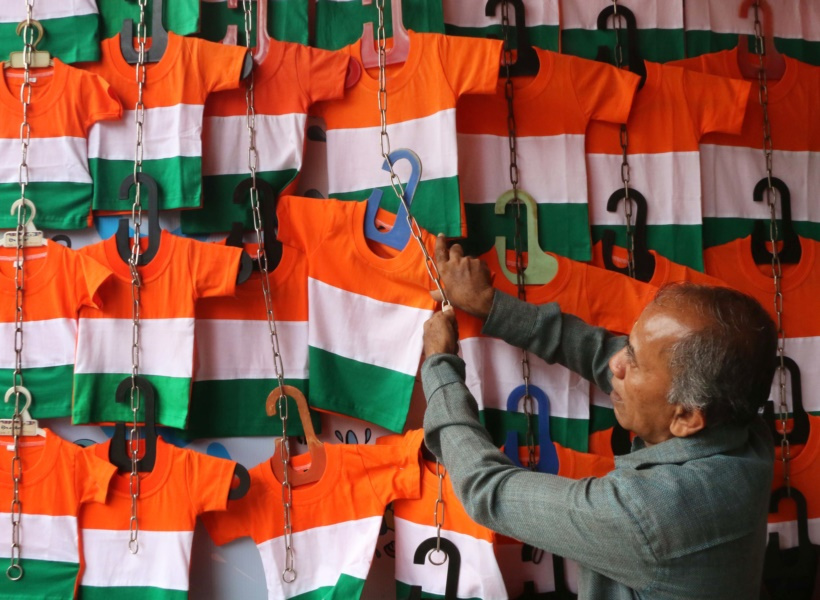 The clothes are being stitched in the shades of the tricolor and the flags are being packed and dispatched by the Khadi-mill workers to gear up the sales during the celebration of Independence Day. 
4. Promotion Of Khadi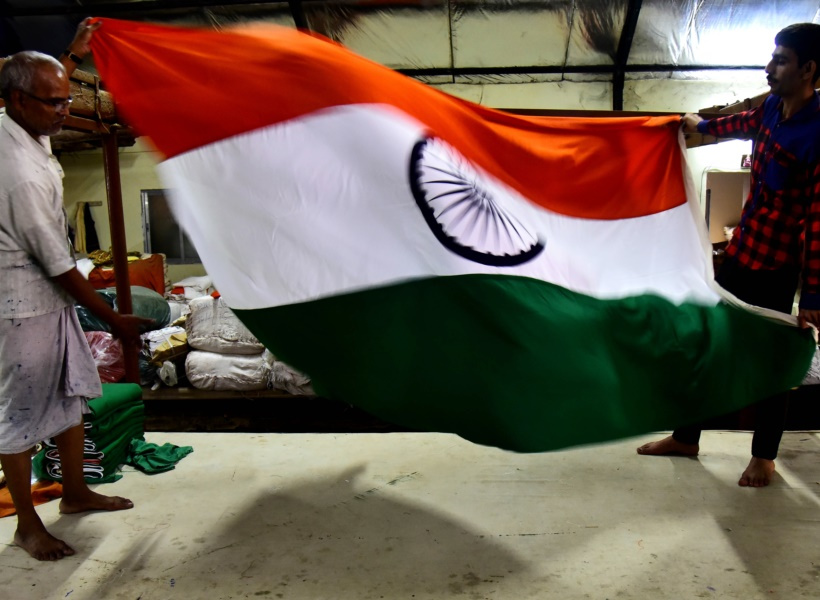 The use of khadi, which is handspun cotton cloth will be massively promoted during the festival. Here, the Khadi-mill worker is all set to pack and dispatch this tricolor to its destination. India will also witness various handloom fairs and exhibitions by local artisans while enabling them to showcase their products on a major platform. The big movement was initiated on the National Handloom Day on 7th August.
5. An Insight To The Planned Extravanganza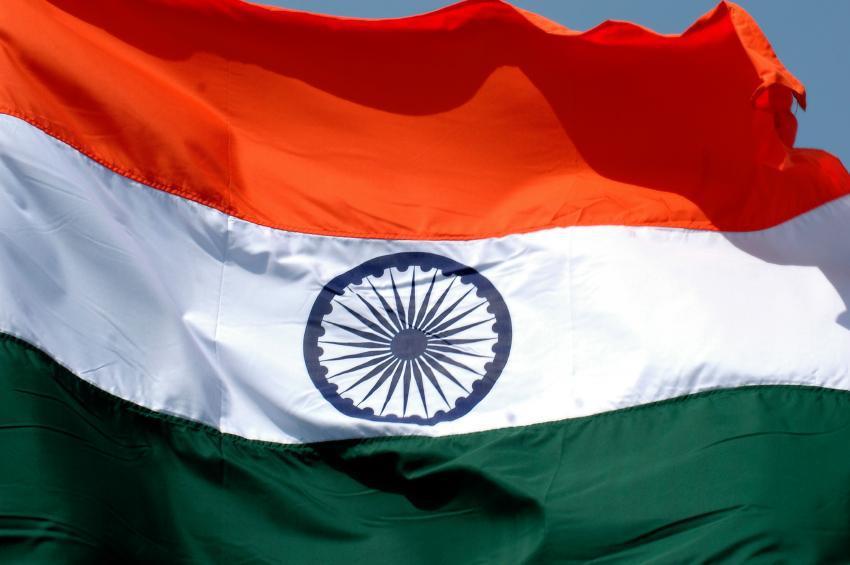 The entire programme is majorly divided into two programmes, Bharat Parv and Tiranga Yatras. While the Bharat Parv will be celebrated from August 12- August 17 and would be aiming at bringing all the states along with their diversities on a single platform to celebrate the unity in the diversity, Tiranga Yatras will be organized across the countries during August 17-August 22 to ensure that everyone gets a chance to be a part of this grand initiative while infusing in them a patriotic fervor to serve the nation with great dedication.
Comes, let's be a part of this #Azzadi70Saal celebrations and salute our nation. Jai Hind!
Do you have something interesting you would like to share? Write to us at [email protected]
Featured Image Sources &nbsp
1
&nbsp