Dubai Rapid Action Response Car – What You Need to Know
Car users are often delayed by car accidents or auto breakdowns that happen along some of the busiest roads in the city. A new initiative, called Traffic Incidents Management will soon be put into place to try and respond to accidents and breakdowns quickly and reduce the incidence of traffic snarls on the roads. Here is what you should know about Dubai's Rapid Action Response Car system:
Traffic Incidents Management system
This programme has been launched jointly by the Roads and Transport Authority (RTA) and Dubai Police to put into place a system that will respond quickly and efficiently to any traffic incidents that could result in traffic backups.
Along Mohammad Bin Zayed Road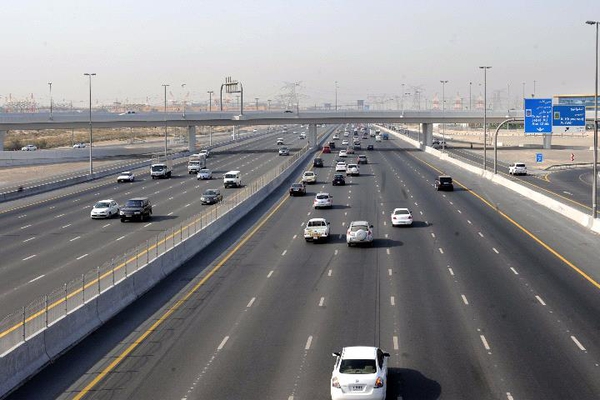 The system has been implemented in the UAE Dubai along Mohammad Bin Zayed Road. It will be in place all along the 70km stretch of the expressway connecting Dubai with Sharjah in the north and Abu Dhabi in the south.
The Traffic Incidents Management system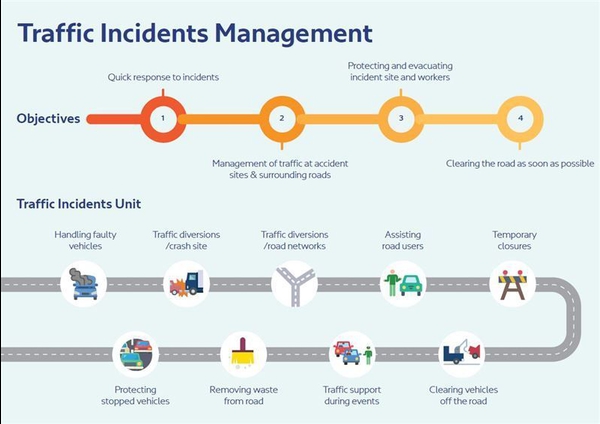 The TIM system consists of quick response cars that will be placed at every 13km along the expressway. These will be dedicated vehicles tasked and equipped with the means to respond to any traffic incident such as an accident or a breakdown quickly and efficiently. It is thought that this system will help reduce traffic snarls significantly by maintaining a smoother flow of traffic.
How the TIM will help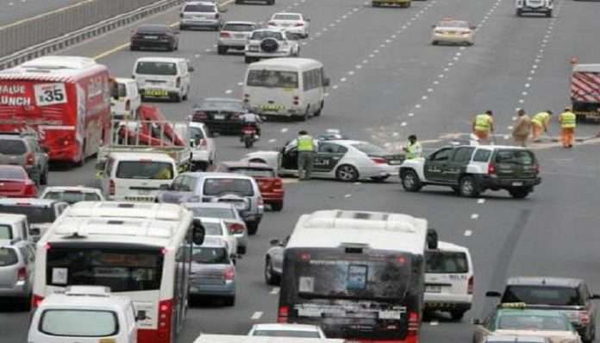 The vehicles pressed into service will be equipped with communication devices, interactive screens etc. The idea is to be able to respond quickly to incidents that do not require police intervention. The system will be able to quickly call on breakdown and emergency services and keep the traffic flowing smoothly as far as possible by creating diversions and so on. The response vehicles will also protect parked vehicles.
Aims of the new system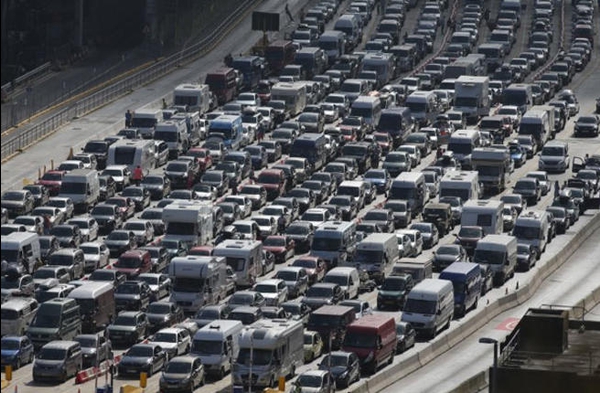 The new system will aim to restore normal traffic flow as soon as possible after an incident and to prevent secondary incidents triggered by traffic congestion. The system will also monitor traffic movement, monitor cameras, develop response plans including creating traffic diversions when needed and manage timings of traffic signals as and when required.
Snarls to be down by about 35%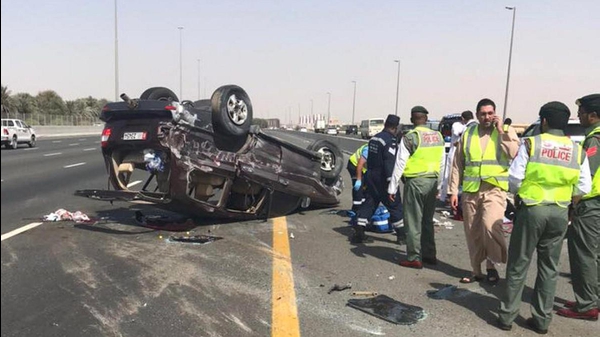 According to statistics, there are about 200 minor traffic accidents and about 250,000 vehicle breakdowns each year. It is thought that the TIM will bring down the amount of traffic congestion that this causes, by about a third. Quick alerting of emergency response services, speedy towing of vehicles, route diversions to prevent traffic buildup will mean shorter commuting times and fewer snarls in times to come.
Do you have something interesting you would like to share? Write to us at [email protected]
Featured Image Sources &nbsp
1
&nbsp