RAK Nehru Trophy Boat Race – Kerala-Style Boat Race Comes to the UAE
The Indian state of Kerala has a strong rowing tradition and a history of competitive boating that goes back a long time. With so many people from Kerala living and working in the UAE, quite a lot of Kerala's culture can be seen in the expats of UAE. Now, Kerala's boating tradition also seems to have made the migration from the homeland to the adoptive land of the expats.
The tradition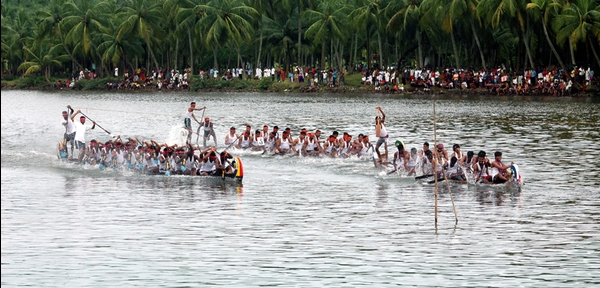 It is a tradition that dates back to the 13th century when a king of the region tasked a famous carpenter to fashion a war boat called Chundan Vallam. So, it was about 650 years ago that what we now refer to as the famous snake boats of Kerala (so-called because of how they 'snake' through the water channels) came into being.
Biggest water vessel used for sports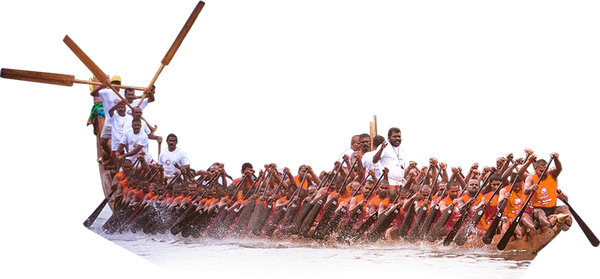 These boats are also famous for being "the biggest water vessel used for sports purpose". In the autumn, around the Onam festival, various boat races take place where the best oarsmen from various boat clubs and other organisations compete. These events attract up to 2 lakh spectators each year.
Most celebrated boat race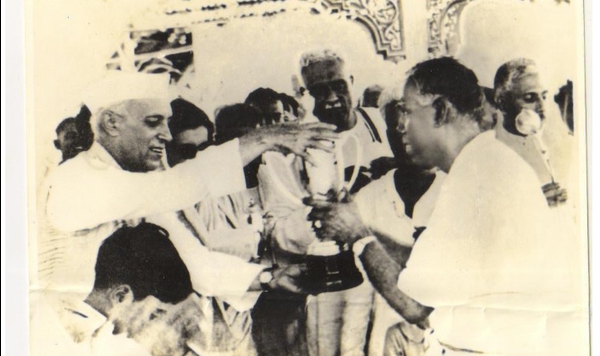 One of the most celebrated of boat races in Kerala is the Nehru Trophy which was instituted by the country's first Prime Minister back in the early 1950s. Over the years, winning this trophy has become a matter of pride for the local people.
Snake boat race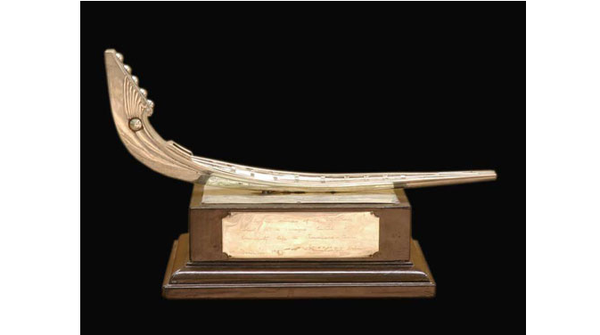 The competition is held at Lake Punnamda Lake, near Alappuzha, each year on the second Saturday of August. Though various other boats also compete, the Snake Boat race is the most coveted prize.
Now in the UAE

The Ras Al Khaimah International Marine Sports Club has now got together with the NMC Royal Medical Centre in Ras Al Khamiah and the Kerala government to create an event called the RAK Nehru Trophy Boat Race. This was the result of an idea of Indian expat Riyas Kaattil; according to whom this event will be like a gift for the UAE's large Malayali community.
First of its kind in the UAE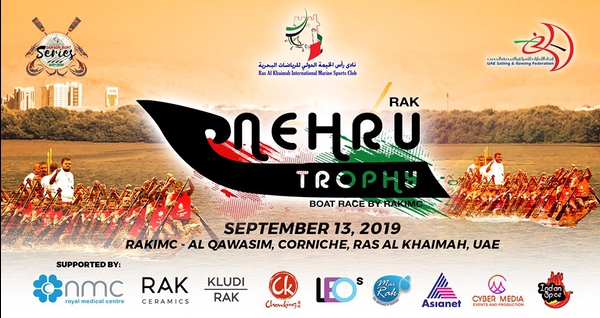 The event is being held at the Al Qawasim Corniche. Having received over 800 registrations, the races are expected to attract upwards of 3 thousand spectators. Custom made boats, designed to look like the traditional snake boats of Kerala will participate in the event, which will be conducted over a 250 mt course. This is a first of its kind in the UAE and the organisers hope that it will catch on in a big way in the years to come.
Do you have something interesting you would like to share? Write to us at [email protected]
Featured Image Sources &nbsp
1
&nbsp