Dipa Karmakar Wants To Return The BMW To Tendulkar. The Question Is, Why?
Dipa Karmakar was one of the few Indians who were much celebrated for their impressive run at the recently concluded Rio Olympics. Her flawless performance nearly won her a Bronze at Gymnastics. But even in the absence of the medal, she bagged high praise and established great credibility in India for her scintillating form and enthusiasm.
In fact such so rick was the reception garnered by the Agartala native that she was personally gifted a luxury wagon by none other than Sachin Tendulkar from the stable of BMW. But, just a few hours ago, news came in that Dipa has returned the luxury car gifted to her. So what really happened?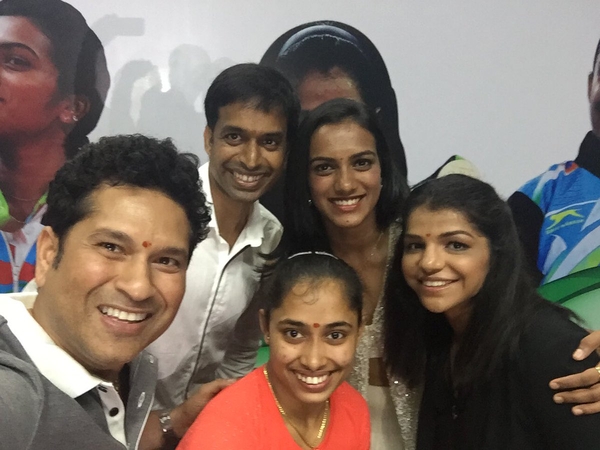 1. A triumphant athlete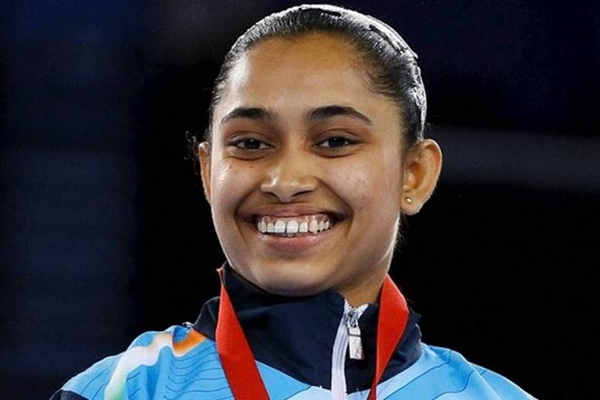 Dipa Karmakar had a brilliant run at the recent Rio Olympics. Her performance at the artistic gymnastics category was a rich and incredible feat. Dipa, who was hitherto relatively less known in the international stage emerged as a compelling athlete during the Rio saga.
2. Well received in India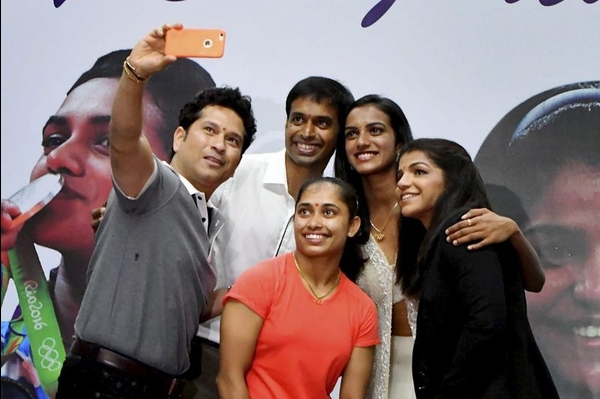 It is no surprise that India didn't exactly dazzle at the Rio Olympics. But that said, it made quite a few impressive breakthroughs in different categories of grueling and utterly challenging sports- Badminton and Wrestling included. Dipa Karmakar's bold performance at artistic wrestling that hailed her as the 4th best, went down well with fans and critics in India.
3. Sachin recognizes Dipa's brilliance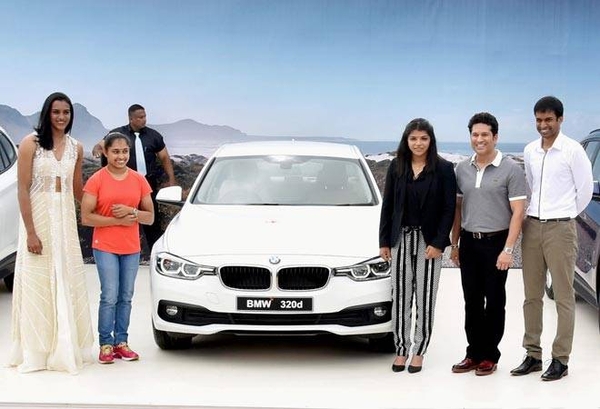 Soon after being felicitated in the national capital, a star and legend of the credibility of Sachin Tendulkar went up to Dipa and congratulated her. Not just that, he even extended a luxury BMW wagon to her as a mark of his profound respect for Dipa's incredible hardwork at Rio. But as it stands now, Dipa finds it best to return the BMW to master blaster. So what is the reason?
4. Why return the dazzling Beamer?
Dipa lives along with her family in the North-Eastern part of the country at Agartala. Dipa insists that while she was bowled over by our legend Sachin's great and sweet gesture, there is nothing personal about her returning the BMW. 
5. The truth will surprise you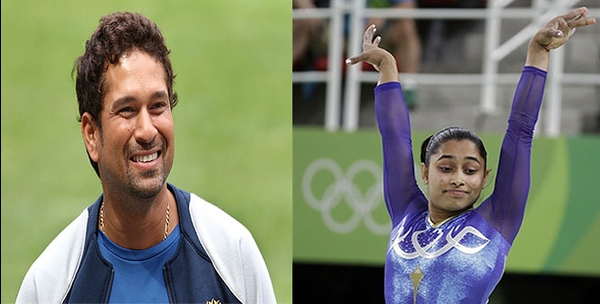 It is peculiarly hard to maintain a car of the class and quality of a BMW in Agartala, it turns out. It is due to the difficulties in maintenance that Dipa Karmakar had to take the bold stand in returning the Master Blaster's phenomenal gift.
6. So what now?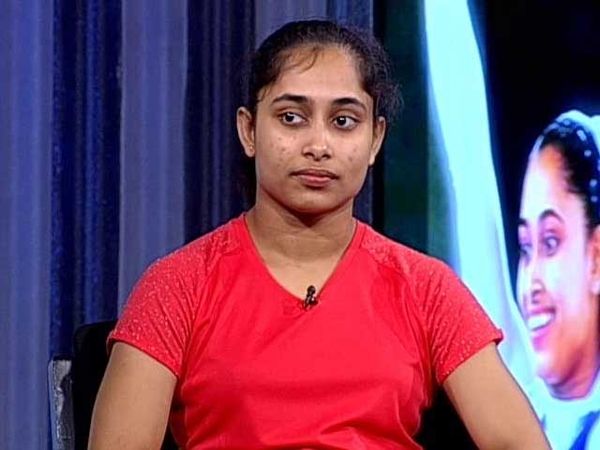 The roads in the capital city of Tripura, Agartala where Dipa resides make it very tough for cars to be maintained. In other words, we may infer that due to the poor civilian infrastructure in that particular region of the country, one of our most loved athletes has had to part with such a tremendous gift.
7. What becomes of the BMW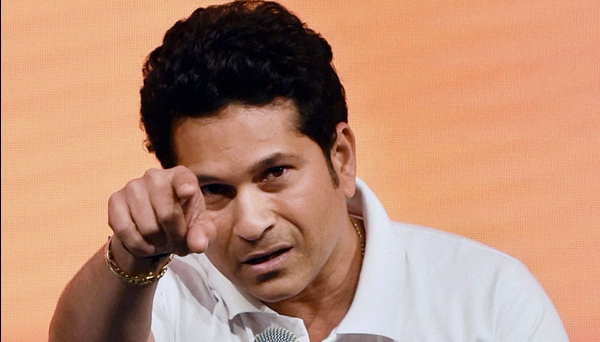 Dipa has insisted that the luxury wagon will now be returned to the President of Hyderabad Badminton Association, V. Chamundeswarnath. Dipa also shared that the decision was taken after taking into consideration the view-point of her family which was at parity with what she had also thought about.
In the end, even if this was a brilliant gesture of kindness and warmth, it is a rational and practical decision taken without causing any blithe to the reputation of the great Tendulkar. 
Do you have something interesting you would like to share? Write to us at [email protected]
Featured Image Sources &nbsp
1
&nbsp