400 Flats, 1,260 Cars & Other Amazing Ideas For Diwali Gifts
It is that festive time of year and the time of giving and receiving bonuses and gifts in India. While the mithai, dry fruit, chocolate, namkeen hampers do the rounds, there are other, more unusual and altogether more expensive gifts that are given and received at this time of year.  So one businessman from Gujarat gave the most eye-popping of Diwali bonuses to his lucky employees; we have other ideas as well for you.
400 Flats, 1,260 Cars as gifts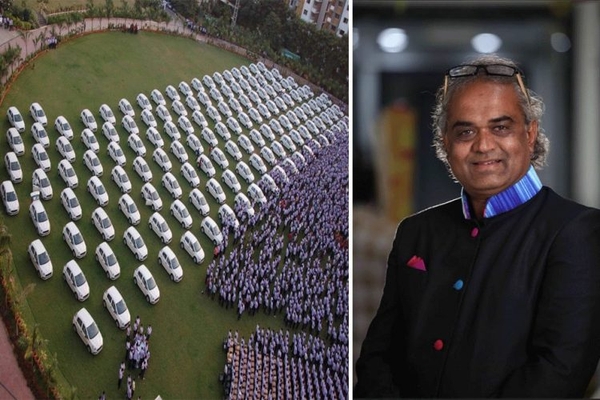 Surat based diamond merchant and billionaire Savji Dholakia decided to really reward his employees by giving away 400 flats and 1,260 cars as Diwali bonus. So that is Rs 51 crore on Diwali bonuses and over 1700 employees named as the company's best performers.
Before this it was 491 cars and 200 flats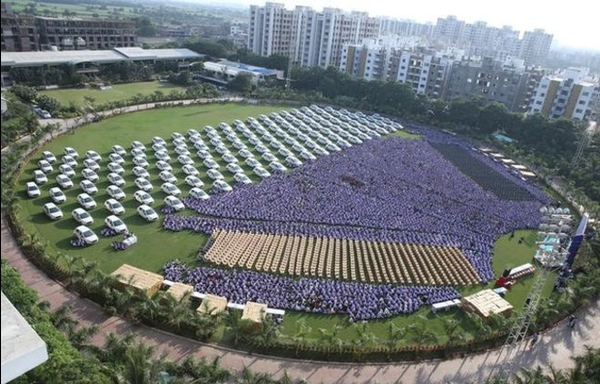 In 2014, the same diamond merchant had given similar Diwali bonuses; 491 cars and 200 flats along with 525 pieces of jewellery.  In 2012, he gave away three cars, then 72 in 2013.
Fair Trade Gifts

Shop for Change is the fair trade organisation that cuts out middlemen and gives farmers the opportunity for better earnings. Jute bags, laptop sleeves, batwas, pen stands and more gifts to be got here.
Products from Sparsh and other charitable organisations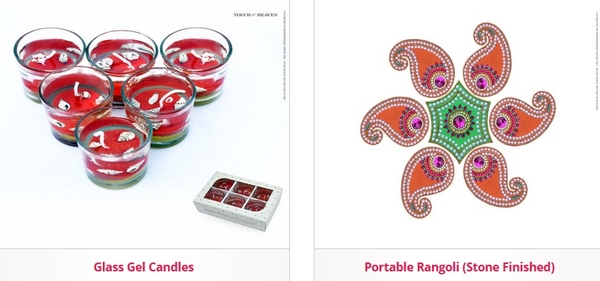 This NGO helps children with disabilities, the elderly and other weak sections of society. You can also buy Diwali gifts from Sparsh – Diwali themed gifts in aid of a worthy cause.  They have products like Diwali diyas, pooja thalis, aroma diffusers, scented tea lights and more. You can shop for your Diwali décor as well: latkans, rangoli stencils and more.
Organic green tea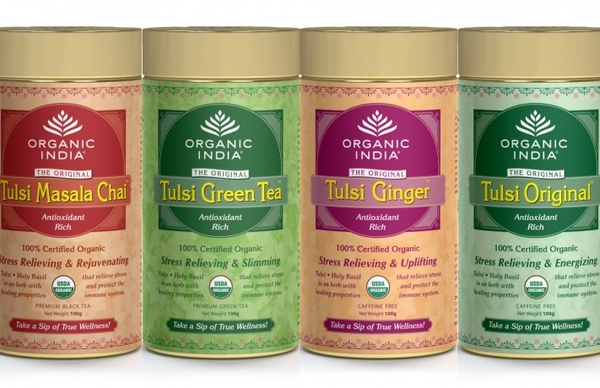 While it would be most inappropriate to gift people medicines, but you can gift them the next best thing: organic green tea. It is healthy, has medicinal properties and is even thought to help with weight loss.
Gift a tree sapling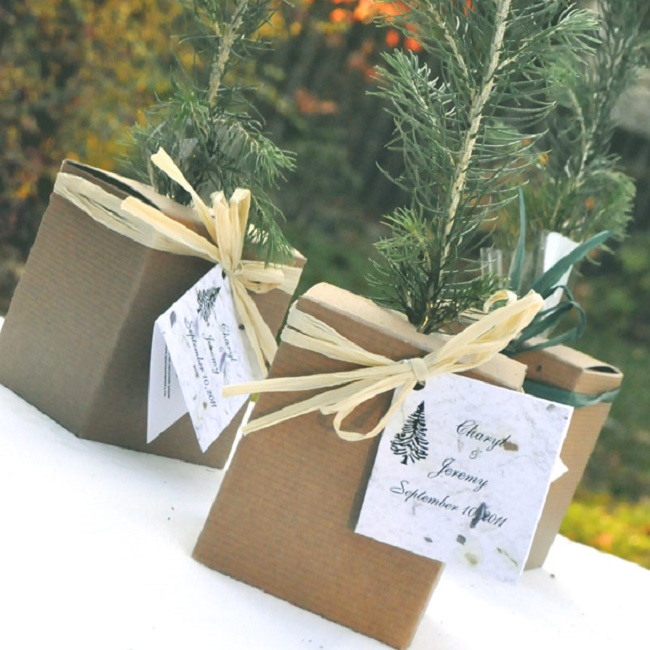 OK I'll admit it; this is not the most practical of things to give unless packaged properly and the logistics could be cumbersome. But think of a pot with your business logo, or a Best Compliments tag with your brand… sends out positive message and builds your image!
Gifts from Chumbak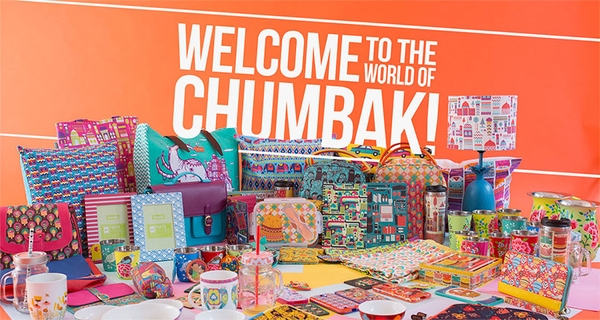 These are cool, contemporary and extremely Indian products. Chumbak sells apparel, home décor products, accessories, furniture, clocks, photo frames and gifting articles like gift hampers, charm bracelets, travel hampers, coasters, wall art and more. Not cheap but cool and way funky!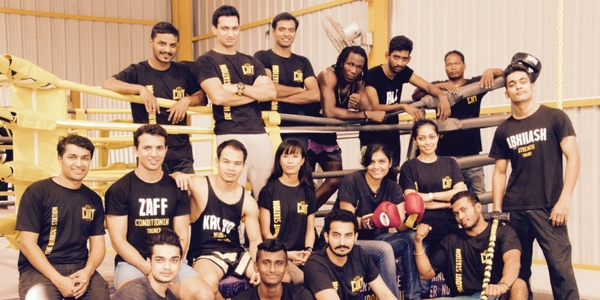 This is a great idea for employees of your company; useful, practical and something that promotes a healthy lifestyle. However if you're giving this to family or friends, beware! They may not like a gift that seems to carry a lose some weight already message.
Gift a holiday /spa experience
This is one of the most thoughtful and valuable gifts you can give: something to help in rest, relaxation and recreation. Gift a bit of pampering with a spa voucher or buy a package holiday deal /cruise online. Not cheap, but perhaps this could be an exclusive gift for those really close to you.
More funky gifting options for Diwali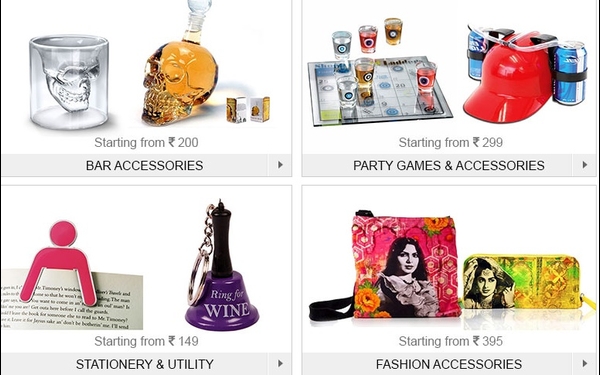 Find more unusual and interesting Diwali gifts here.  Choose from bar accessories, party games, fashion accessories, homeware, décor items, stationery and utility items.
Do you have something interesting you would like to share? Write to us at [email protected]
Featured Image Sources &nbsp
1
&nbsp