Winter Does Not Have To Mean Dry, Chapped And Flaky Lips
Winter is here and so are your skin woes. While taking out woolen clothes and indulging in winter skin care routine may take most of your time, taking care of your lips seems to be a difficult task, every year. Not anymore! We have the perfect solution for all your chapped lip issues this season:
Hydrate your body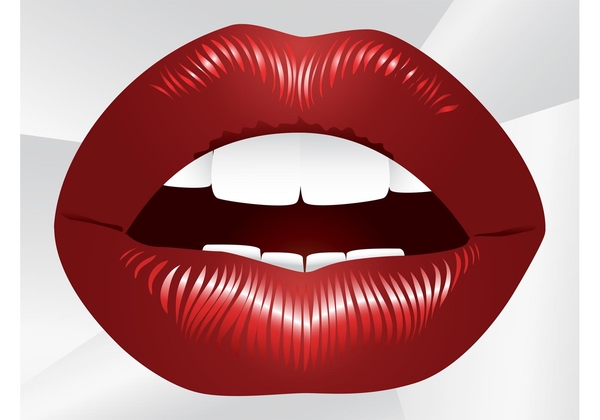 You feel cold in winter, so less thirsty, so you drink less water. Bad idea. Dehydration causes lips to dry. So keep your body hydrated by making it a point to drink water at regular intervals.
Use moisturising lip balms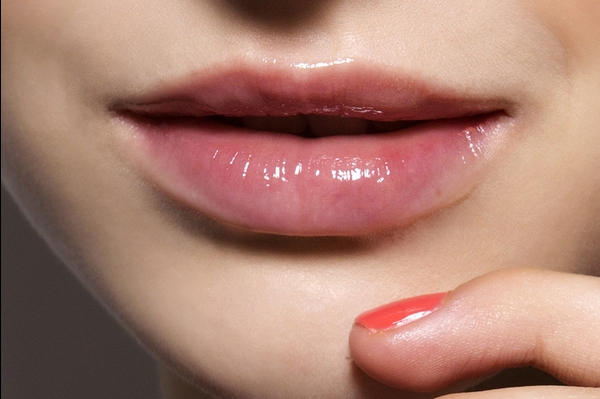 Also mentioned above, you should use a lip balm while going to sleep and right after waking up as this would ideally take care of your dry lip concern for a long time.
Avoid drying lipsticks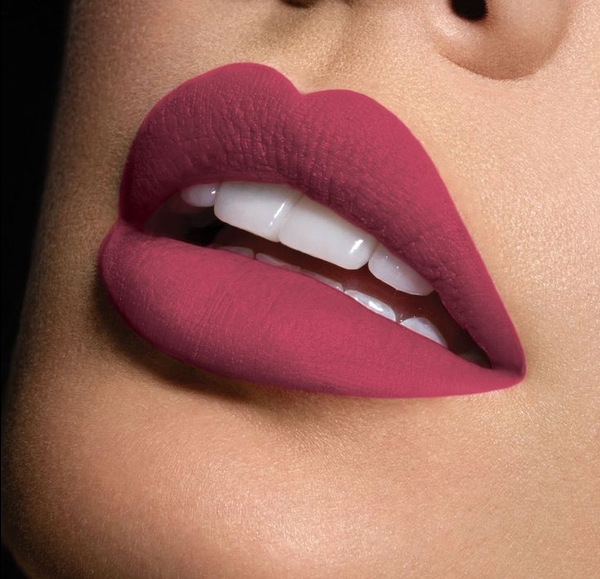 Although its the season of matte lipsticks, they are super drying and leave your lips chapped. Try to avoid them and go for colored lip balms instead. In case you can't avoid, apply a lip balm first and then follow up with your matte lipstick.
Use Aloe Vera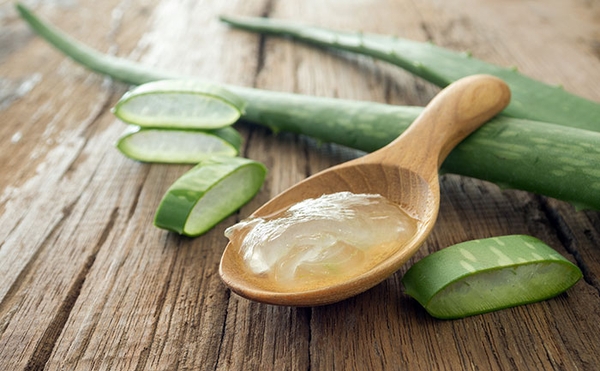 Aloe Vera has moisturising nutrients that works well to pump up your dry dehydrated lips. Rub aloe vera leaves on your lips or buy an aloe vera based cream from the market.
Avoid licking them too often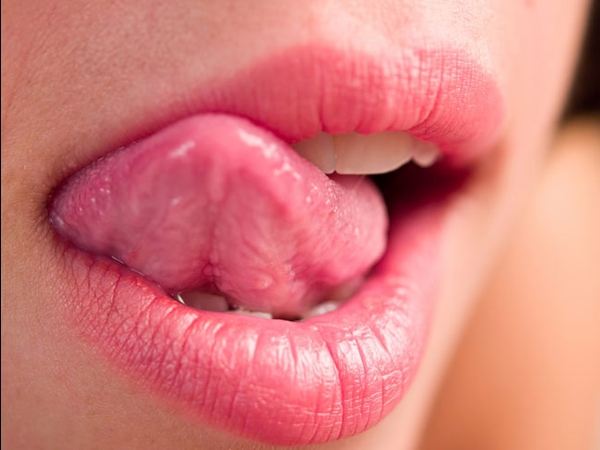 Your saliva contains acid that are extremely dry and contantly licking your lips would turn them drier.
Home remedies to the rescue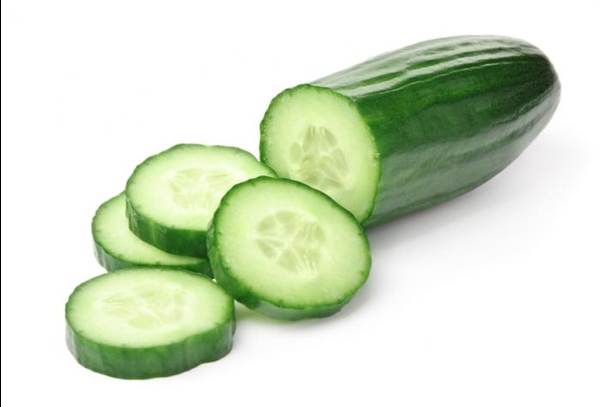 Apply cucumber slices on your lips for five minutes. This would hydrate them to the core. Coconut oil, almond oil and Jojoba oil are also great for this.
Exfoliate your lips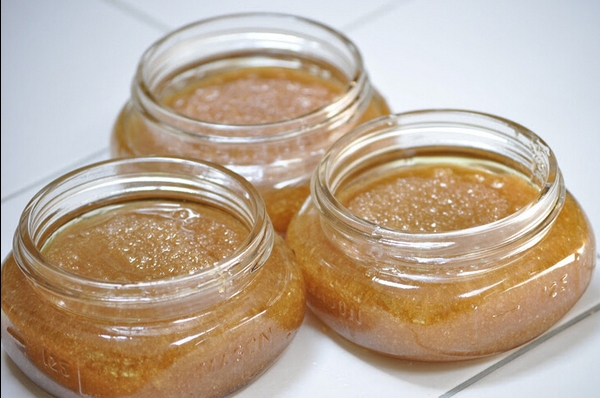 An important routine that most people tend to forget, exfoliation sloughs away dead skin cells and is the first step to avoid dry lips. You can buy a lip exfoliator from the market or can make your own exfoliating paste using sugar and honey. Another way is to use an old toothbrush. Just brush your lips lightly to and fro and wipe it with a damp cloth.
Try these super eight tricks now and see your chapped lips concern going forever! Thank us later.
Do you have something interesting you would like to share? Write to us at [email protected]
Featured Image Sources &nbsp
1
&nbsp