The Must Visit Durga Puja Pandals of Kolkata
Ma is coming and Kolkata is celebrating the arrival of Ma on earth. Every year, artists come up with different themes to delight visitors and even this year, the level of artistic work has simply risen. With so many months of planning and tedious amount of hard work, these artists have never failed to delight the visitors. Because of the level of competition amid the puja organisers, it has become important for different Pujo pandals to keep up with work.
Here's some of the best Durga Puja pandals you should be visiting this year.
Deshapriya Park Puja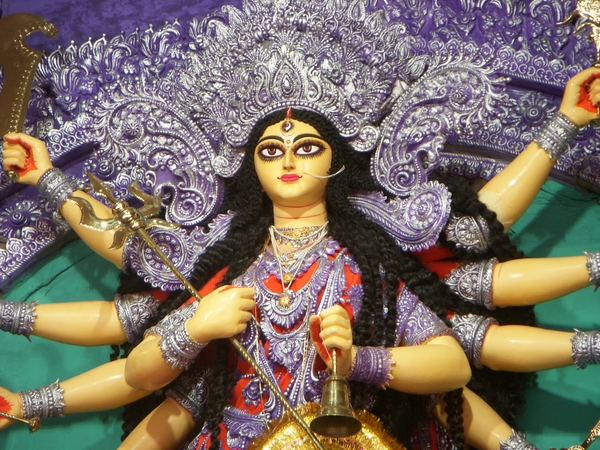 Deshapriya Park Puja is known for making the tallest Durga Idol in the world at 88 feet. This time, Deshapriya Park Puja committee came up with a idea of 1000 hands Durga Ma along with a demon standing tall at 40 feet. Completely made of fibreglass and not clay,  this idol took more than 6 months to get completed.
Golaghata Puja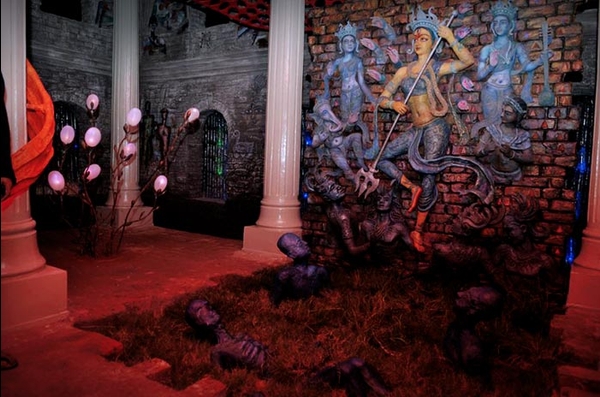 Golaghata Puja came up with the theme when people used to communicate using letters and not through text messages or FB messages. This pandal has completely executed the theme using postcards, letter boxes and stamps.  Beautifully made by Artist Sourav Nag, this Pujo pandal looks like a giant mail box with 50,000 stamp cards being used.
Hindustan Park Puja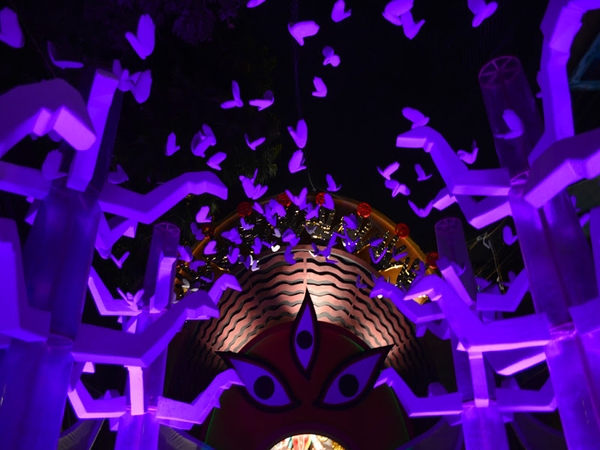 This south Kolkata puja is coming with a theme idea where grandmothers had an important role to play in the lives of children. This Pujo is all set to connect common people emotionally.
Shovabazar Burtola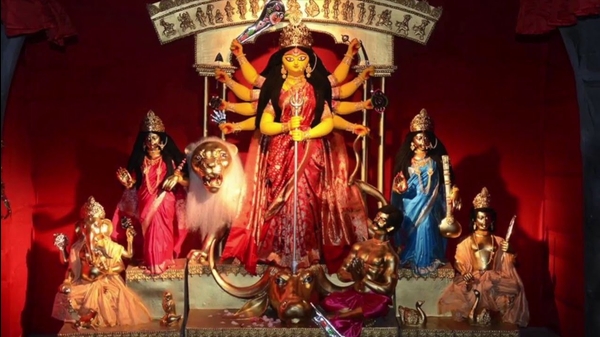 Shovabazar Burtola is one among those popular areas of north Kolkata where intellectuals used to gather and talk like a gentleman sitting at a cafe. Shovabazar Burtola came up with the same idea on Kolkata's dwindling cafes. The main pandal is called Sri Durga Cabin which will follow a series of old cafe one behind the other.
Beliaghata 33 Pally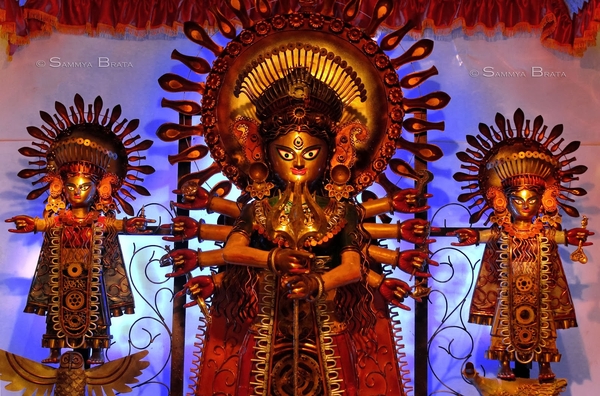 Manufactured by the Hindustan Motors, the iconic yellow Ambassador taxi is gradually fading away from Kolkata streets.  This year, the pandal came up with the theme which deconstructed the iconic yellow cab. Using about 15 taxis, 300 car doors and other parts assembled together, artist Shiv Sankar Das is the person behind the famous Beliaghata 33 Pally pandal.
Bhawanipore 75 Palli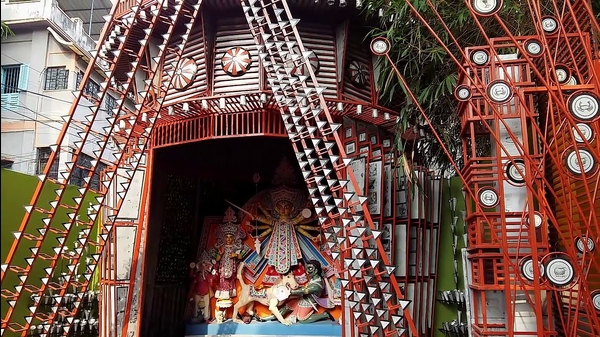 Arshinagar, the city of mirrors is known for the famous Bhawanipore 75 Palli Pujo. Enter through the gate which is a 45-foot elephant and go on to the area where the glass-panelled walls will mirror you.
Badamtala Ashar Sangha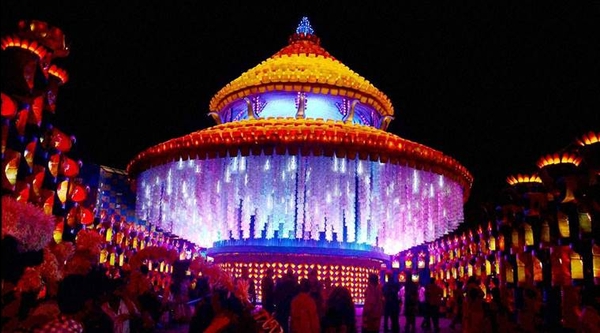 This is 75 years old Durga pandal, which is quite popular and famous in Kolkata. This place in Kalighat, South Kolkata, won an award for creative excellence in 2010 and the expectation this year with the pandal being quite high.
Suruchi Sangha
A search for the astonishing idol of Durga Ma along with interior decoration, ends at Suruchi Sangha. This is the 63rd year of their puja celebration and it is predicted to be a massive one. This year Mamata Banerjee has written the theme tag line for Suruchi Sangha. Their theme of 2016 is the whole World is a single country in respect of brotherhood. So you surely cannot miss the well decorated show of communal harmony.
Ekdalia Evergreen
This puja is renowned for its crowd pulling capacity and this time the pandal would be celebrating the 73rd year of puja. The very distinguish feature of their puja is, they preserve their age old form of traditional Durga pratima.
Do you have something interesting you would like to share? Write to us at [email protected]
Featured Image Sources &nbsp
1
&nbsp