Amul's Highly Impressive Ads That Rub Pakistan The Right Way
Amul, a household name in India and a brand conscious of voicing its concern to sensitive, meaningful and important issues has made a name for its amazing creativity. Time and again has it echoed a voice of concern and sent dramatic albeit funny messages that are important to India so as to press the right buttons. But in the aftermaths of the unprecedented and sad Uri terrorist attacks, Amul's campaigns have rubbed Pakistan. Let's see what impact they've made.
1. Amul's latest lauding Indian Army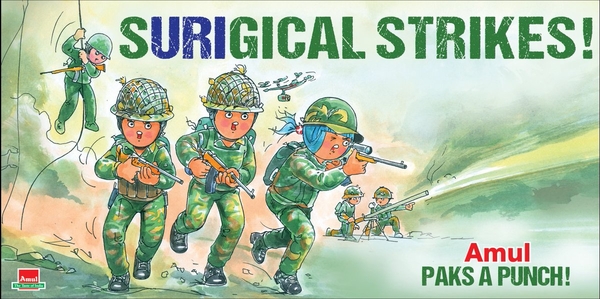 The tension with Pakistan is for real and things were not all that well ever since the Uri attacks of September 18. Amul was instant to come out with a creative that lauded India's response to this highly irreprehensible act by Pakistan and it saluted the efforts of the Indian Army.
2. Amul's message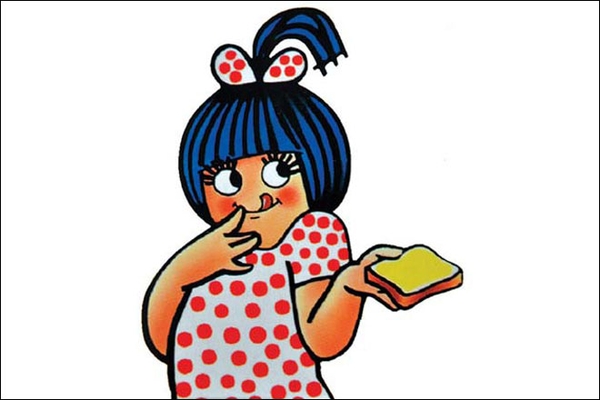 Amul was quick to shower praise on the valiant act of courage by the Indian Army, that carried surgical strikes against Pakistan, taking out a couple of terrorists whilst also destroying their terror camps, a stage for setting terrorist activities. In doing so, it has etched out a deal of regard and gratitude to the unsung heroes of India and must it be said that it's a timely call.
3. Closing the door on Fawad and co.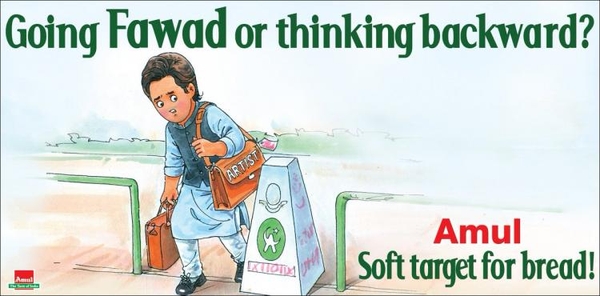 Among the most loved Pakistani actors in India is the handsome Fawad Khan, one of the casualties of the unprecedented India and Pakistan hostilities. As it turns out, film fraternities from both sides of the border have said a strict no to participation from cross-border actors in movies and theatre ensembles. This leaves harmless actors. 
4. Amul's Fawad creative spiraled on Twitter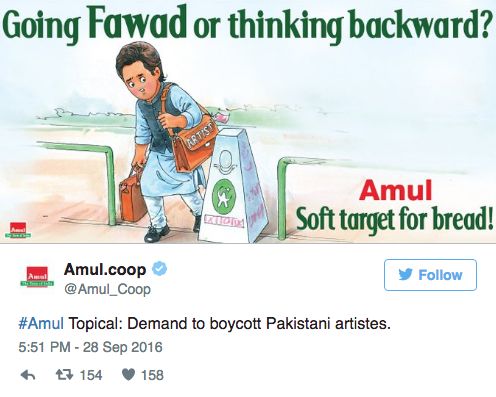 The much loved micro-blogging site took to expressing its mixed feelings on Fawad and other actors' ouster from Indian entertainment industry unabashedly. No matter what one may say, Amul's creative wasn't a tongue-twister and simply echoed concern for otherwise a much loved actor.
5. Not the first time that Pakistan has been shown its true standing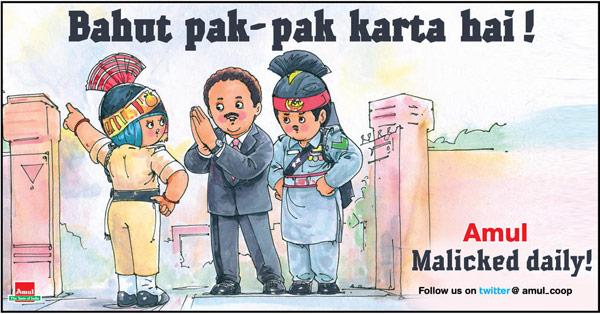 Amul has worked wonders in the past as well when it comes to mocking Pakistan for all the right reasons. The recent diplomatic furor between the two neighbors resulted in a creative that quite literally mocked Pak and said, "go home".
6. An epic creative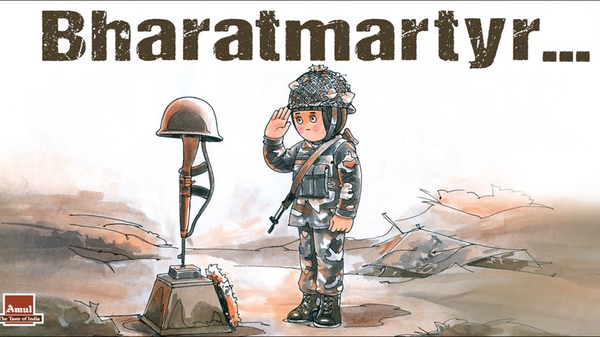 Amul swelled hearts with pride in its august and thoughtful offering of 'naman' or 'shradhajali' (tribute) to the fallen soldiers of India in the context of the terror attacks in early 2016. This shall be remembered as a stand-out creative for rendering pure nationalistic fervor in the ad.
7. May the Amul show go on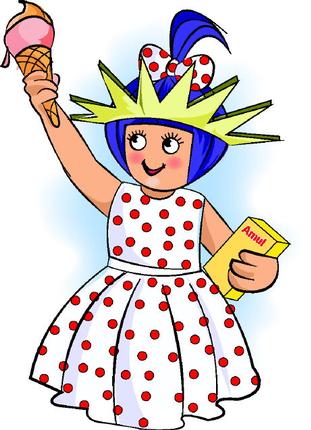 This isn't just a brand. Amul is in fact a remarkable brand. It knows how to do the quiet, diplomatic stuff and on other occasions, the smooth walking on terse emotional territory. It's creative excellence have resulted in ads that are exceptional and a part of our popular cultural imagination.
Who knows, when the next Amul creative will emerge, and this time much to the indignation of Pakistan.
Do you have something interesting you would like to share? Write to us at [email protected]
Featured Image Sources &nbsp
1
&nbsp