When You Suffer From Foot-In-Mouth Syndrome These Awkward Things Happen Quite Often
We all find ourselves in embarrassing situations, one time or the other. What we fail to understand, is how we got there in the first place. If you are one of those unlucky people who just manage to embarrass themselves in one or the other way, then you'll surely going relate to these.
1. Do you know her name?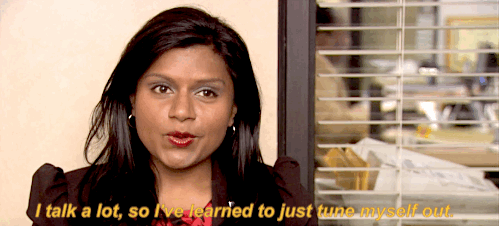 When you are talking to someone for an hour, but still don't know her name. Aftre that long a time you don't even know how to ask, especially if they know your name. Ouch!
2. The subject of your discussion is right behind you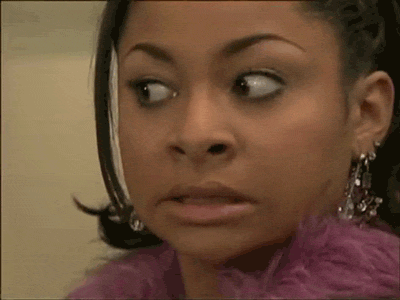 As per Murphy's Law when you are discussing or gossiping about someone, they will be standing right behind you, especially if they are your boss.
3. Long time, no see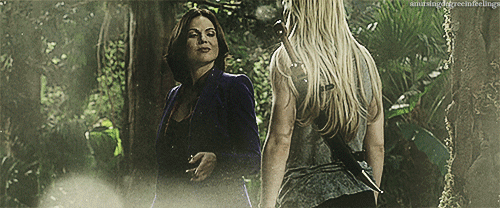 And this is the most awkward of all! After quite some time you have met your school friend who is super excited to see you. And you have no idea who that girl is. Or for the life of you can't recall her name.
4. Why did you wave?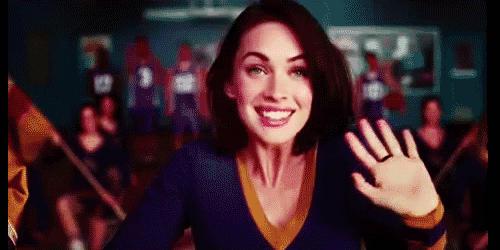 This can get equally awkward. You wave your hand to someone who fails to recognize you. Oh well, you just pretend everything is fine and move away praying no one saw that.
5. What was the joke about?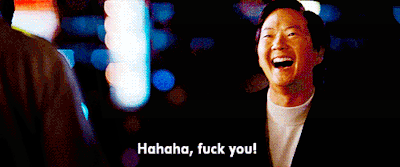 When you are unable to understand a joke, even after your friend tried hard to explain what was the joke all about. Well, if you land up in such a situation, try to change the topic.
6. The handshake oops!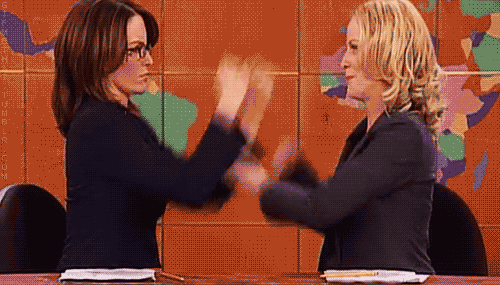 When you extend a hand to shake hands with a person, but they have no intention to do it. Or they reach out to give you a hug instead. Either way there is an oops moment.
7. Too cushy for comfort
You just wanted a cordial handshake, but it turns out to be a hug, and the hug goes on for a bit too long. 'Umm, dude you're crushing me!'
8. Which way to go?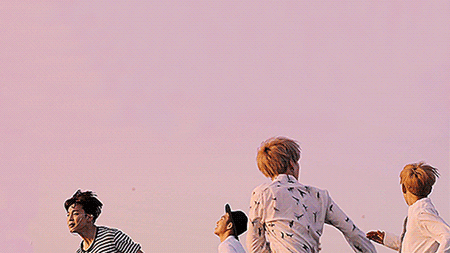 When you find a person in your path and move left while they move right, and then you move right and they move left, but each time you continue to block each other. You invariable end up laughing embarrassed until one of you gives way to the other.
9. Caught daydreaming or worse staring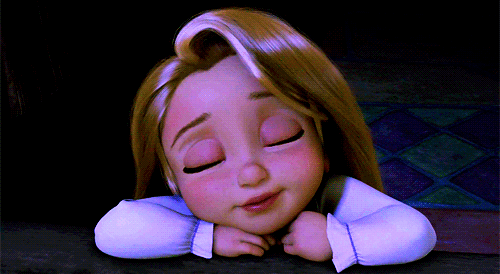 When you are thinking about your boyfriend, but staring at a complete stranger who is evidently quite cute.
10.When you LOL on something you overheard

You are laughing at a joke that was in a private conversation which you were not a part of. You overheard it, laughed out loud and they caught you. Now you want to find the best way to get out of there.
Do you have something interesting you would like to share? Write to us at [email protected]
Featured Image Sources &nbsp
1
&nbsp