Chandler One Liners From FRIENDS That Never Lose Their Capacity To Make You Laugh
In a series that became almost a regimental consumption for us grown ups, Friends, was a fine reason to celebrate life and the simple pleasures of friendship. It wasn't just about Friends' buddy-bonding that struck a chord with worldwide audiences but goofy, quick witted and smart characters like Chandler Bing (Mathew Perry) and his slapstick that moved audiences to hilarity everywhere. We present you some funny and smart one liners about Chandler Bing's character that we just can't ever get enough of: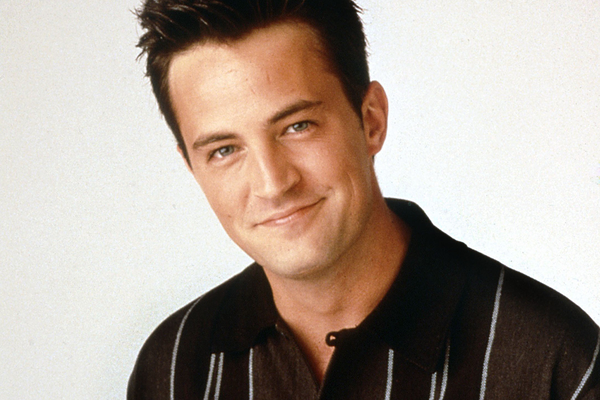 1. The dude's feeling excited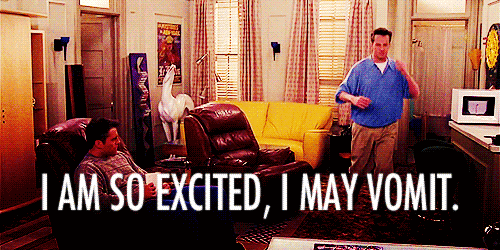 This is what Chandler feels honestly when he's excited. None can better that.
2. An honest confession by Chandler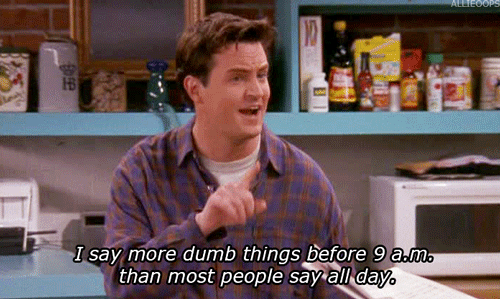 How many of us can match this feat, before 9 a.m.?
3. Desperado Chandler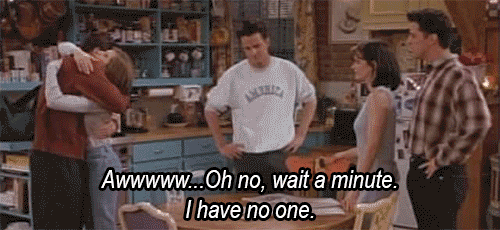 No holds barred when it comes to matters of love! 
4. Chandler at his self-deprecatory best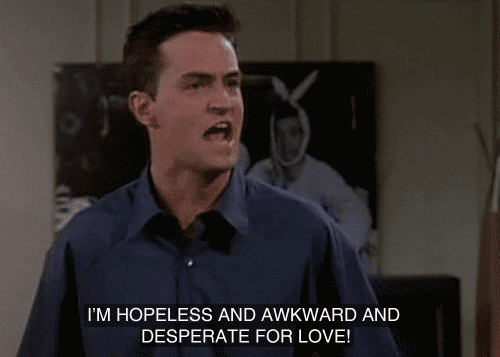 Never a shame in a little confession ever, ain't that right Chandler?
5. The perfect introduction to a stranger, or, very nearly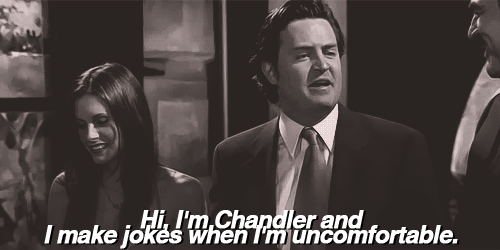 Never a harm to admit your greatest strength ever!
6. Chandler's loves you baby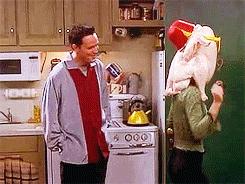 Chandler displays obvious flair for love for all beings living.
7. Handle with Care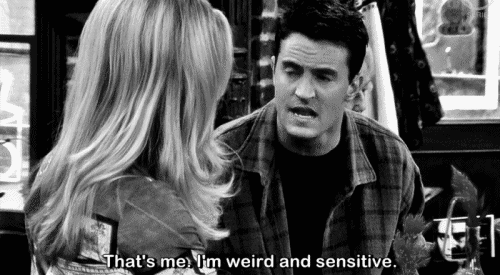 Aww.. ain't that cute? And weird too?
8. Mirror-Mirror on the wall, which Power should Chandler use this Fall?
With such incredible powers, you ought to feel lucky Chandler! 
Do you have something interesting you would like to share? Write to us at [email protected]
Featured Image Sources &nbsp
1
&nbsp