When to Visit the UAE – Decide Based On This Events Calendar
While there is always plenty to do, see, eat and experience in the UAE, there are some special events that happen at various times of the year which can help make up your mind about when to visit. Take a look at these fun, enjoyable events that are slated to happen and then book your tickets to the Emirates for a really memorable visit.
GITEX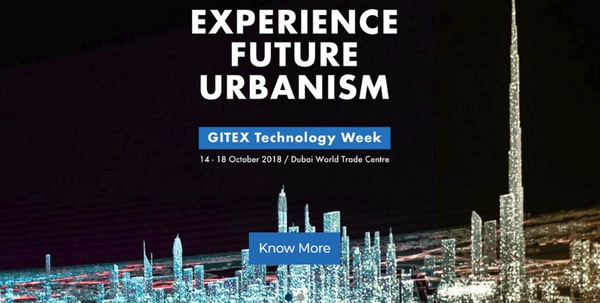 Billed as the largest technology event in the Middle East, Africa and South Asia, GITEX (Gulf Information Technology Exhibition) consists of one week when global innovation finds a platform. The electronics trade show, conference and exhibition attracts major global players and has been a high point of the calendar since it first started in 1996. This year, the 38th edition of the event is scheduled for 14 – 19 October 2018.
Dubai Rugby 7s

From 29 November to 1 December 2018, the Dubai Seven kicks off the annual HSBC Rugby sevens series at one of the Sevens Stadium. 290 teams participate in a three day rugby and netball tournament. Apart from the sporting action there are concerts, competitions, shopping and sponsored events with something for every member of the family to enjoy.
Dubai Jazz Festival
Scheduled for 13th to 22nd February 2019, this is the event for music lovers to watch out for. Top acts from around the world, an electric atmosphere, great food and shopping options are some of the attractions. Check out the highlights of the last edition to see what you can expect.
Taste of Dubai food festival

Described as the city's most elaborate picnic, this one is for foodies everywhere. There are food stalls, famous chefs conducting cooking demos, live music, shopping, and more on offer. There is something here for every taste and budget. At this time, restaurants and malls across the city join in to offer special deals. Usually held in February – March, the 2019 edition dates will be announced soon.
Dubai Duty free tennis championships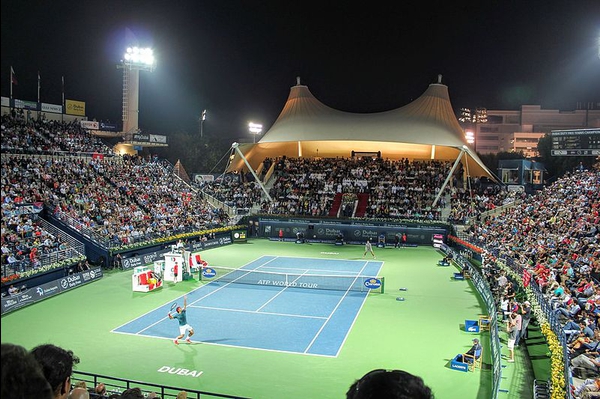 This is a professional tennis tournament organized and owed by Dubai duty free and hence the name is for sponsorship reasons. Scheduled for the end of February, this tournament features men and women's events. The event attracts the cream of the tennis world, so if you want to watch a your tennis favourite in action, you may want to time your trip accordingly.
Dubai World Cup
This is the event for thoroughbred racing held each year since 1996. Held each year on the last Saturday of March, this is among the richest horse races in the world. There is also the Dubai World Cup Carnival that runs from January to March, with over USD 10 million in prize money over ten races. There is free access to the Meydan with the option of paid luxury all inclusive dining inducing an option to breakfast with the stars.
Do you have something interesting you would like to share? Write to us at [email protected]
Featured Image Sources &nbsp
1
&nbsp