What #GirlPower Did Next – World Record Attempt, Hockey Champs and More
Yes, #GirlPower is a thing and it's something every girl (aged 0 years up) can get in on and be proud of. Whether you're a celebrity leading a world record attempt, a team of dedicated athletes winning laurels for the country or just the girl next door kicking misogyny and patriarchy in the teeth, (one incisor at a time) all of us can get on board the movement.
World record attempt led by Kalki Kochelin, Jacqueline Fernandez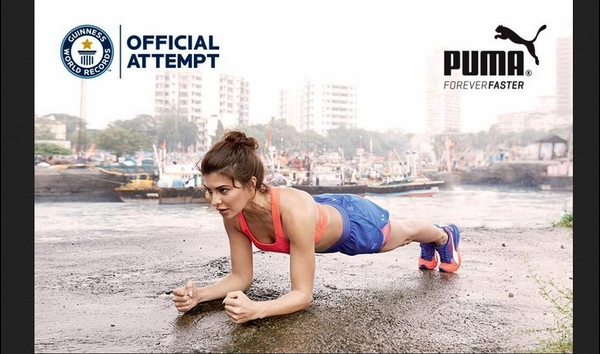 Yes it was an event sponsored by a product manufacturer but it was still about #GirlPower because it was led by the feisty Kalki Kochelin, India's poster girl for women's equality and the ultrafit Jacqueline Fernandez. The world record event also featuring Ujjwala Raut, Anushka Manchanda and Sakshi Malik set out to set a record for "The Most People to hold The Abdominal Plank Position" for 60 seconds. It also sent out the message that women need to fearlessly chase their dreams, look after themselves and prioritize their own health and wellbeing. 
Indian women lift Asian Champions Trophy in hockey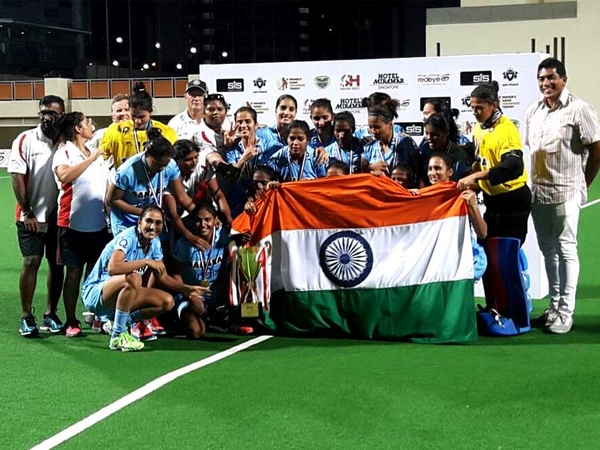 The Indian women's hockey team gave us all cause for cheer when they lifted the cup for the first time by defeating the Chinse 2-1. The winning goal scored in the dying minutes of the match demonstrated the grit and never-say-die spirit of the Indian girls - #GirlPower!
We do it our own way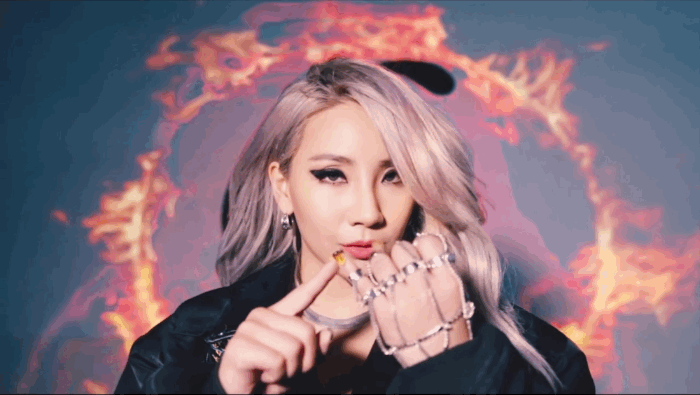 We don't find the need to be all aggressive and overt and ungentle about it; #GirlPower is sometimes pretty, sometimes nice; at times all that is spice!
Women and martial arts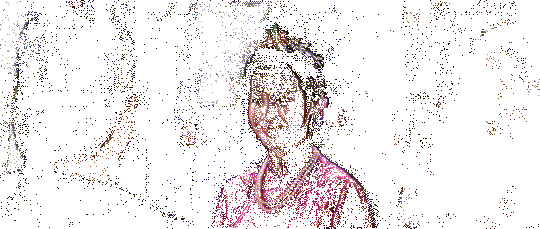 More women are taking charge of their own fitness and self defence. Attackers beware; because you know…. #GirlPower!
Most of the time, it isn't about men at all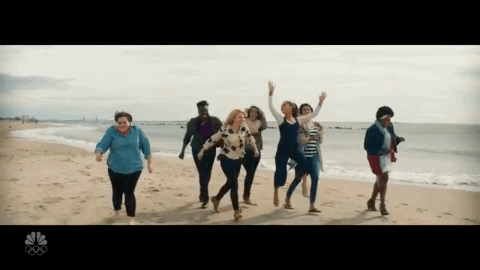 It's just about girls wanting to have their own space and taking the time to just be! Themselves!
Anything men can do...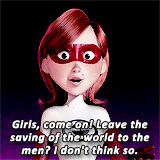 …women can do at least as well… especially saving the world! Important job like that cannot be left to mere men!
Patriarchy is past its sell by date
Don't try and sell us the bull**** under the garb of 'tradition'…. Doesn't quite cut it anymore.
Any of you guys uncomfortable about it?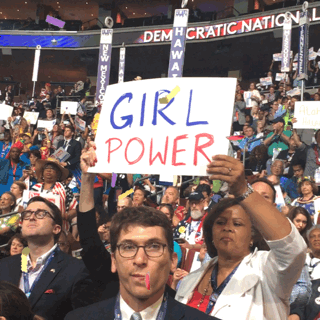 Don't be! Women are not out to get you; not even demote you. It's about finding our place in the sun, not about stealing your thunder.
#GirlPower is about giving each other a leg up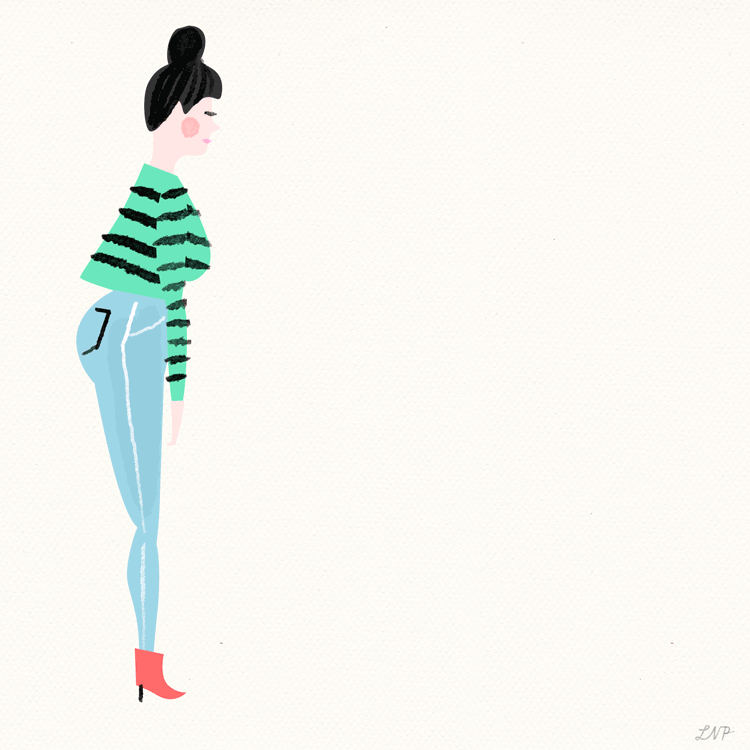 Quite simply, we help ourselves when we help each other!
Do you have something interesting you would like to share? Write to us at [email protected]
Featured Image Sources &nbsp
1
&nbsp