Two Of Our Own Are In The Forbes Highest Paid Actors List, But Not The Same Actors
Earlier today we did a story on Deepika, who is the only actress from Bollywood on the list of top ten highest paid actresses in the world. So that got us to thinking about the highest paid actors in the world. According to Forbes, Shah Rukh Khan and Akshay Kumar are the two Bollywood actors who have marked their presence on this list!
The King Of Romance- Shah Rukh Khan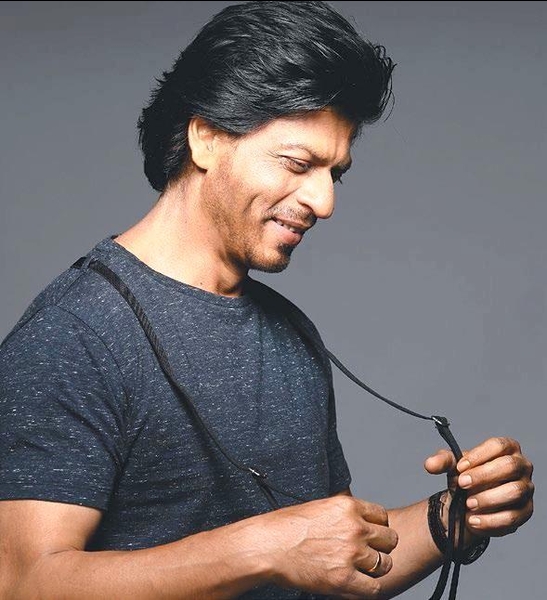 Shah Rukh Khan has secured the 8th position for himself with the net worth of $33 Million for the year 2015. His astounding and power packed performances in movies during the year were really splendid, despite the disaster of Fan.
The Khiladi Of Bollywood- Akshay Kumar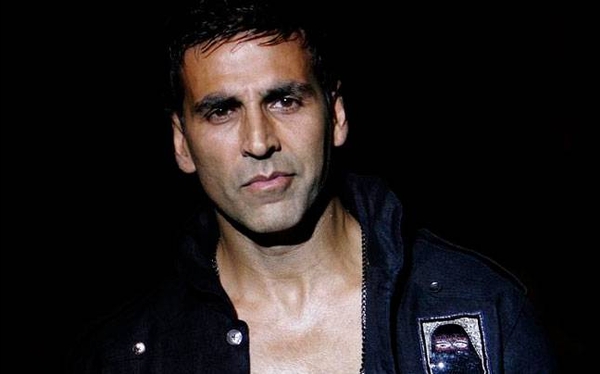 The Khiladi Of Bollywood- Akshay Kumar, well surely, he is one of those actors who focuses on doing multiple movies in a year, thereby earning equivalent or even more than the Khans of Bollywood! It is this attitude that he has managed to secure the 10th spot for himself on the Forbes List 2016 with the net worth of $31.5 million! 
Top of the list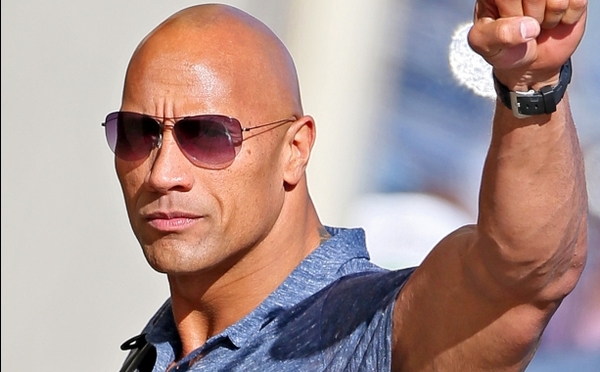 The list is headlined by Dwayne Johnson, professional wrestler turned actor who was listed to have a net worth of $64.5 million.
The also-featured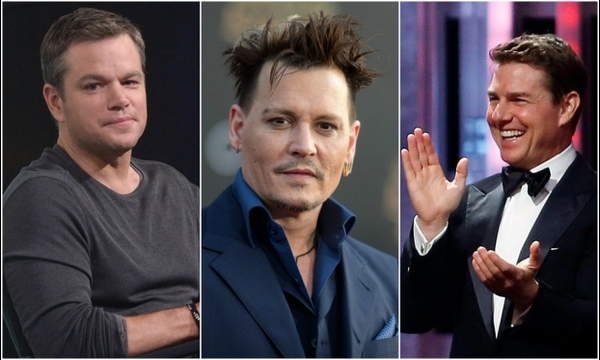 The other stars in the list included Jackie Chan, Matt Damon, Tom Cruise, Johnny Depp, Ben Affleck, Vin Diesel among others, to name a few!
The dropouts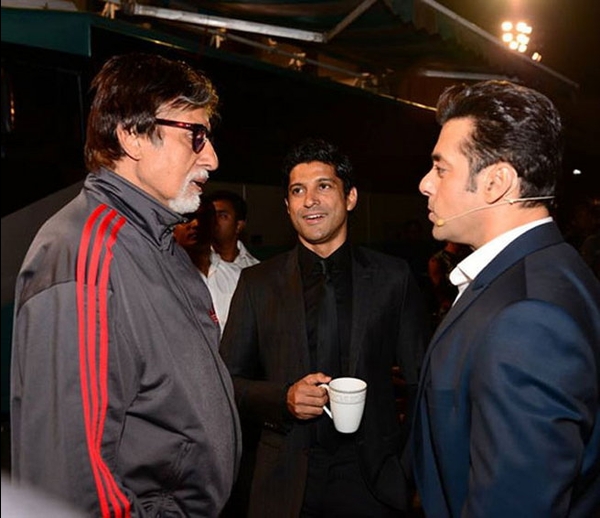 Salman Khan and Amitabh Bachchan, both have suffered a drop in their position this year. However, with Pink, Teen and Wazir in 2016, we hope to see our Big B back at his position, next year!
Do you have something interesting you would like to share? Write to us at [email protected]
Featured Image Sources &nbsp
1
&nbsp