Trolled For No Other Reason Than Being Pregnant, Kareena Kapoor's Way Of Handling It Was Great!
Recently Kareena Kapoor Khan has been in the news and it is not because of a high end film or some award she has won. She is getting followed, bothered and a few are calling it the end of her career. Why you ask? Because she is pregnant. 
This gross and distatsteful behaviour highlights how pregnant women are often the first to face the wrath of gender based racism. Often perceived as useless by companies, these women are not offered incentives or promotions. In the film business pregnancy can be the perceived end of all things glamourous. So whether you are a regular working woman or a woman working in the limelight, if you are pregnant you can expect to face some of these.
Lack of support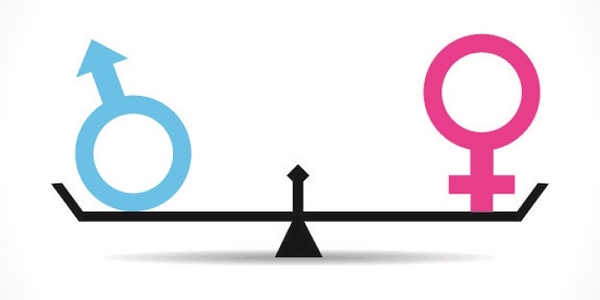 Oh, so you are becoming a mother! That means you won't work from now on and will still be paid. Most people have this perception when it comes to a pregnant lady working. They just do not care that a professional, no matter what circumstance she is in, will give her 100% to the job.
Constant criticism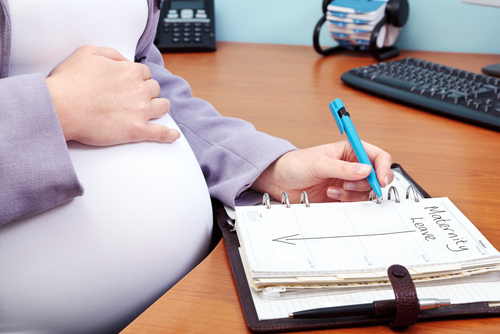 Constant ridicule, jibes and sarcastic comments are a common thing the ladies face while pregnant. Especially when a review with a manager starts with, "Maybe it's the hormones..."
Lack of appreciation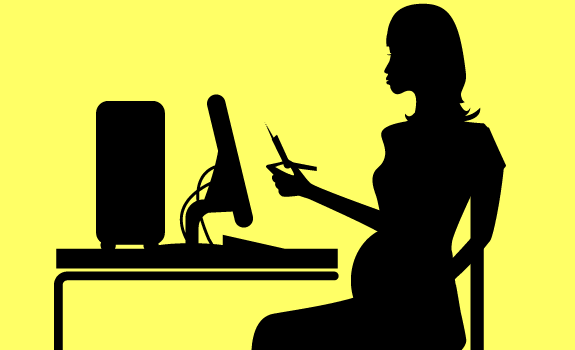 Even though you managed to pull through a really difficult assignment in a record time, people will still think that you haven't worked as per your potential. Reason- Well, you are pregnant! So obviously if you did this well now, you could have done so much more if you weren't with child.
The word promotion is thrown out the window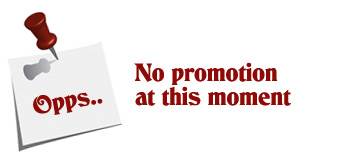 Companies are often not sure whether the would-be mom would return to work or not and hence they delay appraisals and promotions.
Different standards applied by companies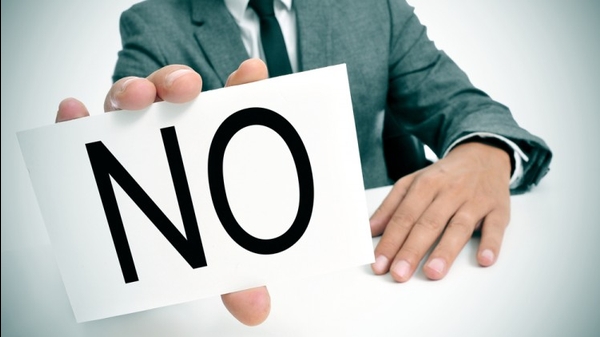 Once they do resume work, there is still no word on that promotion because now she is a mother and her priorities would change to the child (well, yeah!) so she won't work extra long hours without pay, and would not even be available on the phone, so she is termed 'useless' for the company's "dynamic work environment".
Learn to deal with these crazies like Kareena did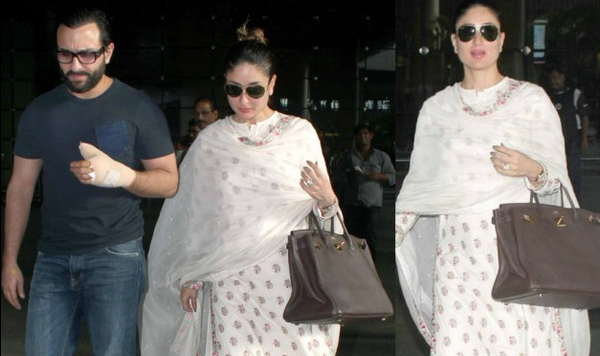 Kareena bravely faced the media and said that she will be working even after pregnancy. She strongly told people that she is a professional and knows how to focus on both personal as well as professional life. 
She is taking up Veere Di Wedding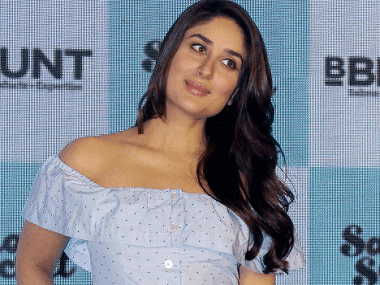 After a lot of speculations and confusion, it has been confirmed that Kareena is acting in the movie 'Veere Di Wedding' and the shooting starts from October. What she clearly told the media was: 
"Whichever role I do, I am not going to camouflage my pregnancy on screen. I am proud of this phase (being pregnant) that I am in and there is nothing to hide. Whichever film I choose to do you will see me the way I am. Right now, I am working on dates so it all depends on how I feel."
We need women to stand strong like Kareena and give a strong answer back to the discriminating society we live in. 
Do you have something interesting you would like to share? Write to us at [email protected]
Featured Image Sources &nbsp
1
&nbsp