After creating a global name for himself, today Irrfan Khan is trending on Twitter. But it is not in the way you are expecting. 
A series of memes with Hollywood stars to posters of 'Taken 2' and 'Home Alone', the photoshopped images of Irrfan are just too hilarious to ignore. Take a look and enjoy a good laugh. 
Best Punch Lines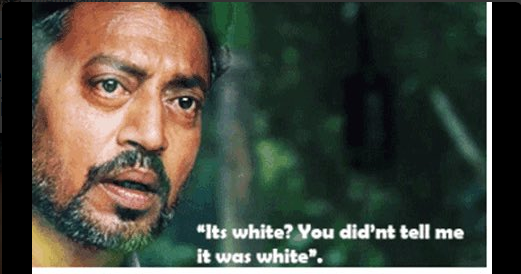 Irrfan Khan has done a lot of flop movies in the past, but now, he is picking up some really good and brilliant scripts. His mature acting and dialogue delivery makes him different from others.
The Global Desi Blend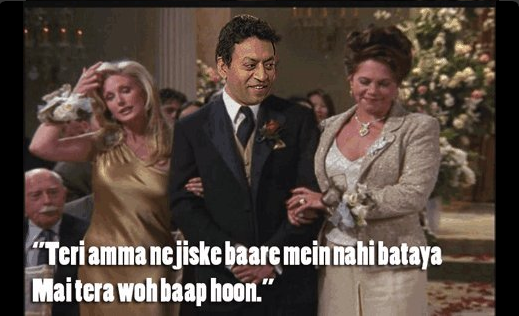 Check out this dialogue of Irrfan Khan! Yes, this Desi Filmy dialogue does fit into the American TV Shows.
He can pull off the wittiest dialogue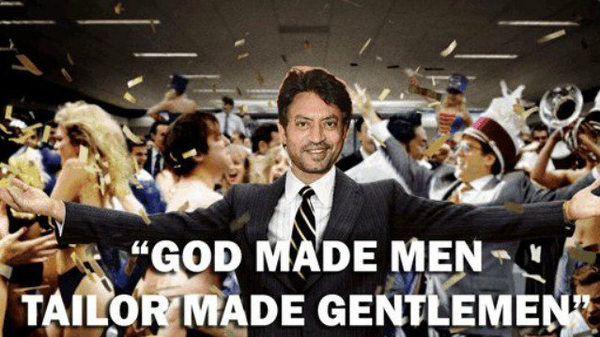 Irrfan Khan can probably be described as an actor's actor, the poignant star who perhaps doesn't look like a star, but he can pull off any kind of dialogue with ease.
No Glam, No Glitz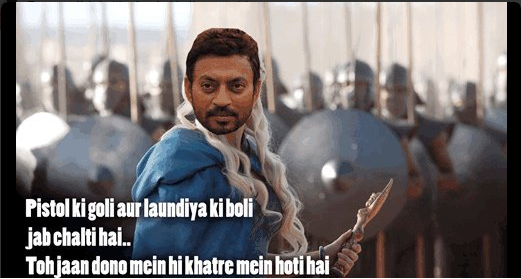 No Glam, No Glitz, if it is Irrfan Khan, he will surely deliver the best kind of cinematic drama. He is a true Global Indian who can rock anything from a normal Drama to comedy and thrillers.
Irrfan Khan for ages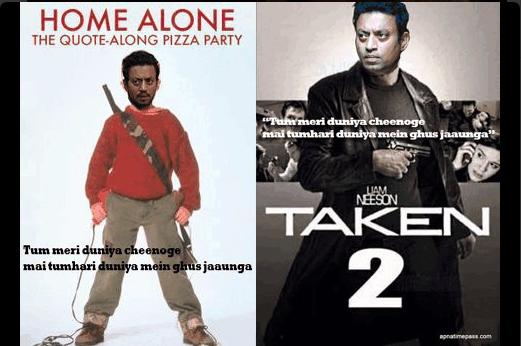 If you thought Deepika and Priyanka are there in Hollywood, the fact is Irrfan Khan has been there in the Hollywood industry since ages. His parallel career in Hollywood has made him a superstar today.
Irrfan Khan, the irreplaceable man in Hollywood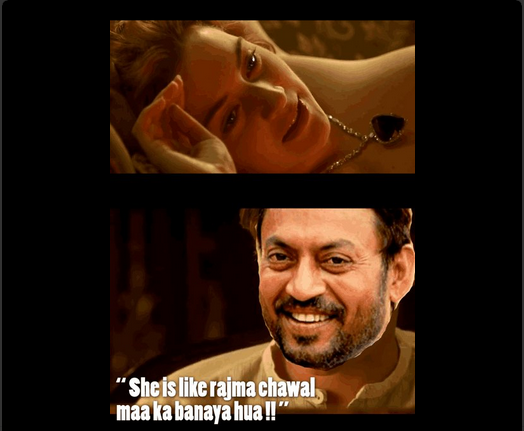 Irrfan Khan is clearly an irreplaceable man in Hollywood. Possibly that is why he is going viral on Twitter with the hashtag #IrrfaninHollywood. He is a true, humble grounded human.
He is an amazing spider!
One actor who has made a name for himself in Hollywood is Irrfan Khan. He is the unbelievable Spider, who has the apt to deliver dialogues with an appropriate punch.