Hilarious Reactions To The Dangal Trailer Release
So the Dangal Trailer released yesterday and promptly created the sensation that you and I expected (yes the three minute trailer made me cry). For the reason that this is based on the inspiring real life stories of Indian women wrestlers, the fact that it is big boost for women's empowerment and the fact that this is yet another Aamir Khan movie slated for a Christmas release; the reactions were many, strong and exceedingly voluble:
Now we know why….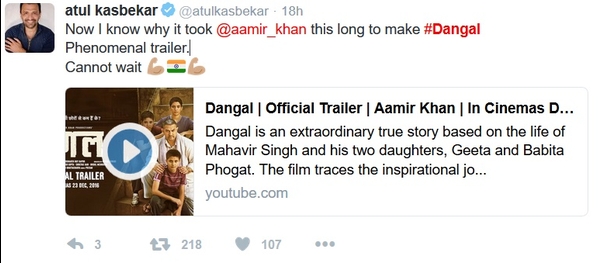 The movie has taken so long to make. It appears to be very authentic (yes Aamir's Haryanvi accent is way more accurate than Salman's in Sultan), painstakingly made and bears the unmistakable stamp of Bollywood's Mr. Perfectionist.
Gushing praise from other actors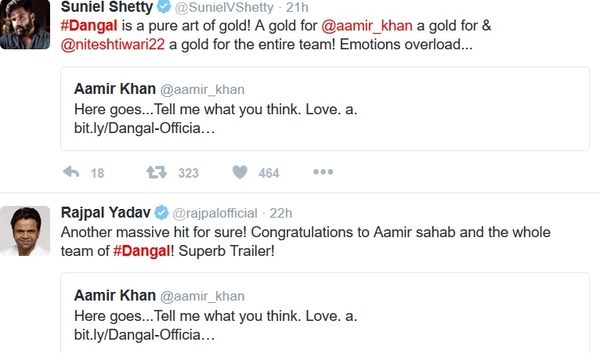 The Dangal trailer evoked positive reactions from other actors perhaps because of their personal equation with him or perhaps because the trailer itself has indicated that we can expect something extraordinary on 23rd December (Dangal release date).
More Twitter reactions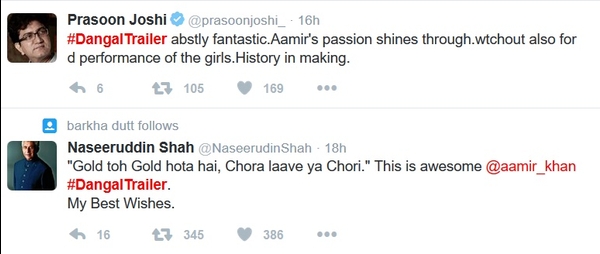 Some people decided not to gush about Aamir and his amazing physical transformation and chose to appreciate the film's message and the performances by the other characters in the film.
Of course Salman Khan fans had a different view

…Because you known nothing compares to Bhai!
Reactions from the real girls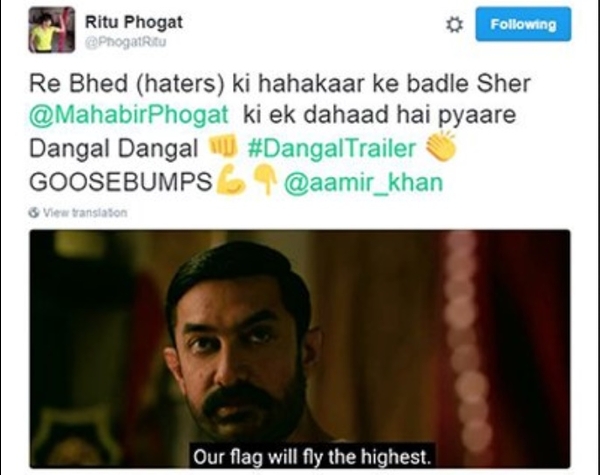 Ritu Phogat had this to say
Babita Phogat was full of praise as well

Some twitterers pointed out pertinent facts:

Some wanted to know…

…Come on! Someone was going to  have to mention this!
This had to be said too…
The intolerance debate rages on.
Karan Johar was speechless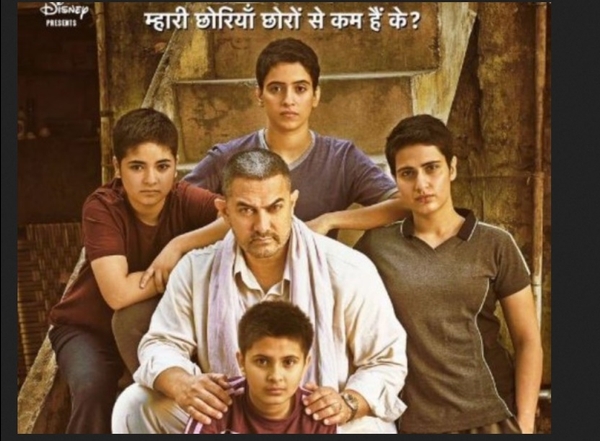 Karan Johar and others who saw the film in advance were so moved and full of admiration for the film that the release of the trailer was preponed and released on 20th October over social media rather than a theater release to coincide with the Diwali releases of Shivaay and Ae Dil Hai Mushkil.
The Dangal meme sprang up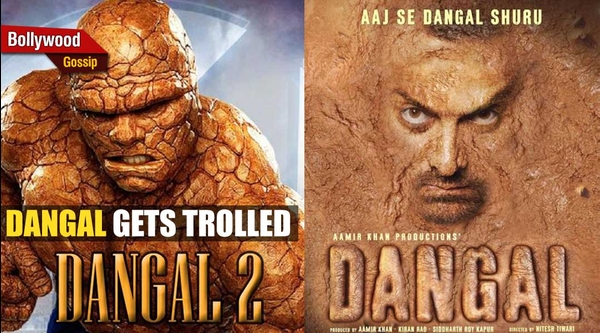 … Because you know… everyone gets trolled now.
Comparisons are odious, but…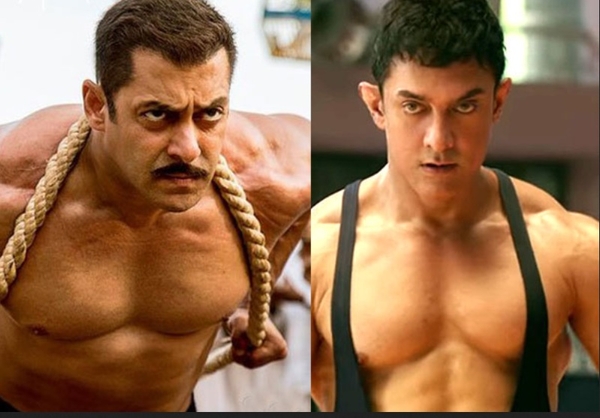 Do you have something interesting you would like to share? Write to us at [email protected]
Featured Image Sources &nbsp
1
&nbsp