Great News For Game Of Thrones Fans Who Have Wanted A Taste Of That World
Game of Thrones is a sweeping phenomenon which has grabbed the entire worlds imagination. You knew that! Season 7 has only 7 episodes. You knew that as well. You won't see the next installment for a long time yet. You knew that as well! So what you probably didn't know is that the channel behing Game of Thrones, HBO is about to launch a whole line of wines inspired by the show and it's characters.
HBO collaborates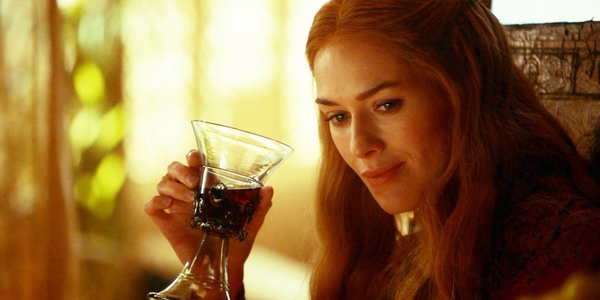 HBO Global Licensing has announced a partnership with the California based Vintage Wine Estates in order to produce wines. The company will aim to produce Games of Throne wine which would be based on the characters of the popular series. The collection of the wine includes a Chardonnay, a proprietary red blend, and a reserve-style Cabernet Sauvignon.
 
Importance of wine in GoT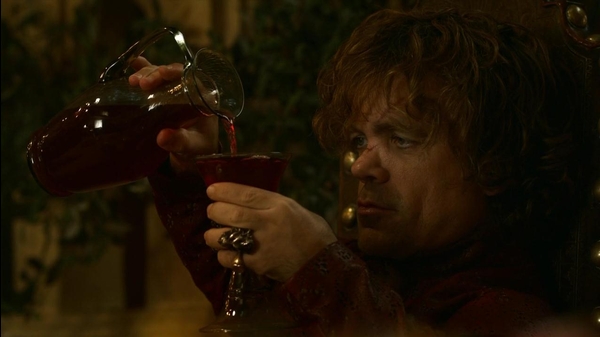 Now you might be wondering why the company decided to start producing Games of throne wine. However, on this HBO's director of licensing and retail Jeff Peters  explained how wines play an important role in every season of Games of Thrones or whenever the season is on air.
 
Acts as a booster to fans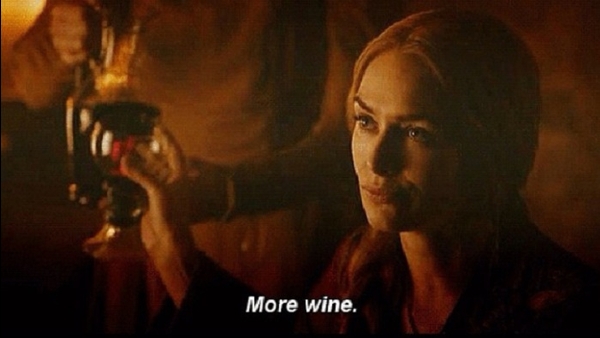 According to the makers, an officially licensed wine for the Game of Thrones would act as a booster to the fan base and will help them to add fun element to the franchise. Not to mention this will make people a part of the GoT world as the battle for the Iron Throne heats up in the final seasons.
Rates of wines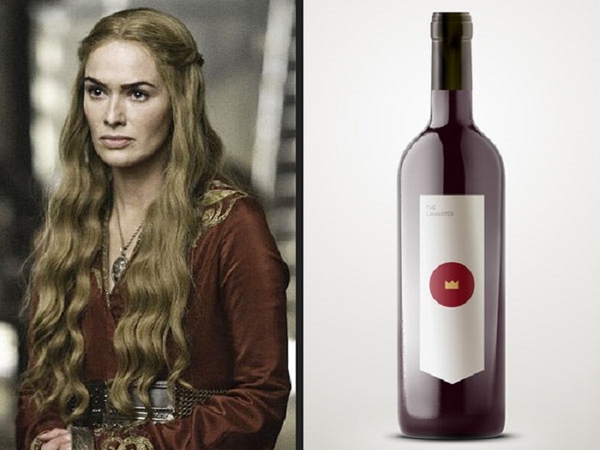 If you are a wine lover or drinker, then here are some of the rates as released by the company.
The red and chardonnay will go for $20 each, while the Cabernet Sauvignon is twice the red one and will go up to $40 a bottle.  The price range of the wine is kept at the affordable range so everyone can pour out a glass while they watch the reruns or gear up for the next season. 
Sale of the wine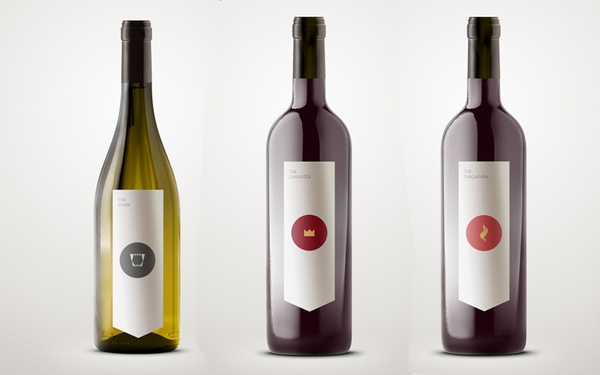 The real Game of Throne viewers got really excited about this offer and hence the makers decided to release the wine as soon as possible. The Game of Thrones wines will go on sale in spring 2017 in the United States with the rates mentioned above. For now, there are no coupon code or concessions given to anyone.
There already exists an unofficial line of wine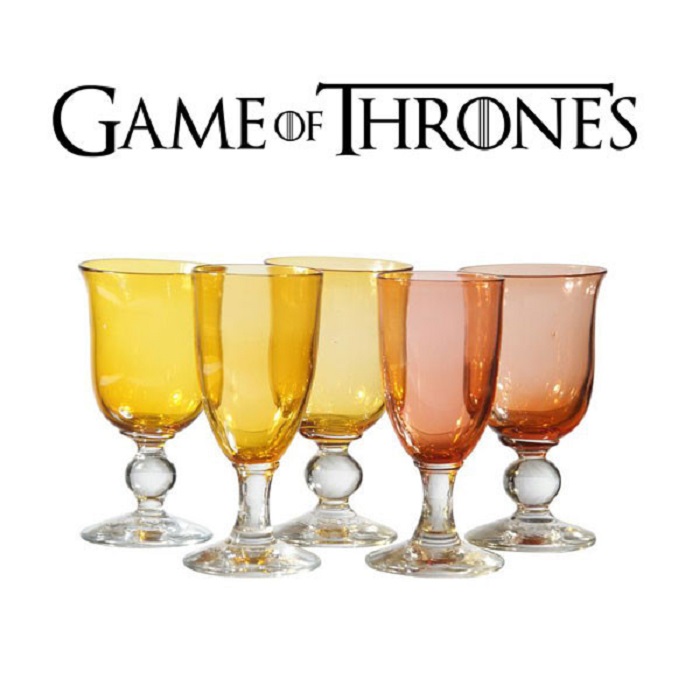 In addition, an unofficial Game of Thrones wine line was launched back in 2014. However, selections of the wine were based on each house in the series, just like a Pinot Noir for the Lannisters.
 
Do you have something interesting you would like to share? Write to us at [email protected]
Featured Image Sources &nbsp
1
&nbsp