Concert In Mumbai Goes Cold, Play Of Objections Made By Congress And NCP
Remember how excited we were to have Coldplay perform on the grounds of Mumbai this year?! The tickets were sold out almost in no time. However, looks like the fans have to face utter disappointment because of the political flux. Lately, the British rock band is facing political heat over the waiver of entertainment tax and concessions on rentals, 
1. British Rock Band Faces Political Heat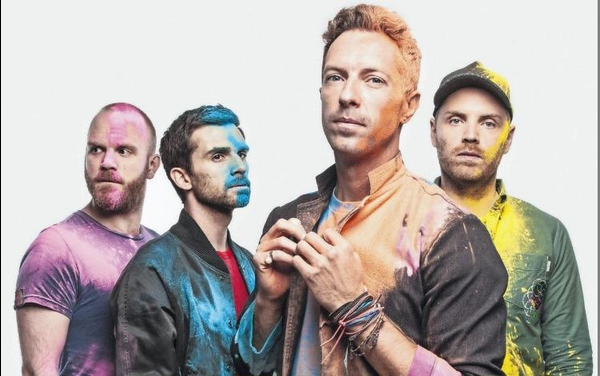 Congress and Nationalist Congress Party (NCP) demanded the postponement of the concert that was scheduled to feature Coldplay band. The event was to be organized at MMRDA grounds at Bandra. These parties have imposed serious allegations on the state government. 
2. The Allegations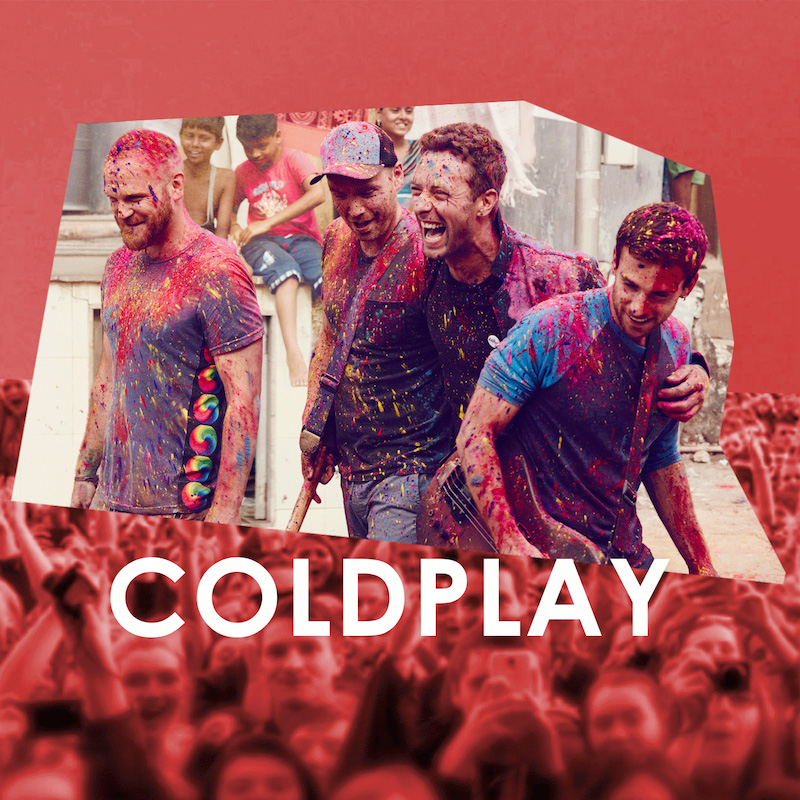 Reportedly, "The state government has granted the organizers 75 per cent concession on the rent for the MMRDA Ground." Hence, NCP along with Congress have demanded the concert to be postponed as it violates the election code of conduct for the upcoming municipal council polls.
3. The Fans Are Frustrated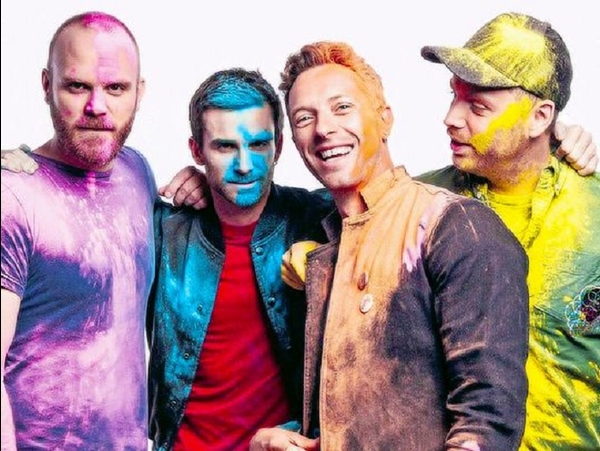 The fan following of Coldplay is thoroughly obvious by the fact that the tickets were sold out in no time, hence, now that the concert is facing such issues, the fans are really frustrated over this. 
4. The Letter By Mumbai Congress President Sanjay Nirupam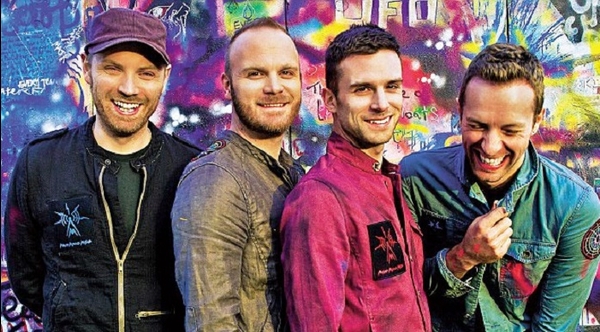 Sanjay Nirupam, who is president of Congress party in Mumbai, has reportedly sent a letter to the State Election Commissioner, J S Saharia stating the reasons for which they demand postponement of the concert. "The state government has granted the organizers 75 per cent concession on the rent for the MMRDA Ground, Bandra East, and waived off entertainment tax for the event. This is a waste of public money and such concessions are not granted to other organizations,"Nirupam said in the letter.
5. The Upcoming Elections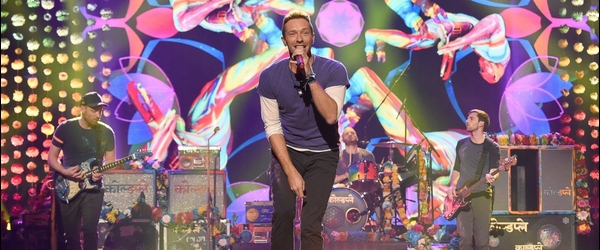 Well, according to Congress and NCP, the waivers to the organizers are given keeping in view the upcoming elections. By this, the opposition parties believe that they are trying to woo the people of the state. Furthermore, Nirupam, clarified his stand, by saying, "If that not be the case, no political leader should be allowed to deliver speech from the stage where the performance of the band is being held," he said!
Not supporting the postponement of course, but Nirupam made a clear point here!
6. The Angry Fans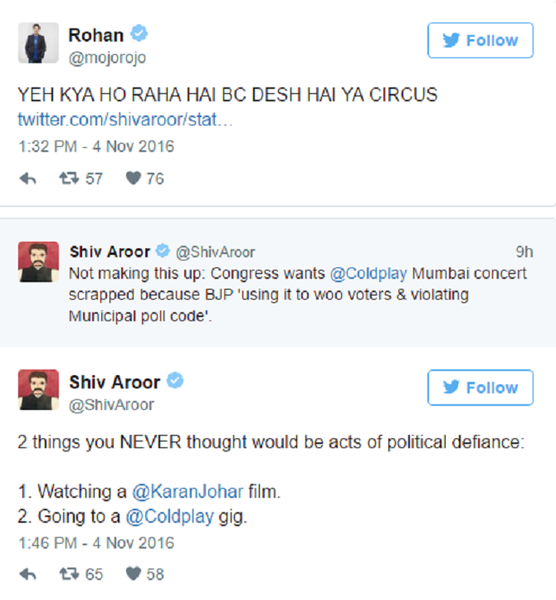 As soon as the news was out in public, the fans took to twitter to vent out their anger over this move by NCP and Congress. However, not all Congress leaders feel the same, Milind Deora took to Twitter to say that the concert is harmless.
We can only hope that Coldplay can 'Fix' the issue soon and rock in Mumbai like it did in Delhi in the same year!
Do you have something interesting you would like to share? Write to us at [email protected]
Featured Image Sources &nbsp
1
&nbsp