After the surprise visit last year in New Delhi, all Coldplay fans are holding their breath on the latest rumour that is making rounds. Yes, the band is said to perform on November 19, 2016 at the MMRDA Grounds in Bandra, Mumbai. However, there's no official confirmation from the band yet.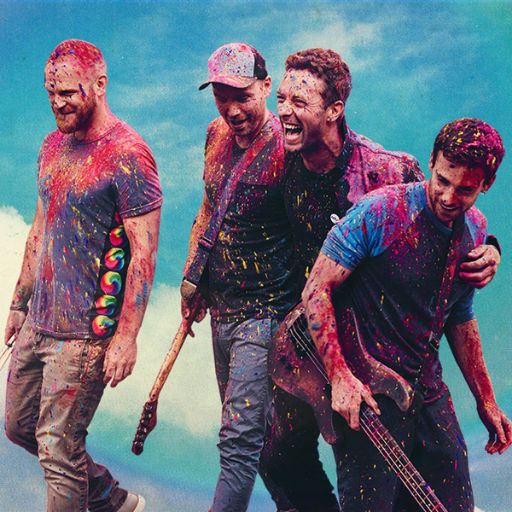 Posted through the official Twitter handle of the tech giant, Google, the information created a sensation around the country, because it would be for the first time when Coldplay will happen in India. However, moments after the Tweet was removed, leaving fans confused yet excited. But since then #ColdplayMumbai has been trending.
They have come earlier, as well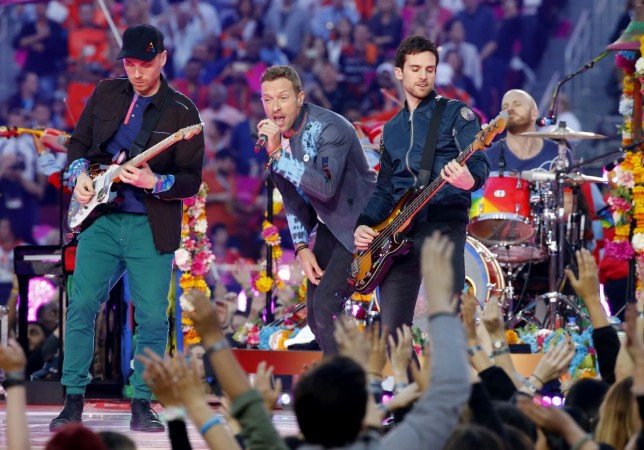 Coldplay Performing Live
The band did an impromptu gig at a cafe last year when they were in Delhi.  They were once more seen in September to shoot for their video 'Hymn for the Weekend'.
And Why was the video criticized so much?
Even though all fans are crying their hearts out in anticipation of the concert, the music video, 'Hymn for the Weekend' was highly criticized for the way it depicted India. Honestly, we found it humorous. In a city like Mumbai, they picked up a regular cab and ignored a Meru... pretty sad. Then the movie hall with Beyonce, it must be in some hidden corner of Mumbai. Again, where did all the cineplexes go? But yes, the Holi looked awesome. So, if the band wanted to show a bygone era of Mumbai, a sadder side of the city, then they captured it right. However, these are not the same gentry who are going to pay to enjoy their concert. But do fans care? Hell no!